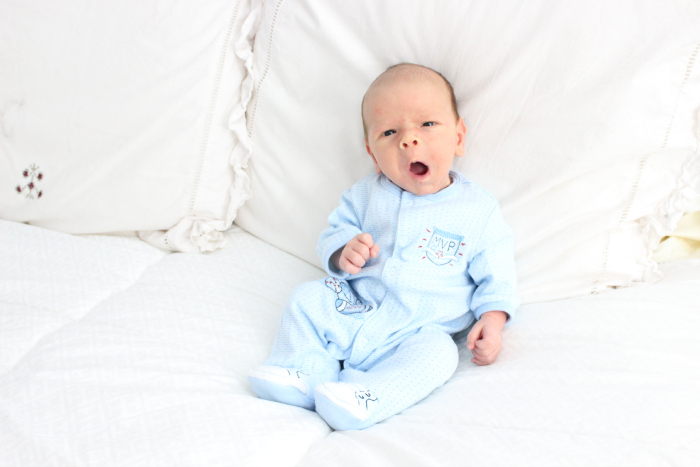 Miscellaneous photos from the past week. See last week's post here!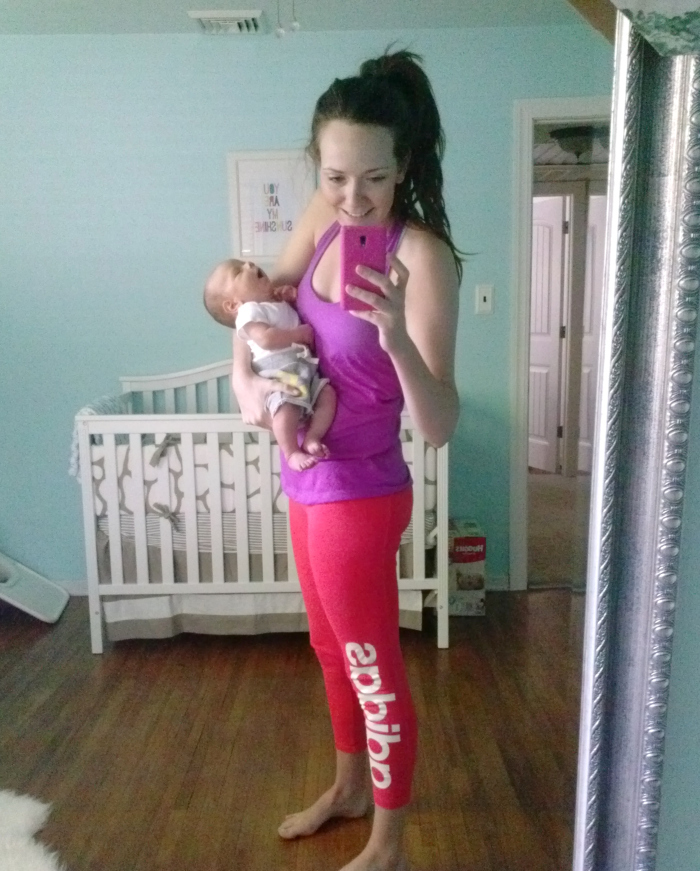 The first workout postpartum was amazing (I did this video)! It feels so good to be back on an exercise routine. I feel "normal" again! I feel like myself! :)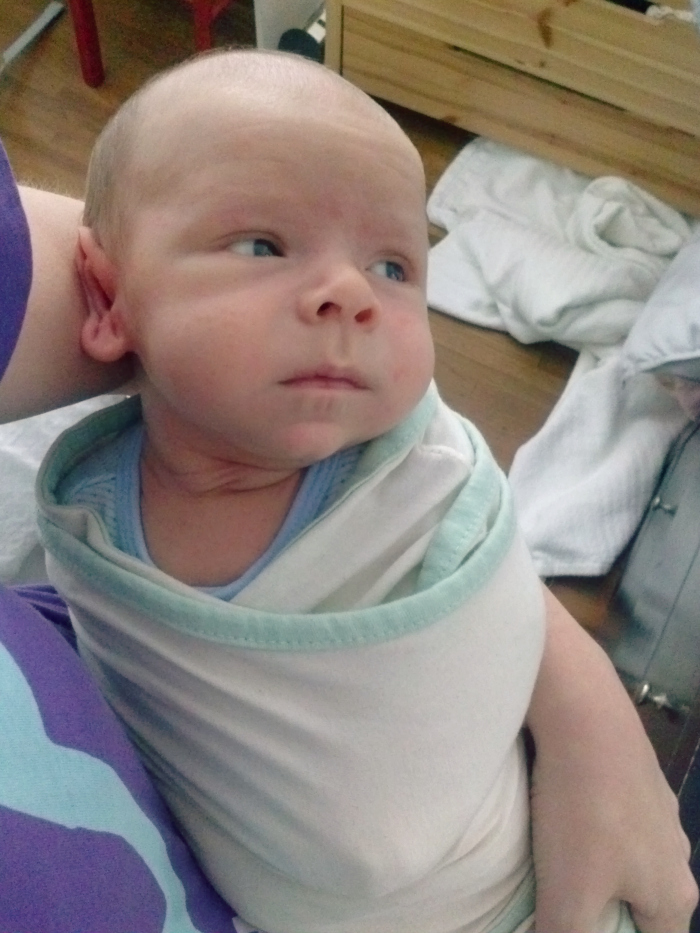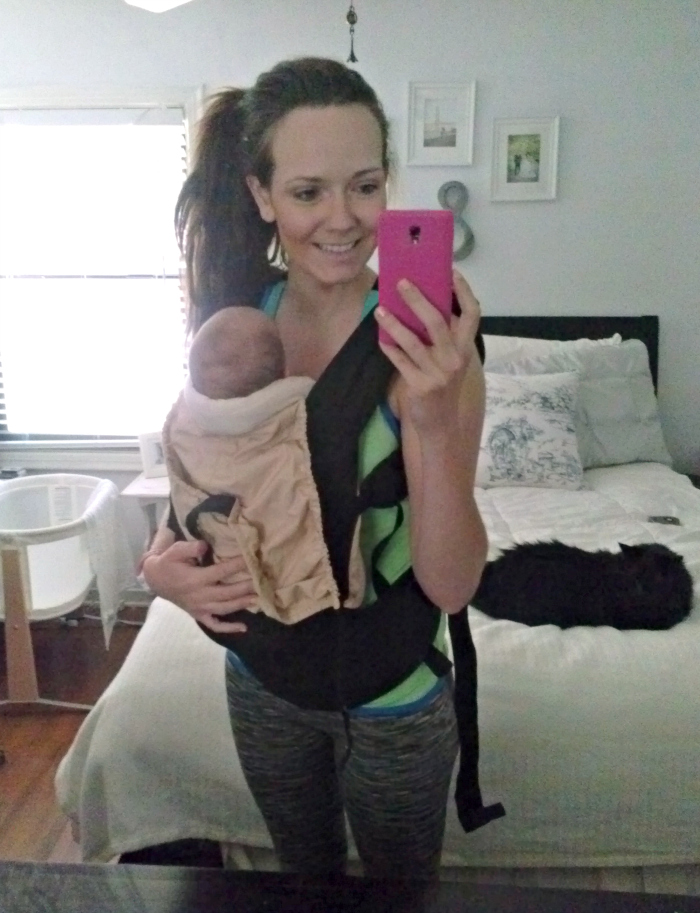 We are lovinggg the Ergobaby carrier! It is a baby must!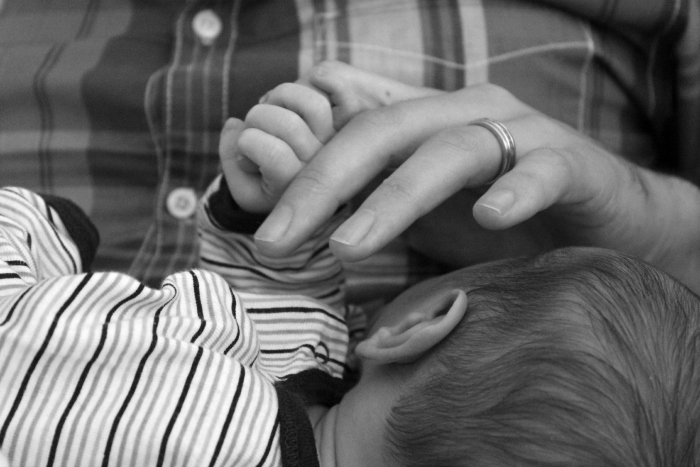 <3 Have a great weekend, friends! Enjoy that gorgeous weather! I know we will! xo