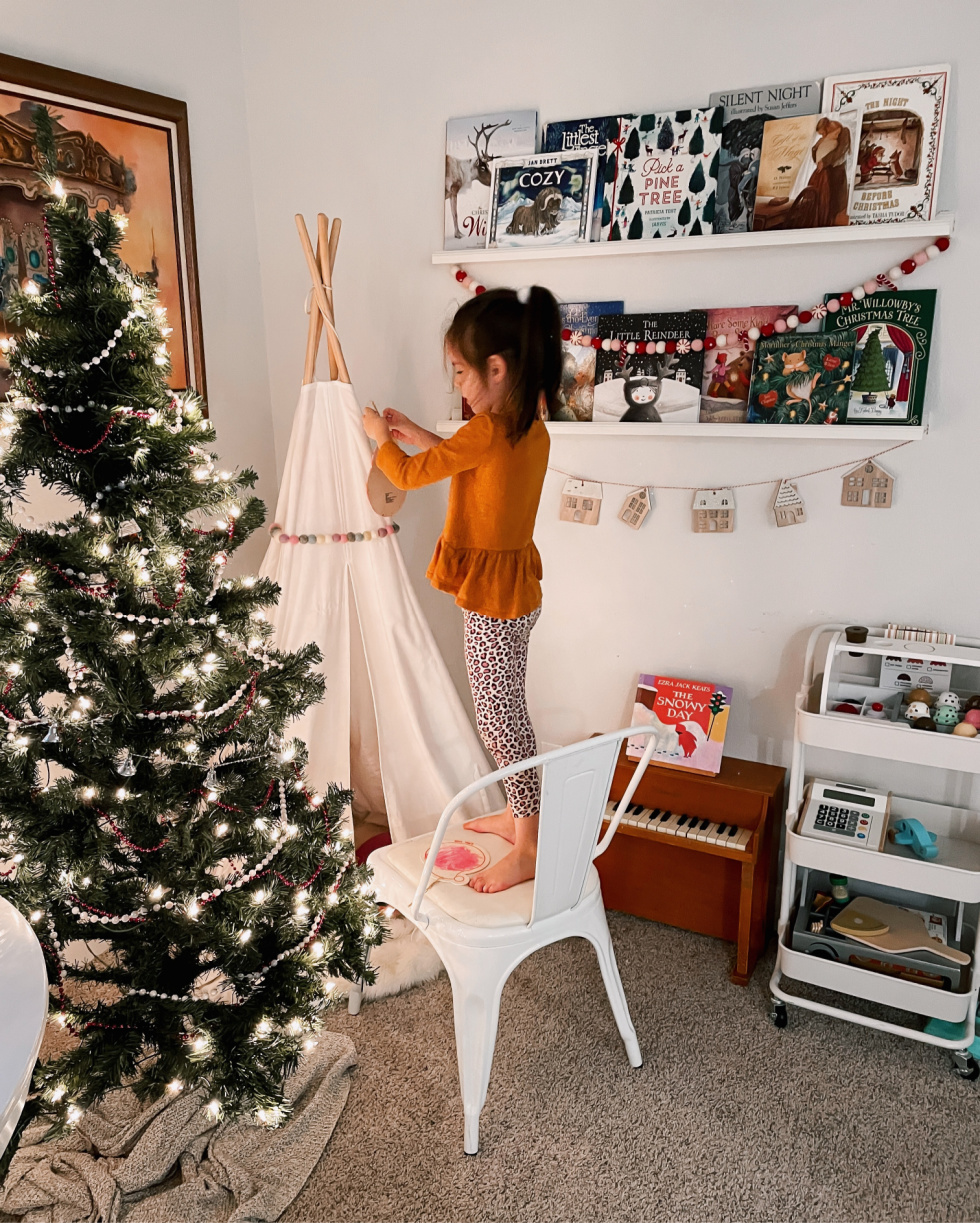 Sharing our favorite Christmas books for kids, ones that we've collected over the years. I love gifting a book each year, it's become a tradition of ours. We love reading our Christmas books each night together, and there's just something about the gift of a new book. It's timeless and special and I hope they cherish them forever.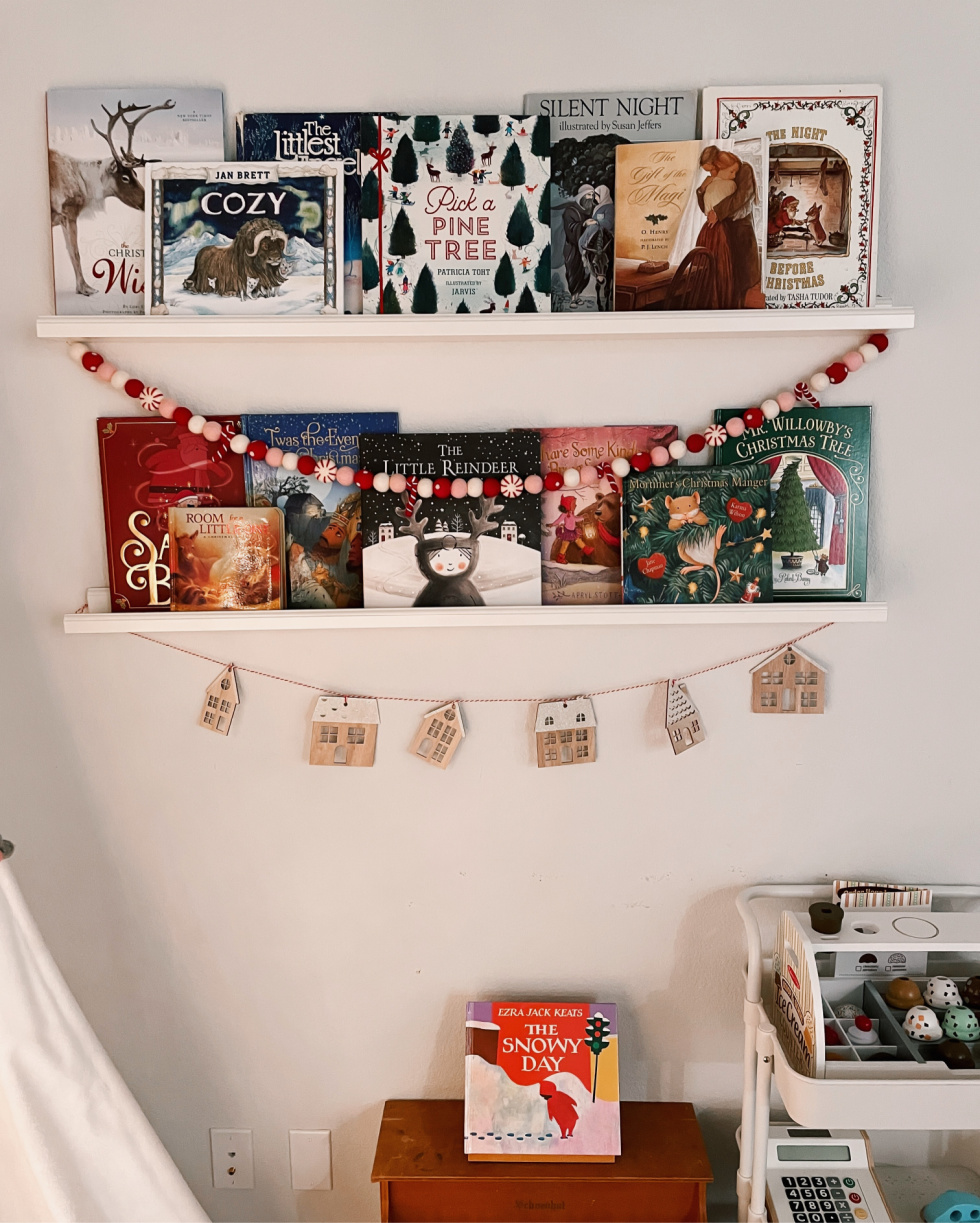 Christmas Books for Kids
Click on the book image to shop!
xo