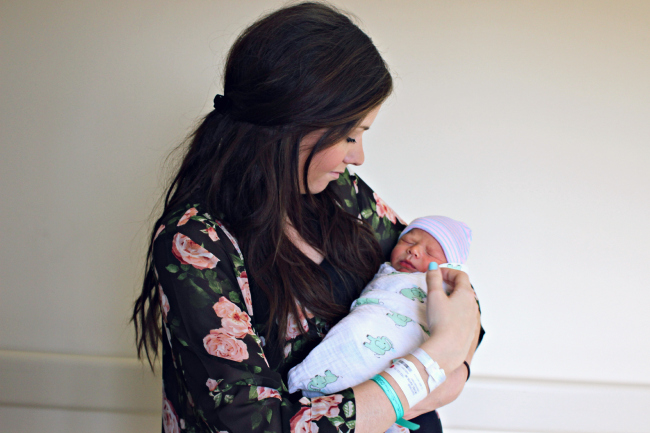 The past 5 days have been the best, the happiest, most challenging, sleep-deprived, incredible days of my life. This little man of mine is perfect in every way, and I have so much to say about him and lots to share, but first, I'm sticking to the most important job of mine of snuggling my babe. Bare with me. Today, I thought I'd share one of my very last maternity outfit posts. Since little Sam Sam decided to come 9 days early, I had a few of these in my arsenal ready to go, not knowing we would be seeing him sooner than expected! And oh, how happy I am that he came right when he did!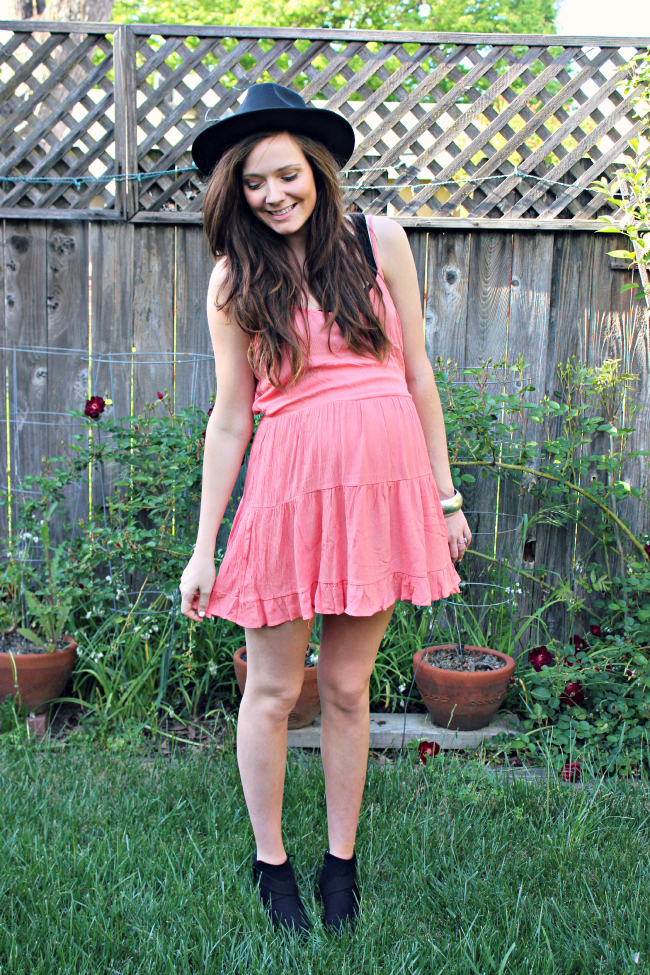 dress: forever 21
crop top: c/o swell (here)
boots: asos
hat: c/o oasap (here)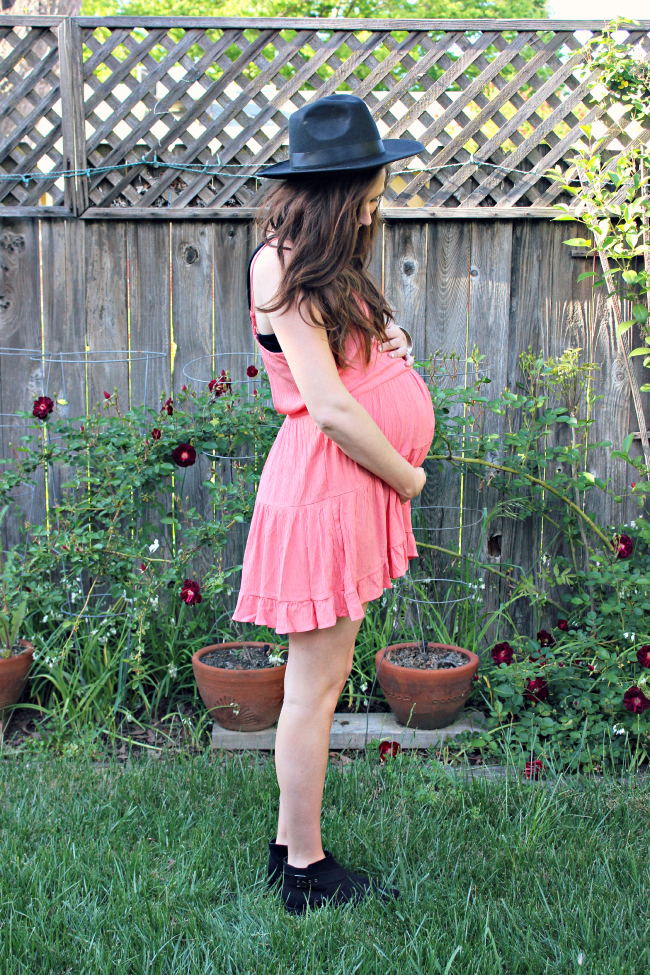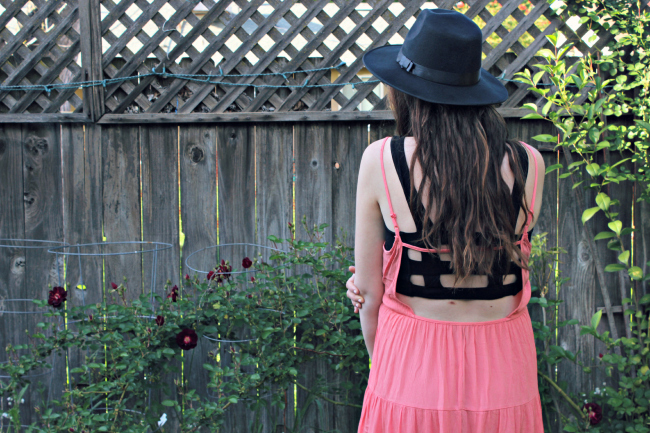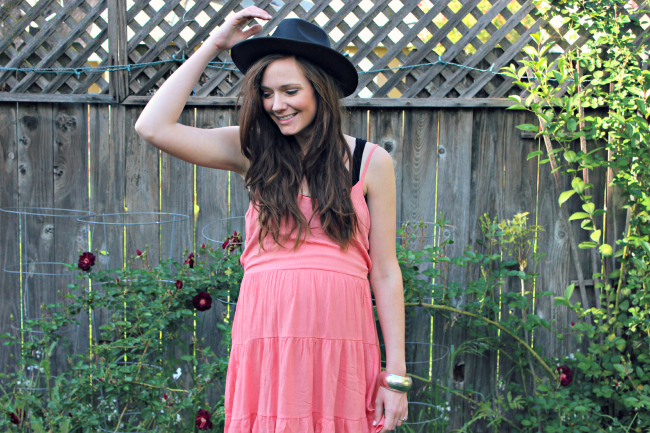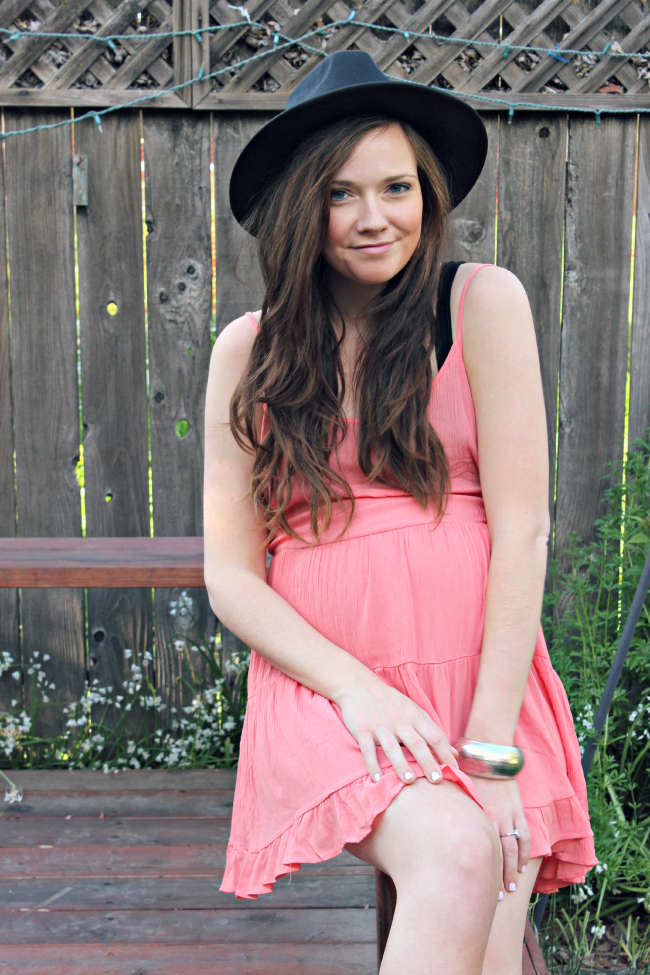 I have been loving the whole "festival style" vibe that's everywhere lately. Ankle boots, boho frocks, wide rimmed hats and lots of kimonos. It's basically all I've been wearing lately. And oh, that bump. I will miss it- kind of. ;) Stay tuned for a post this friday all about dressing the bump!
xo