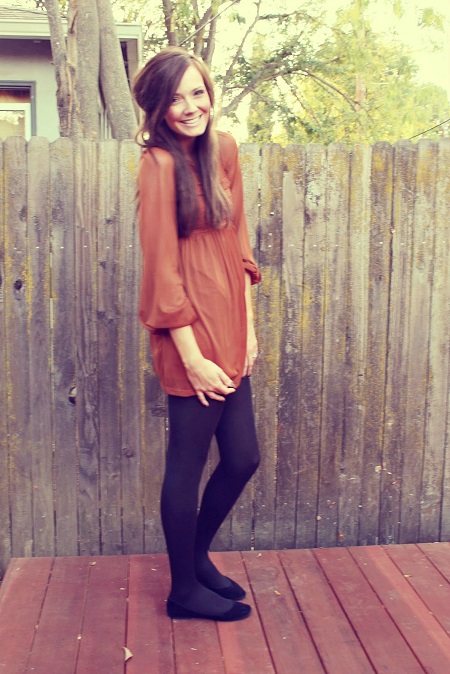 {picture from last year, but I'm wearing the same dress this year, so you know.}
In the spirit of Thanksgiving, I thought I'd write a little list of things I'm thankful for. This year is very different from every other year- this year there will be a missing place at the table and I can't stand it, but I know it's important to focus on the good and so…
My husband. I literally don't know where I would be without him, and I thank God for him every single day.
My family. They are all incredible and they are my safe place. Always.
Warm socks. For my freezing toes.
Peppermint Mochas.
Nail polish.
Sunshine.
Health.
Our baby.
Bicycles.
Target.
Self tanner.
Cats.
Clothing with cats on them.
The washer and dryer (amen).
Thank you cards.
Faith and hope.
Books.
Fireplaces.
Dry shampoo.
Endorphins.
Marshmallows.
Pie.
Which leads me to today. Happy Thanksgiving. I hope you eat a lot of pie. That's my plan. And if you like pumpkin, please to make sure it is completely covered in whipped cream. 1:1 ratio, people. It's important.
xo
What are some things you're thankful for?
How do you like your pie?