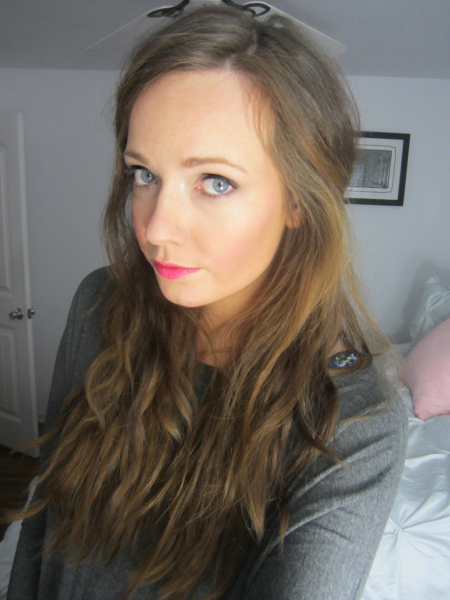 So today I'm doing something a little different- I've got a makeup tutorial VIDEO for you! :) This is the first time I've done this, so bear with me.
Products mentioned:
CoverGirl eyeshadow "Tapestry Taupe"
Lancome eyeshadow "Mochaccino"
CoverGirl eyeshadow "Champagne"
elf cream eyeliner
CoverGirl Lash Blast mascara
CoverGirl Bombshell mascara
What do you think? Should I do more makeup videos?
What's your everyday eye makeup routine look like?
Favorite mascara? I'm a connoisseur and always love to hear what everyone's fave kind is!
xo