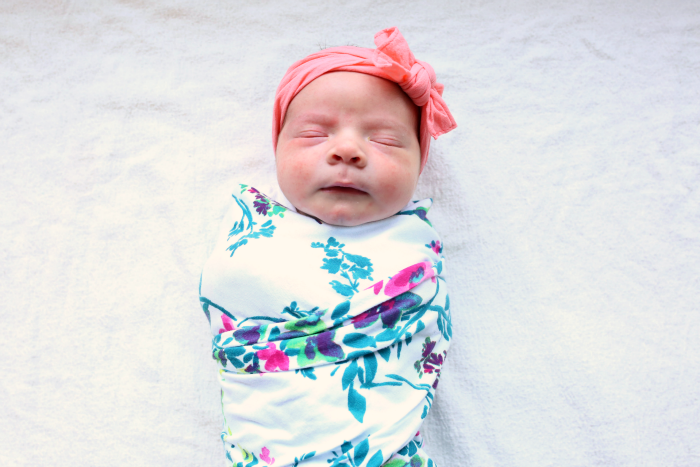 Sophie Michelle Reyes. Born January 14th at 6:55am, she is 8 lb 1 oz and 20 1/2 inches of pure perfection.
It was a quick delivery and we got to spend an hour together after, doing skin-to-skin, which was really important to me. After 24 hours in the NICU (not easy!) for tests, what we knew and prayed for all along was confirmed: she is 100% healthy and perfect. Everything is working as it should, she is just unique with a stomach closer to the right side than the left. We are in awe of God's love and mercies! She truly is our little miracle baby.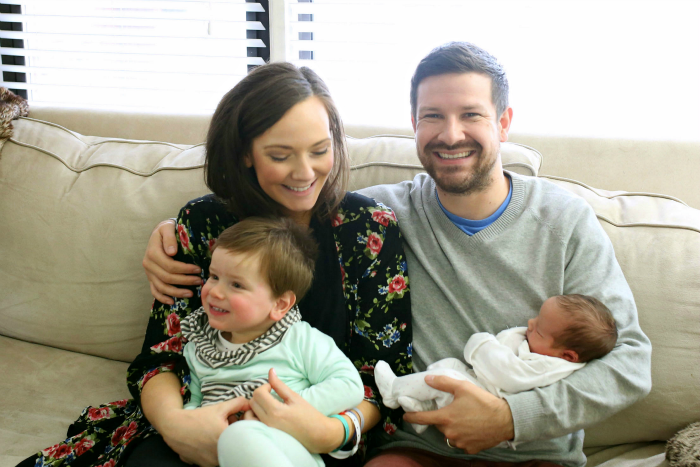 And we are officially a family of four! Somebody pinch me.
Thank you all for your prayers, your words of love and encouragement and your sweetness through my entire pregnancy. It was not always easy, but nothing in life that is worth it is.
And she? She is worth everything.
xo
Read More on Katie Did What