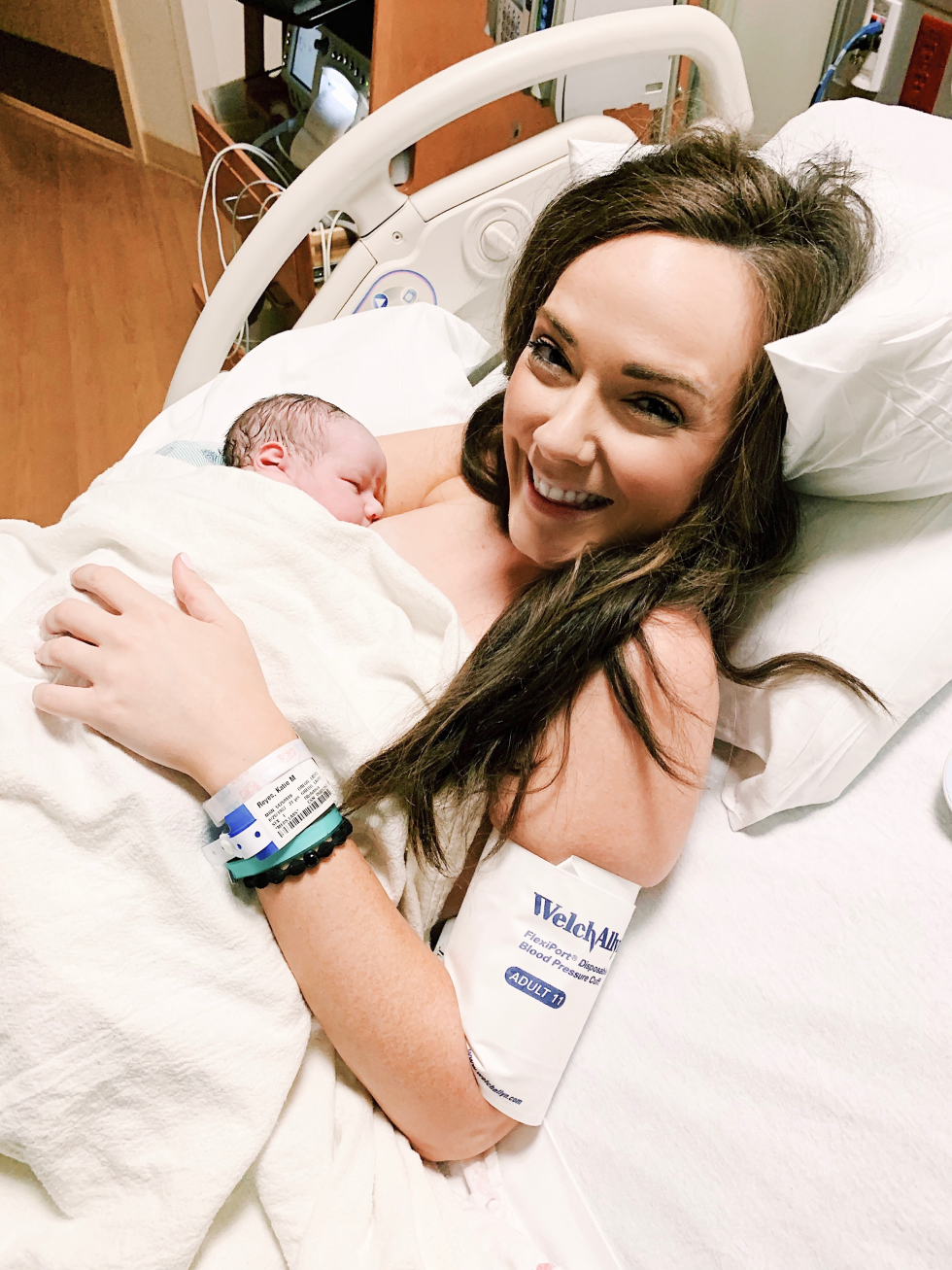 He's here! Our sweet boy, Oliver Lucca Reyes. Born May 7 (my mom's – and grandpa's-birthday!) at 9:18 pm. 8 lbs 9 oz and 18.9 in of absolute perfection. It was a very quick delivery! I came in at 8cm and pushed 5 times and he was here! The perfect completion of our little family. His birth story is a good one, and will be up soon! In the meantime, Mama and Baby are doing amazing and really soaking in all of the newborn love and enjoying the 4th trimester- taking it slow and healing my body. Be sure to follow along on Instagram (katie_did_what) where I'm sharing lots of baby spam and my postpartum journey!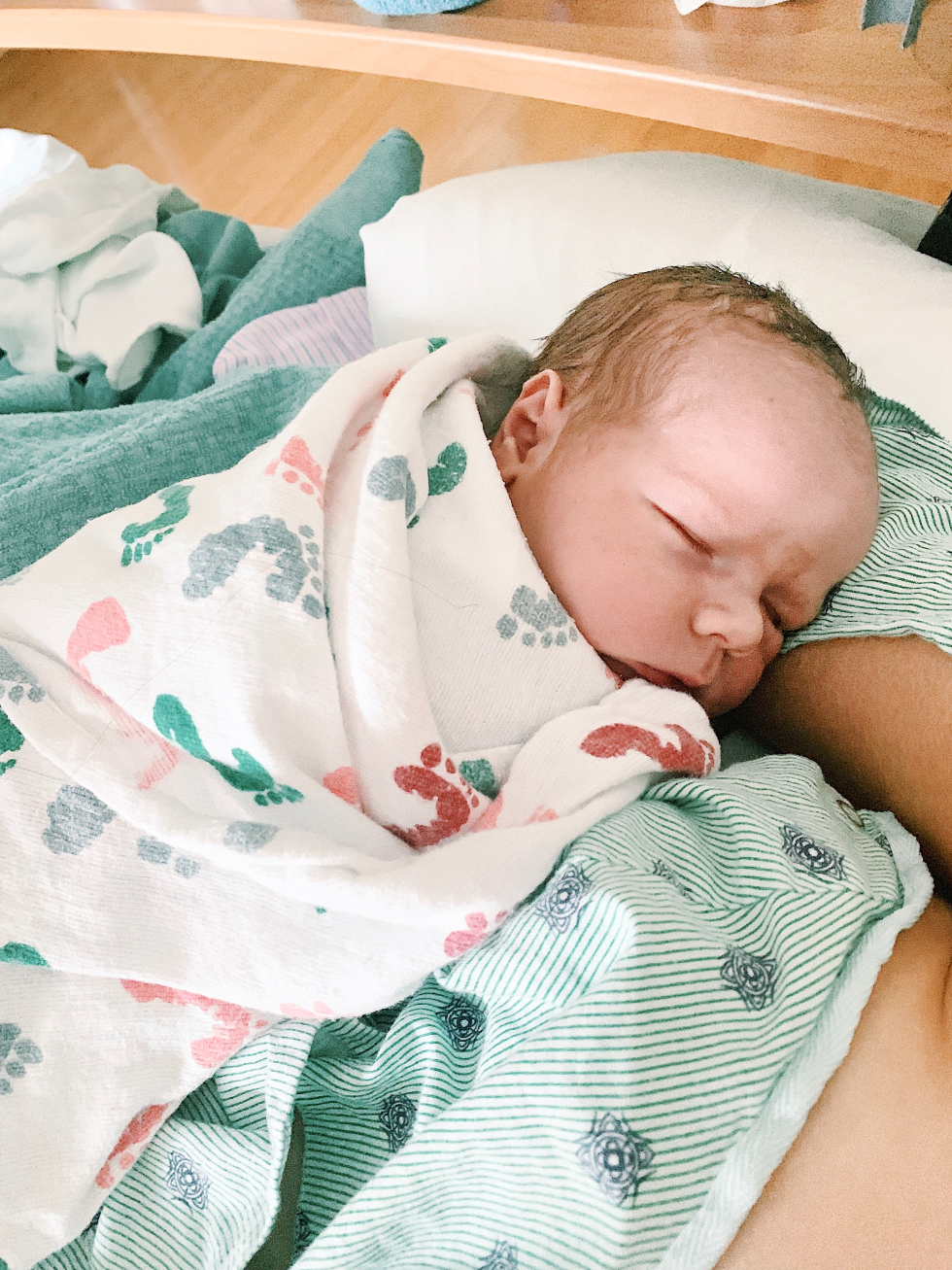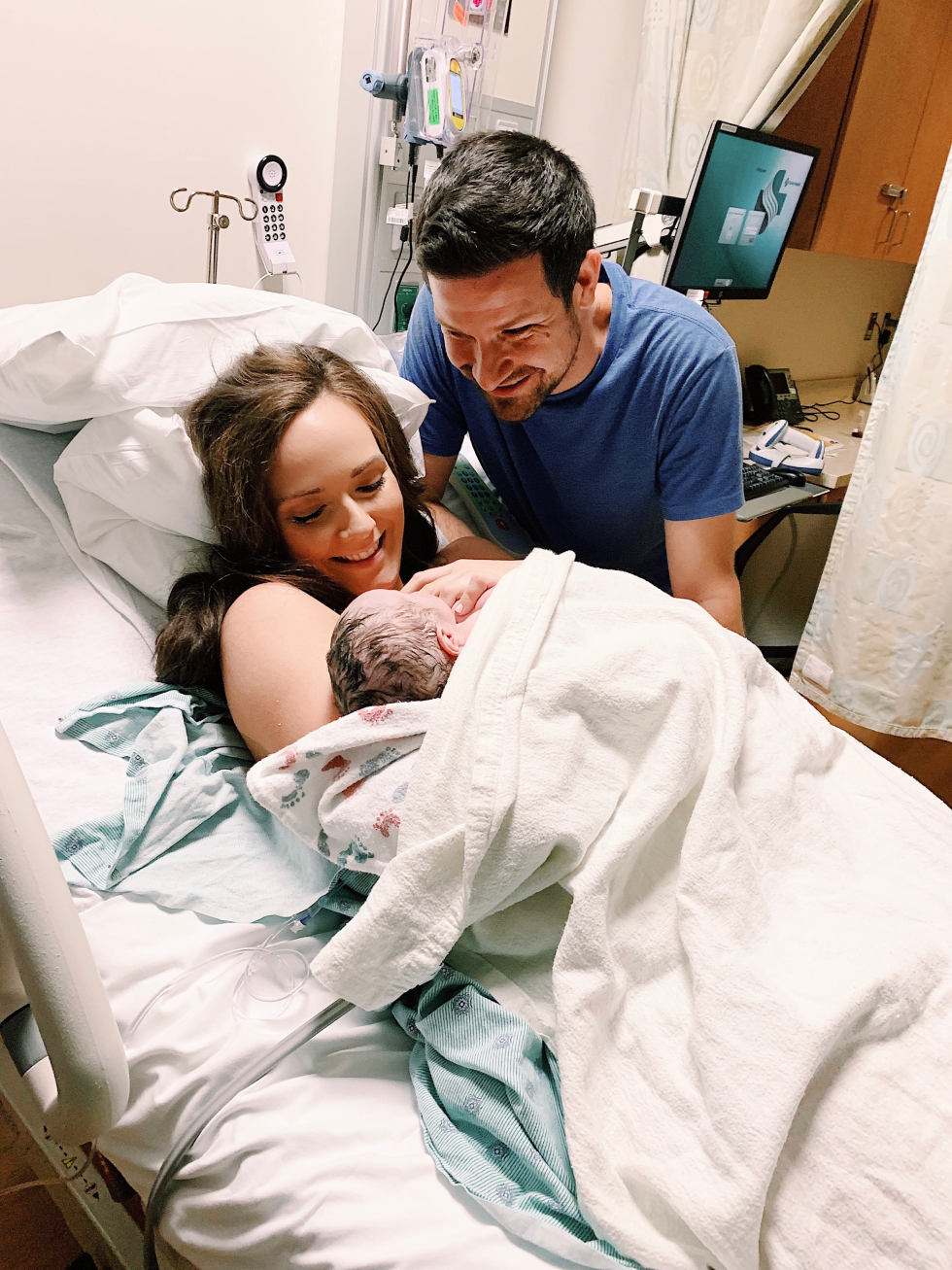 Thank you all for coming along on this pregnancy journey with me! I have so many blog posts coming up- Oliver's birth story, updated hospital bag (with what I used and what I didn't), postpartum must haves and my favorite nursing bras!
So much love to you all!!!
xo
Read More on Katie Did What