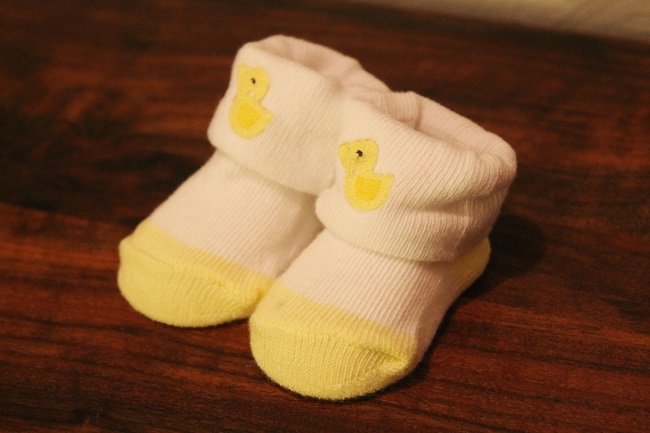 Ahhhh you guyyyyys. I can't even handle the overwhelming love and support we got when we announced our big news yesterday! Thank you all a million times over. You made this little mama cry over here, multiple times. I can blame the hormones, right? ;)
Okay, so I won't leave you all hanging any more and share some deets with you. I'm 3 months pregnant (or 12 weeks, because everything with babies is measured by weeks, as I've found out) which means I'm nearly done with the 1st trimester. I have been feeling amazing and have had very little nausea or negative side effects (all glory to God on that one- I know I'm very lucky!) I have definitely been more tired than normal (naps are the besttt) and am pretty much always hungry. I'm not showing at all, which makes it very hard to believe that I'm actually "with child" (as Zack likes to put it) but we've seen the little peanut in action and we even heard it's tiny heartbeat, so I know it's real! Coolest thing ever, by the way, when you hear that hearbeat. Ho-ly cow. That's a whole life-changer right there. We've told all of our family and close friends (of course) and everyone is thrilled! And can I just say, it is such a relief to finally share this with all of you. Keeping this secret from you was just not fun. I wanted to tell the whole world, right away!! Obviously, I'm not too good with secrets.
As for this blog, it's not going to change into a "mommy blog" or whatever. That's just not my style. It'll still be the same Katie Did What, with fashion and silly anecdotes and random musings, just, you know, with some baby stuff thrown in there, too. It's only natural. And also, yeah, there will have to be some maternity fashion, I mean, that won't be able to be stopped by a certain point. You understand. ;)
Thank you all so much for the love and kindness that you have shown us. Zack and I read every single comment and tweet and facebook message and couldn't feel more loved right now. A huge thank you, from the bottom of our hearts. Love you all!
xo