This post is sponsored by Doctor's Best Vitamins. All opinions are 100% my own.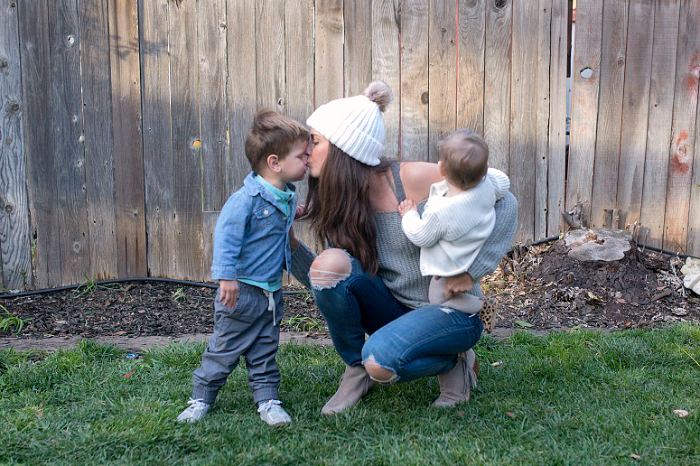 One thing that has become even more important to me after having kids, is my health. Leading a healthy life that I can be proud of, that makes it possible for me to run around with my kids and have enough energy to be a fun mom (lol- who else just thought of Mean Girls- "I'm not a regular mom, I'm a cool mom!") is way up there at the top of my priorities. I need to take care of myself so I can take care of everyone else. And I need to be a good role model for my kids, so they can see their mom eating well and taking care of her body and they can see how important it is and how much fun it can be! :)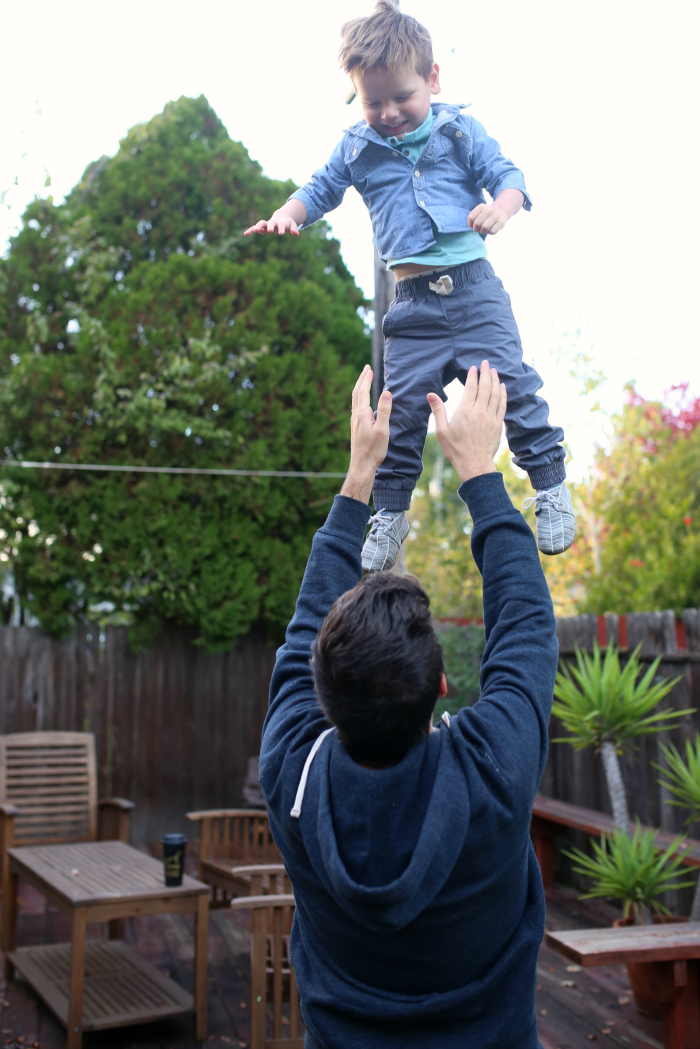 I know how precious life is, and how lucky I am to have my health. It is more important than ever, to both myself and Zack, to take care of our bodies, to nourish them and make sure that we can be our healthiest selves. To me, treating my body well through proper nutrition and working out is how I live the best life I can. And instilling these values in our kids is huge! I know that kids learn by example, and that is what we plan on doing: being the best examples we can.
So I get up and work out each morning. We go on family walks. We explore parks and run around through the grass. We play chase and have tickle fights. We jump up and down and swing our kids through the air. We make exercise and spending time together a FUN experience! And thus, it doesn't feel like exercise. It isn't work. It's a game, and it's fun!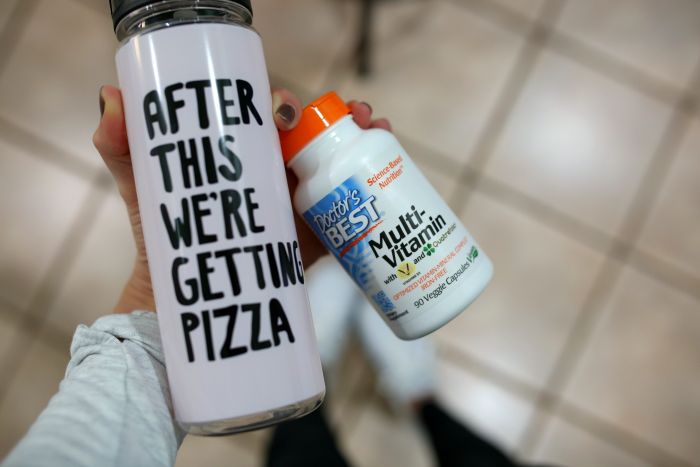 Another element of leading a healthy lifestyle is remembering to eat right and take vitamins each day. This is something I didn't start doing until I got pregnant and was taking a prenatal every day, and now I've continued as I see the importance of making sure to get all of the essential vitamins to keep as healthy as I can! Doctor's Best Multi-Vitamins make sure we get the vitamins we need each day in addition to eating well and staying active.
I have also realized that it's important to be consistent, as opposed to only taking vitamins when something is not right. I used to try and load up on Vitamin C when I felt like I was getting sick. Now, there's nothing wrong with that, but it's also important to make sure you get enough Vitamin C (and all vitamins) when you're feeling great too!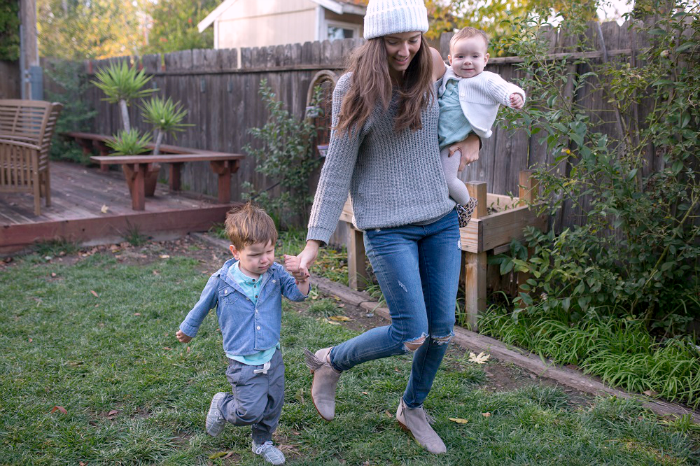 Some days, I am lucky to scrape together one decent meal with this zoo we've got here. Taking a daily vitamin helps keep me balanced for days when I am living off of toddler rejected mac & cheese, coffee and Larabars. Which, let's be honest, happens more often than I'd like to admit. ;) (Moms, raise your hands!)
How do you stay healthy and live your best life?
Post your own #MyBestLife submission on Facebook, Twitter or Instagram, using the hashtag, for a chance to win a special prize. Readers must like/follow the Doctor's Best page on the channel they are entering on to be qualified to win. Contest rules here.
xo