follow me on instagram: katiehaakens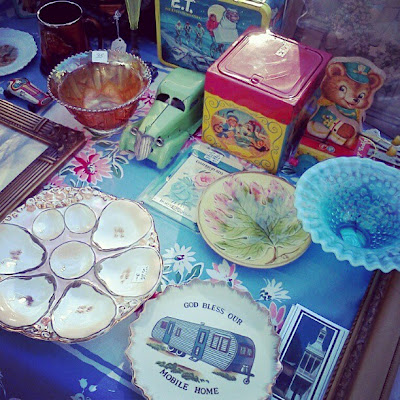 this morning the hubs and i went to the antique fair! it's just once a month, and is huuuuuuge! problem with that? everything kind of starts to look the same after a few hours perusing, but it was fun checking out all the neat stuff, nonetheless. and it made me happy i already bought my mason jars, cus the ones at the antique fair? twelve bucks a pop! i got mine for less than $1 each, suckaaaas!
i was a little late to the party, but i finished the hunger games! i liked it alright. not sure it lived up to all the hype, but it was an enjoyable (and quick!) read, and to be sure i've got the other two books of the trilogy next in line to read!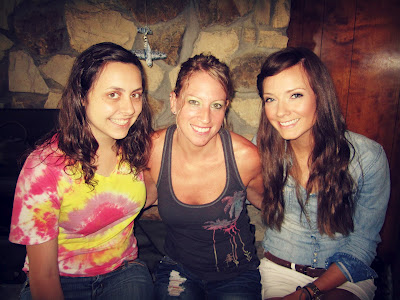 the only picture i took on memorial day, with my beautiful cousins! love them, and love that we got work off to spend time with family and eat yummy food.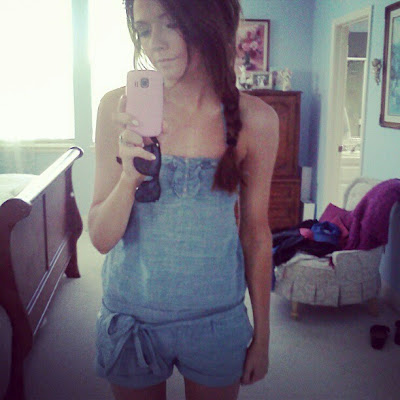 i've been looooving the weather lately- Summer is here! last weekend was spent at my parent's house, where we rode bikes, bbq'd, and tanned (well- in my case i burnt my back- just my back, who does that?!- ouch!)
i baked the other day. any excuse to use my beautiful mixer, really. lemon sugar cookies- the husby was in heaven. he so much prefers that to chocolate chip (i know, i know- he's crazy) which at first i was upset about (but! chocolate chip cookies are my SPECIALTY!!) but i've learned to make other cookies, and to make them damn well, if i do say so myself. take that, chocolate chips!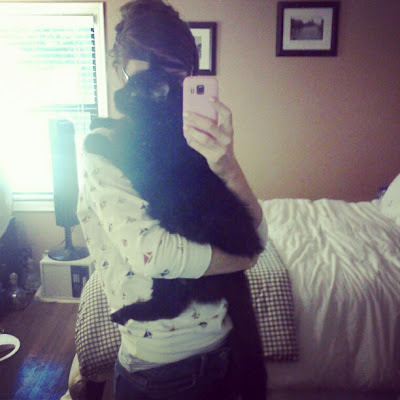 my little fur buddy wanted to say hi. ain't he precious?!
Read More on Katie Did What