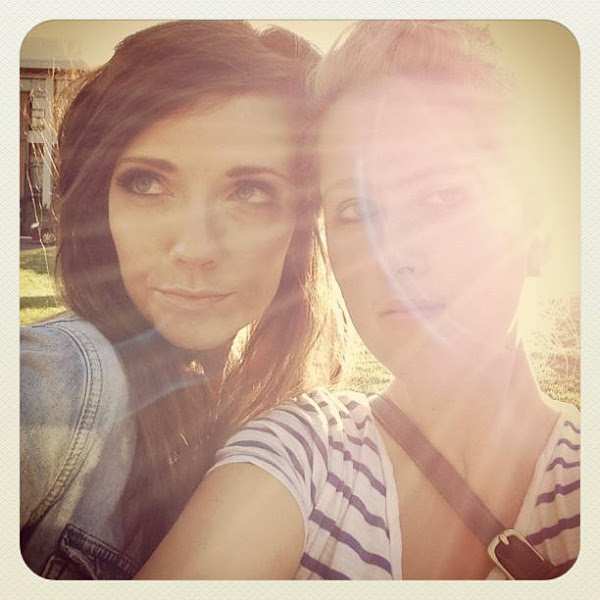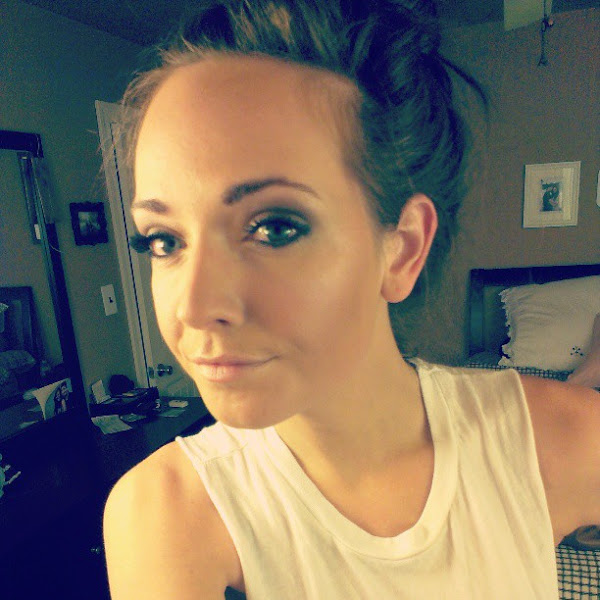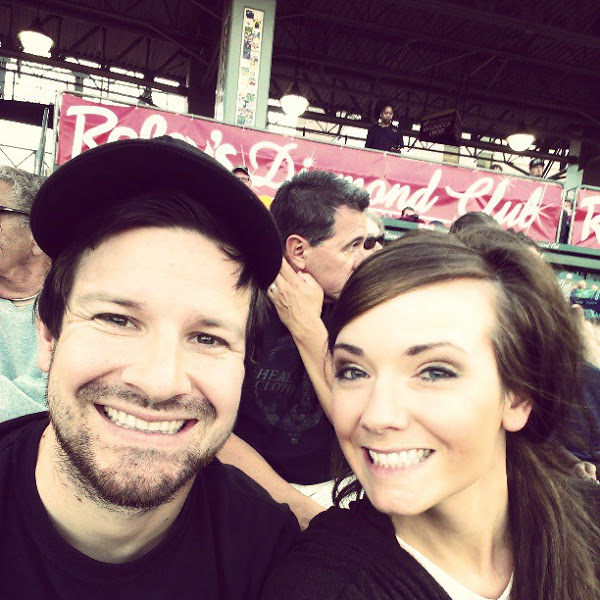 Dear Zack, baseball season has officially begun, and I'm not mad about it. Going to the game last night with your parents was so fun! It felt like summer and that's my favourite. As are you.
Dear Jeremy, HAPPY BIRTHDAY BRUDDA!!! Everybody wish my older brother a happy birthday :) He's pretty cool.
Dear Rice Krispies Treats, you're even better on the 3rd day. Seriously. And now you're all gone and I'm already thinking about when I'm going to make more.
Dear The Postal Service concert, my inner high school Katie was just freaking out the entire time. Seriously, best concert ever. I went with my BFF (since high school) and the entire concert was us being super silly and giddy and it brought back so many memories. Isn't it crazy how certain songs just take you back to specific moments in your life?! I'm telling you, standing there, dancing next to my BFF and singing at the top of our lungs ("pretending the echos belong to someone… doo doo doo doo… someone I used to know"- anybody? anybody?) was like an out of body experience. When they started playing "Brand New Colony" my whole body got chills and there may have been some happy tears shed. There will be a full crazy photo-heavy post all about it on monday!
Dear Katie Bee/BFF, that concert was life-changing! So glad you were next to me the whole time.
What's the best concert you've ever been to? Any other Postal Service fans out there?
Happiest of Fridays, love muffins!
xo
Follow @katiedid_what
instagram
facebook
pinterest
bloglovin