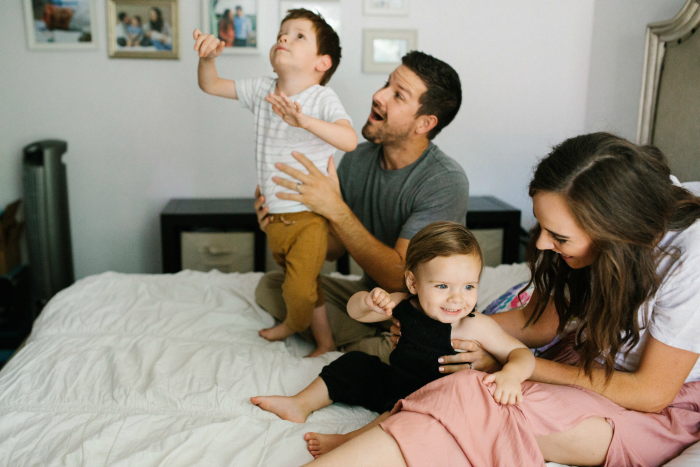 I couldn't have received these photos at a better time. Going through some difficulties the past few weeks, feeling super overwhelmed and emotionally drained and generally down, these photos were a little gift of JOY sent straight to my inbox- and my heart. Courtney is without a doubt so talented and gifted, and she knew what she was doing when she had these photos ready for me when they were. And I cried, sitting there, scrolling through the photos in my little house. She captured us just as we are- just the four of us. And I couldn't cherish these any more.
Thank you so much, Courtney.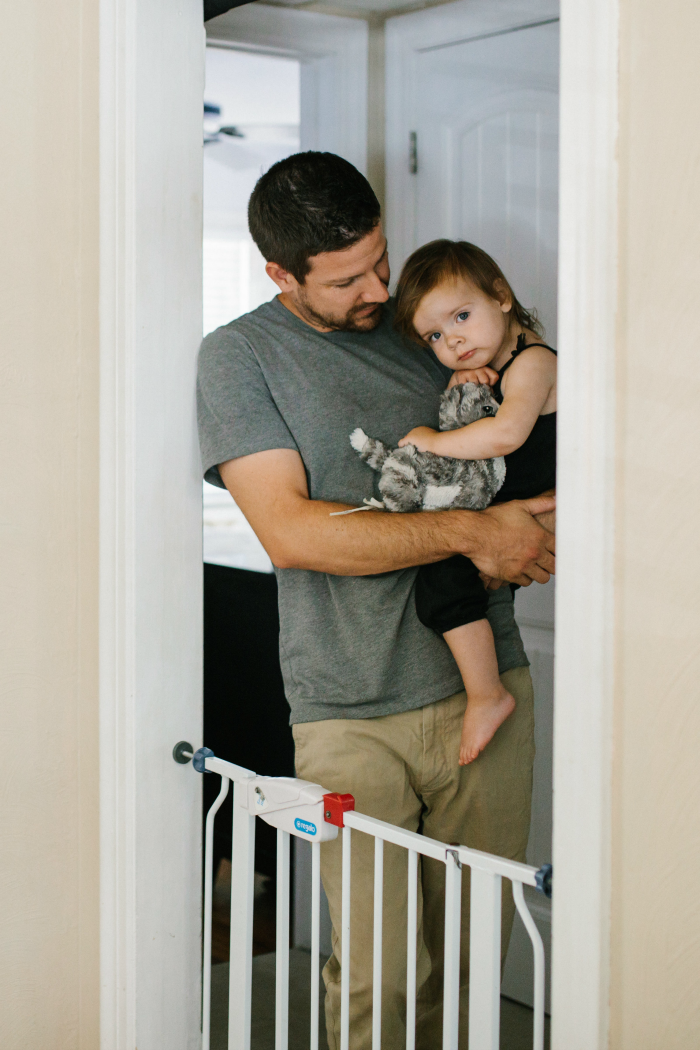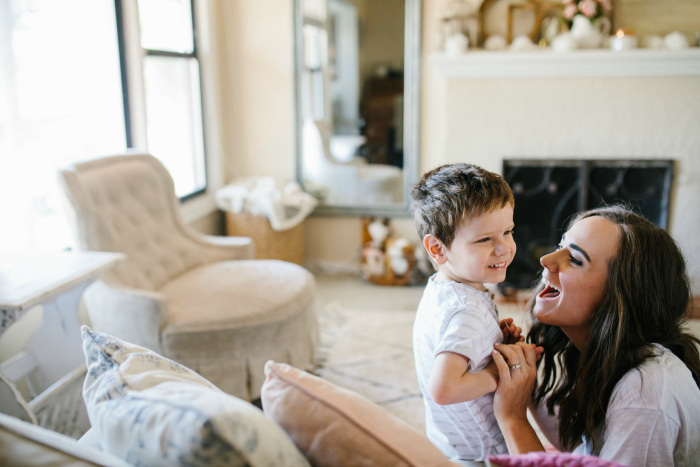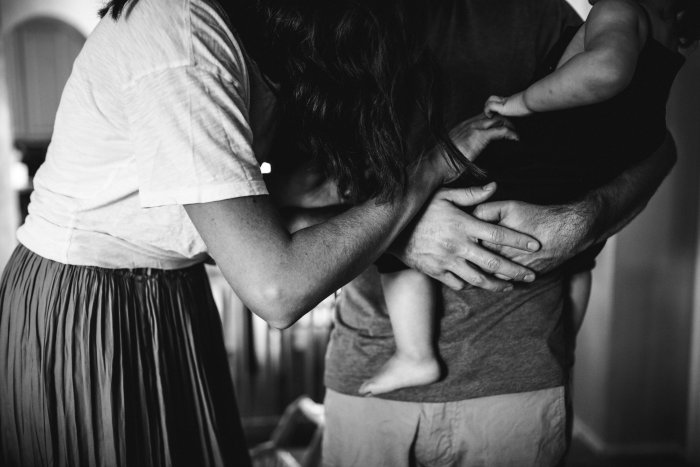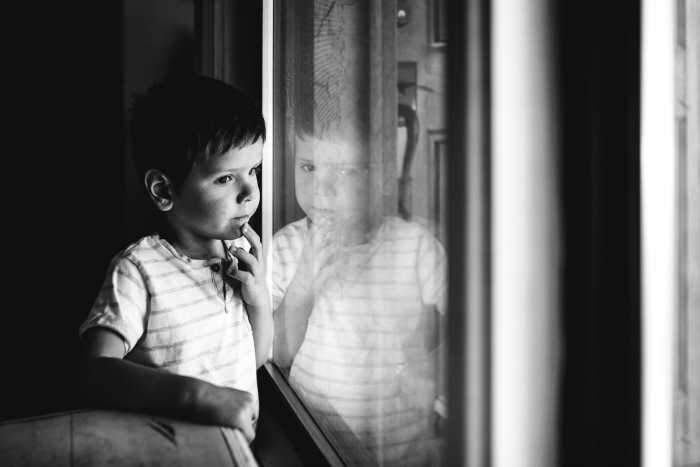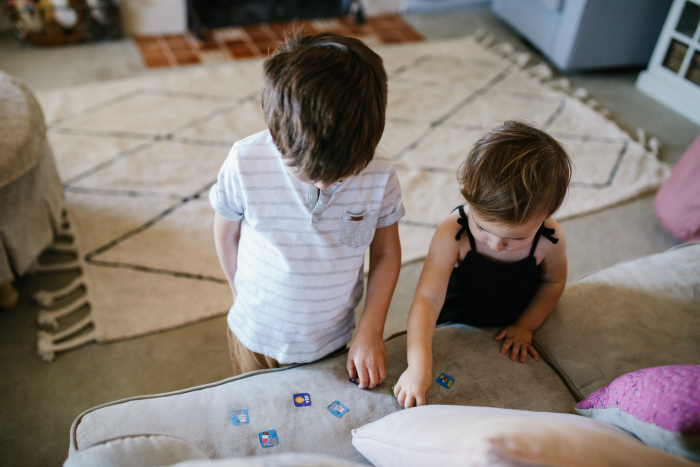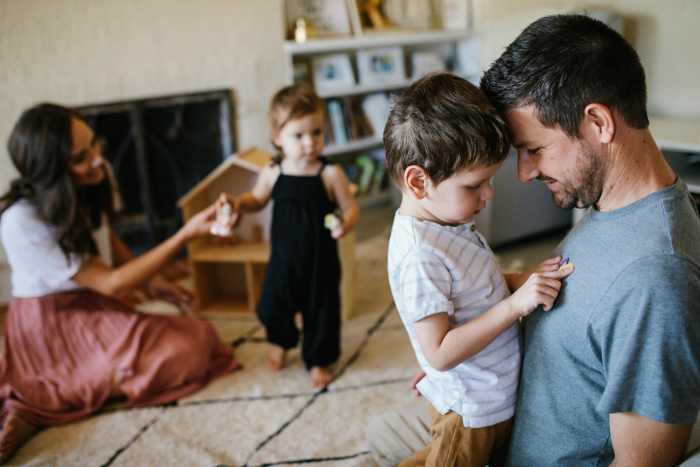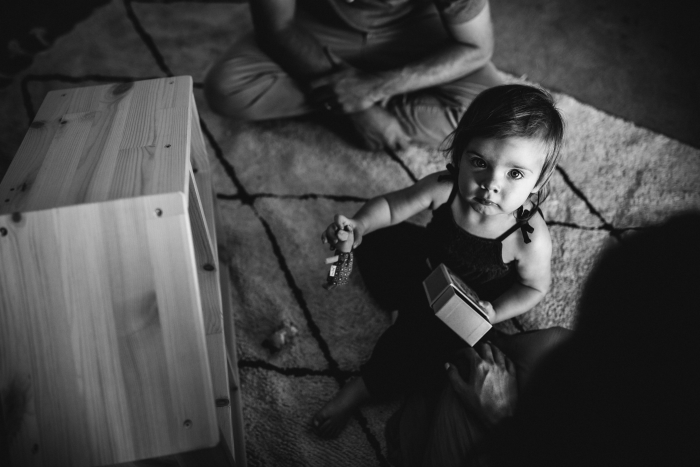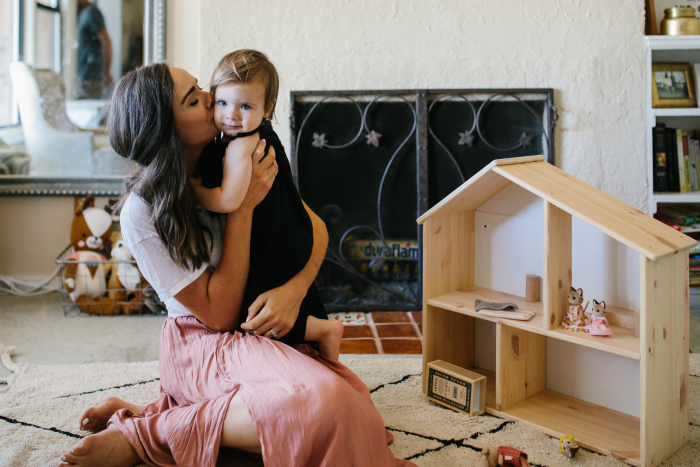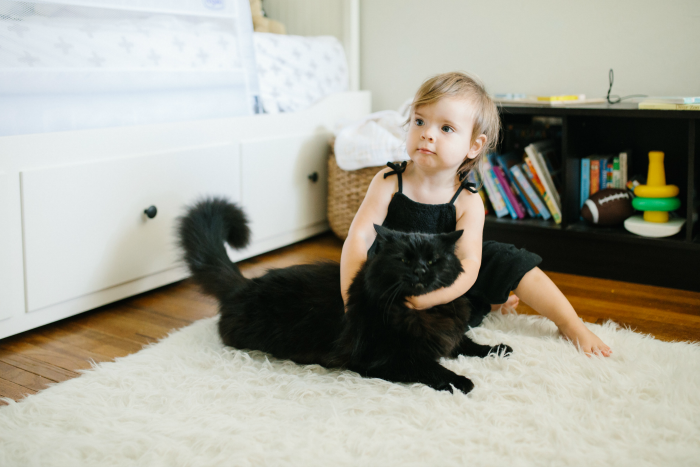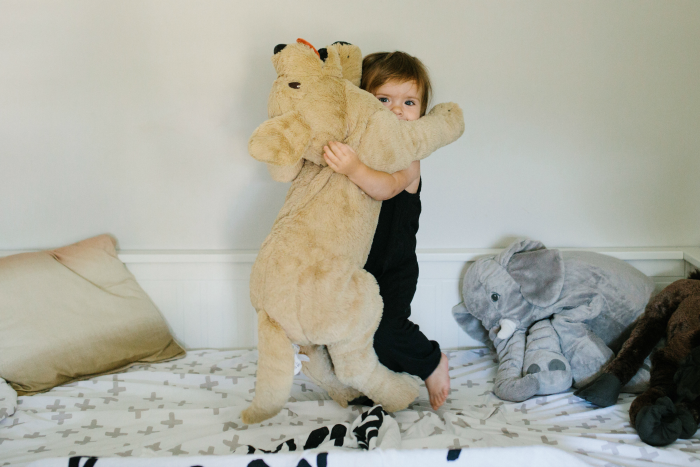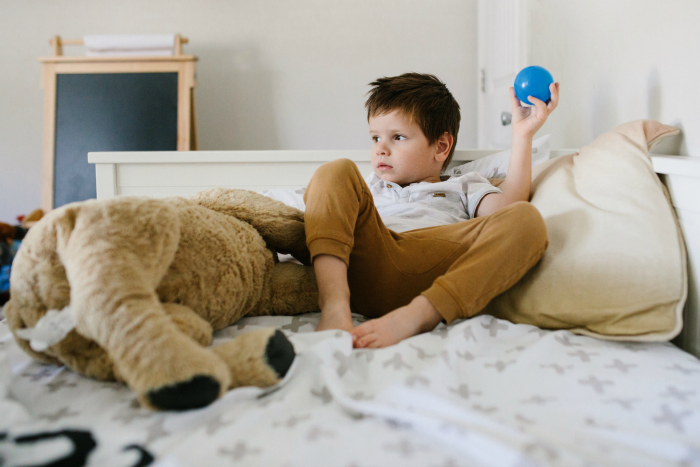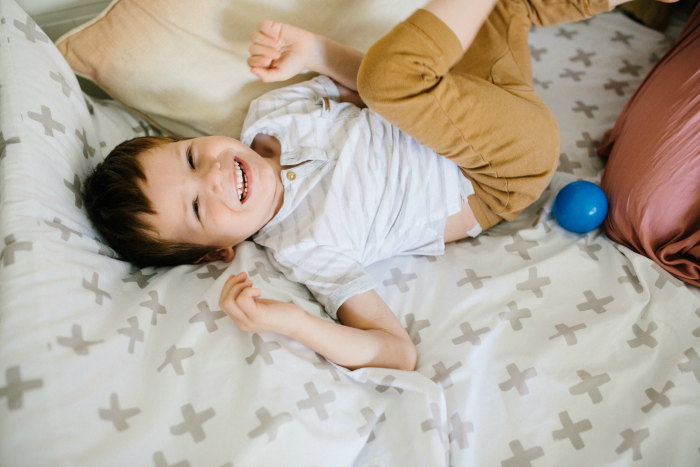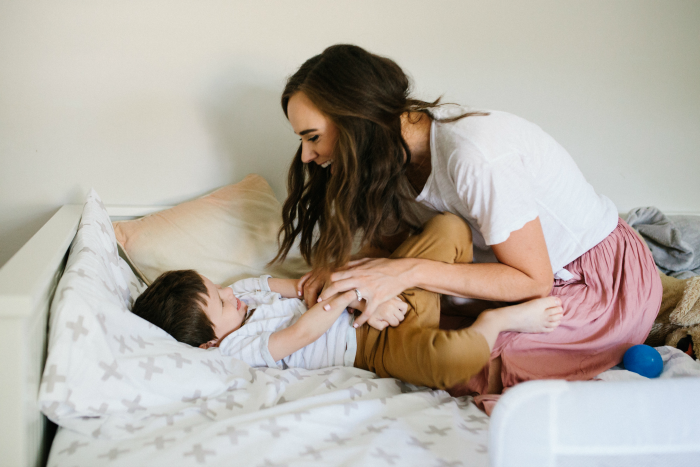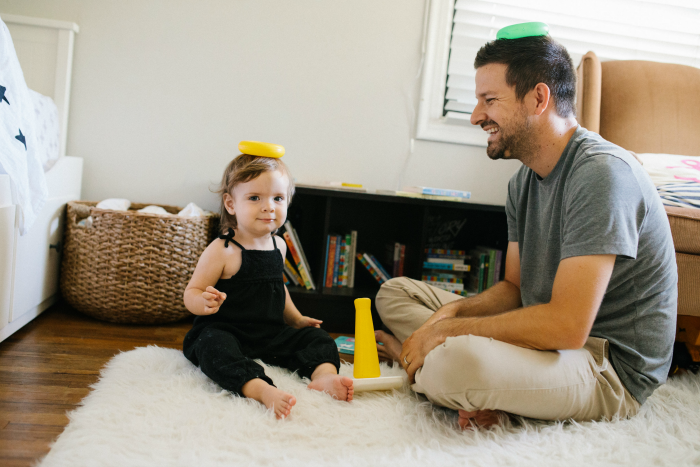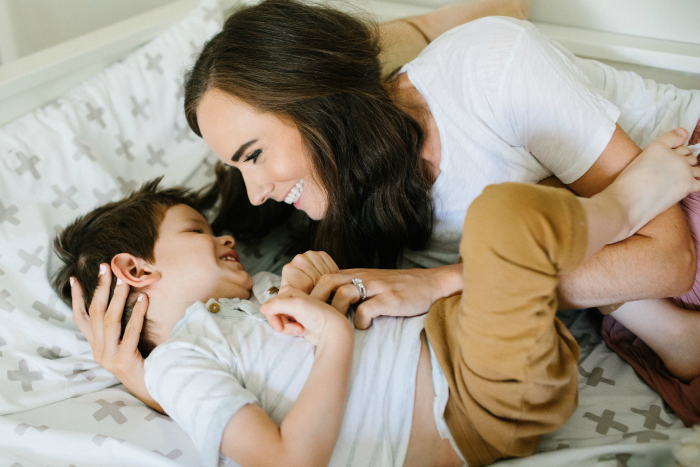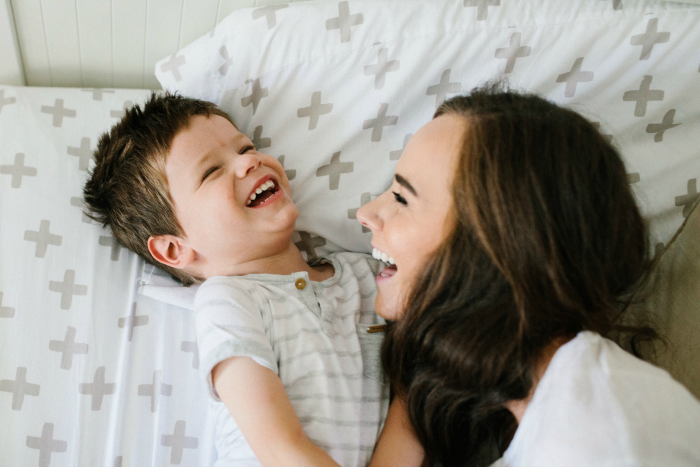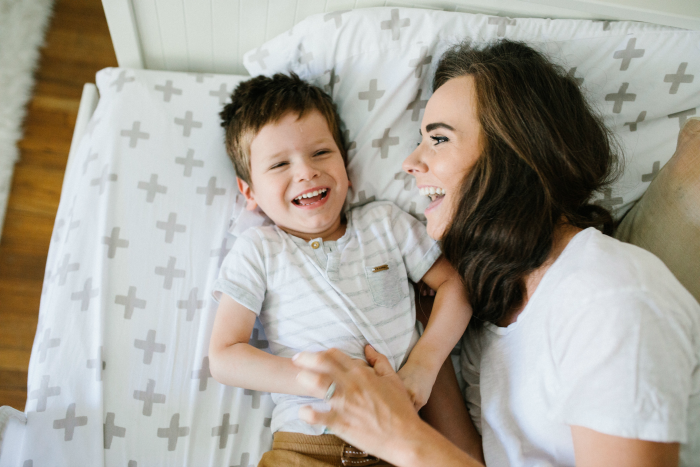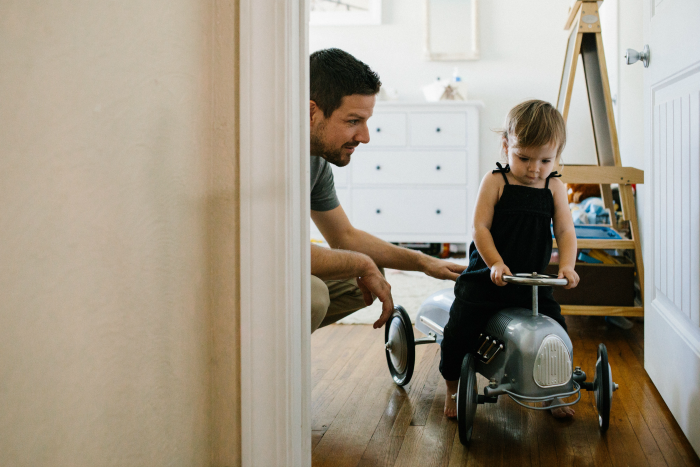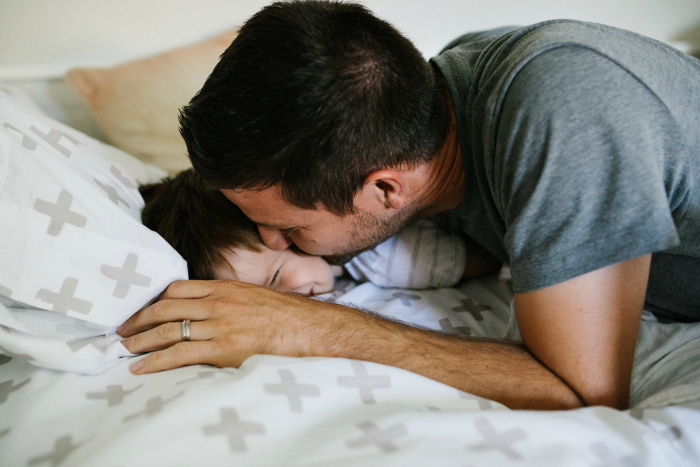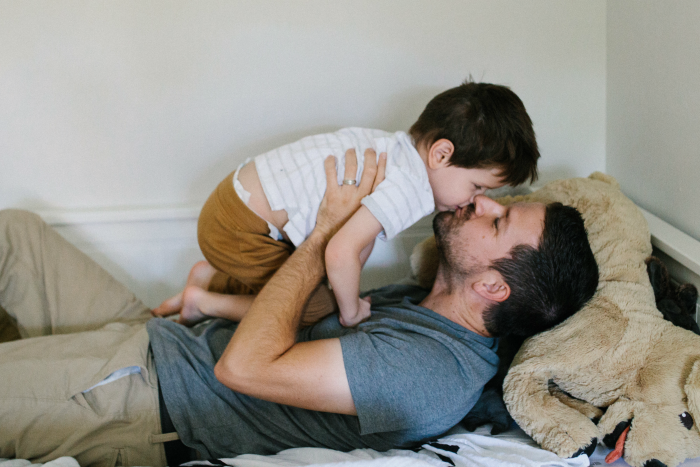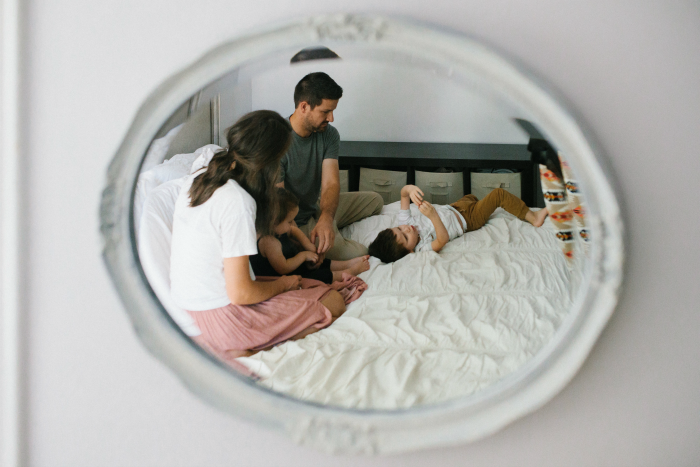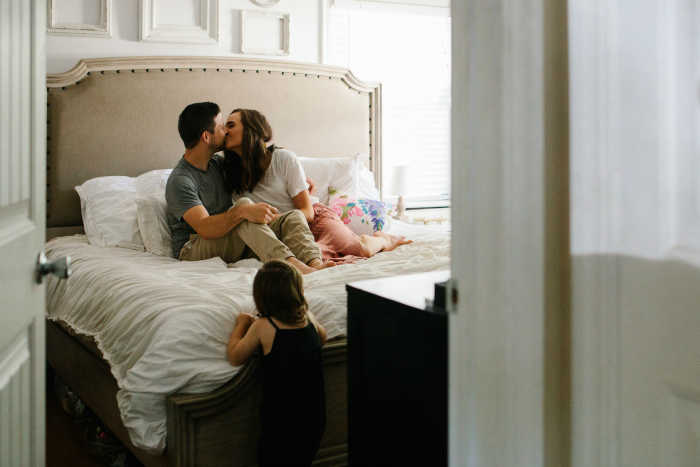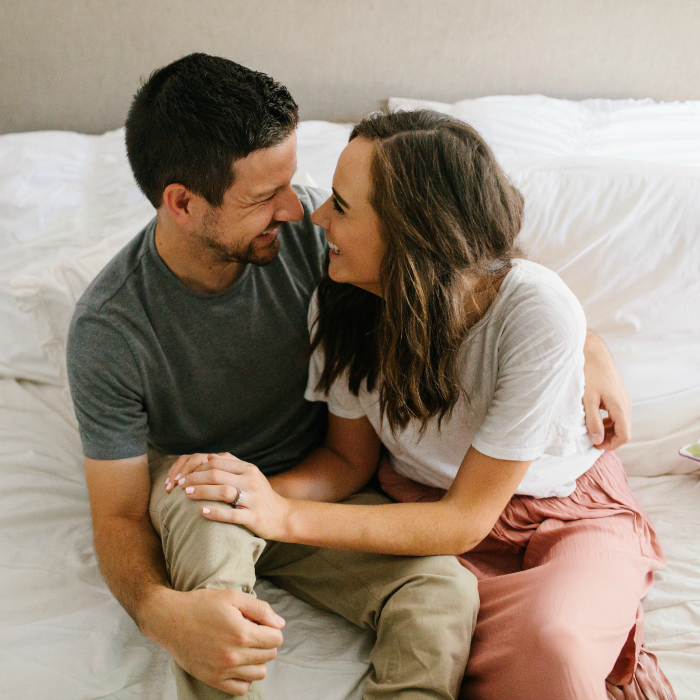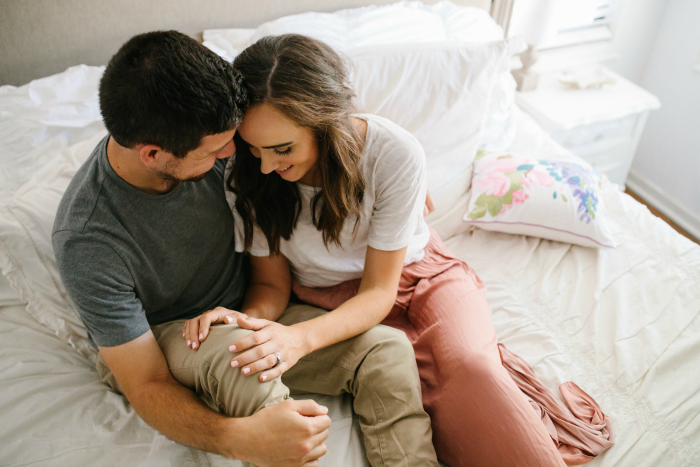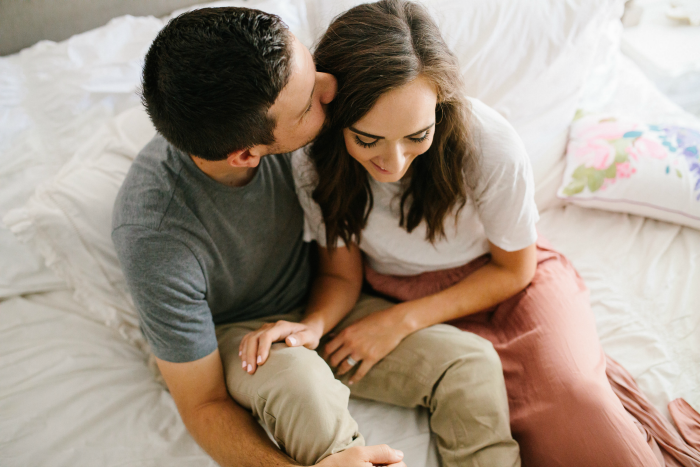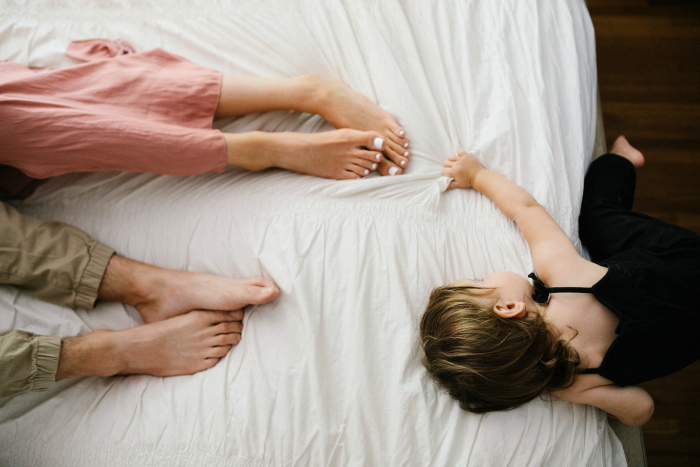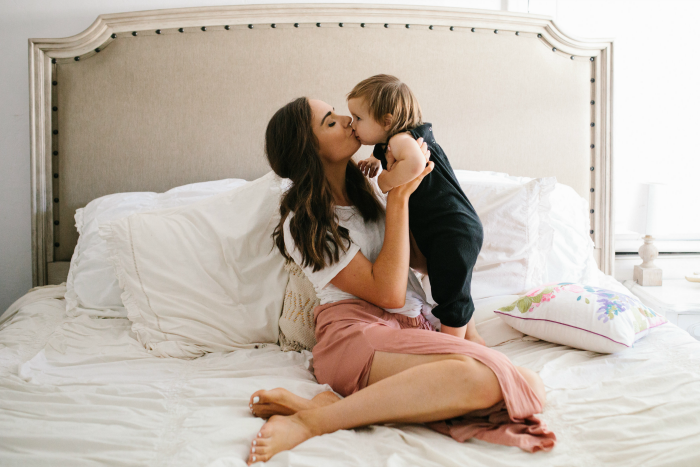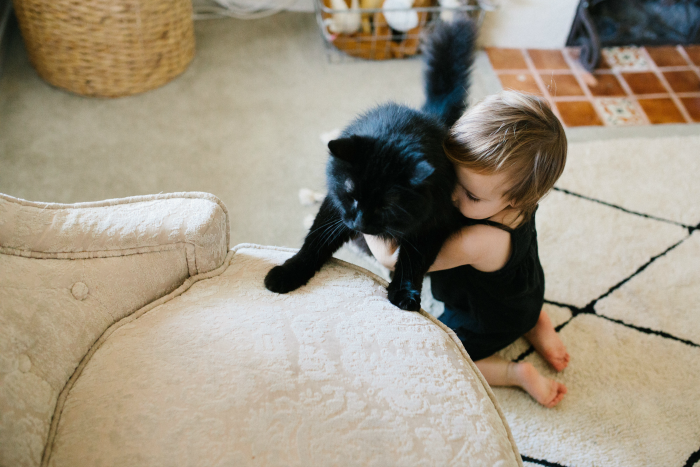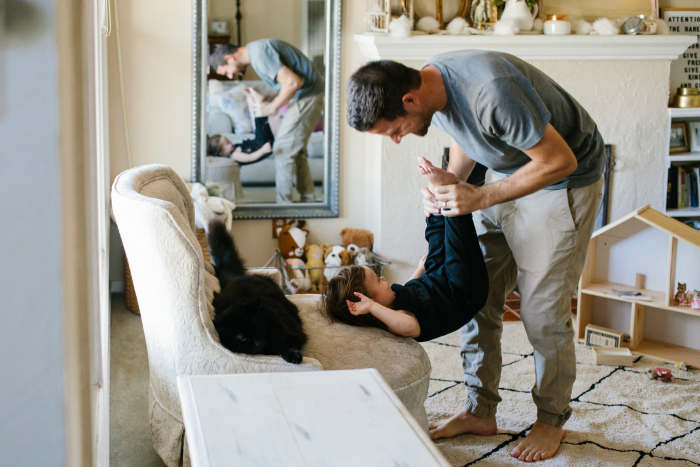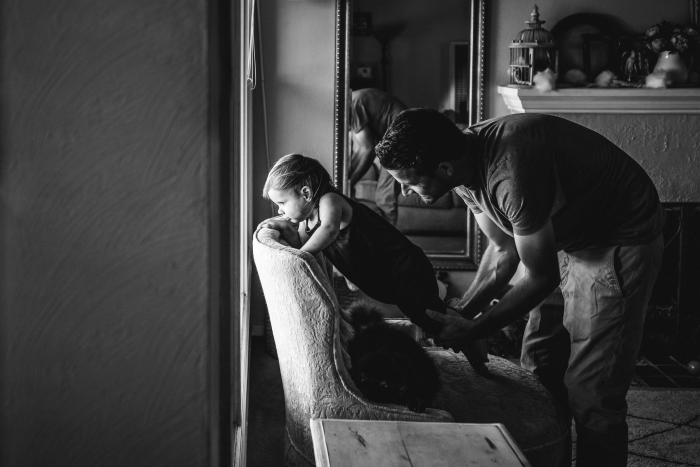 If you're in the Sacramento area, and looking for an amazing photographer for a lifestyle shoot, or family/baby/couple photos- I cannot recommend Courtney enough! She captured us just as we are, and she made a usually stressful experience anything but, with her calm demeanor and ease behind the camera. It helped that the kids both loved her too. ;) Courtney, you are a gem! Now excuse me as I frame all of these photos.
Follow Courtney Carlmark Photography on Facebook and Instagram!
OUTFIT DETAILS: TEE | SIMILAR SKIRT
xo
Read More on Katie Did What