This past week was my family's celebration of the "June Birthdays." It's been a tradition for years, which started because so many of us had birthdays in June; My great grandma, my grandma, my dad, and I. These days, just my dad and I are left, but the tradition has remained. :)
The delish fruit basket cake my mum made!

I decided the chip and dip platter was far better used as a sombrero. Standard.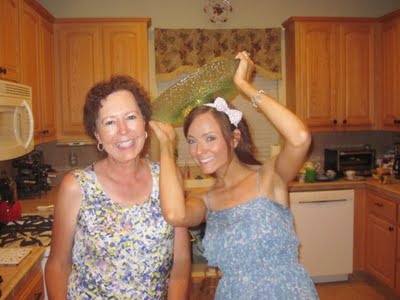 We piled into the little red truck to go kayaking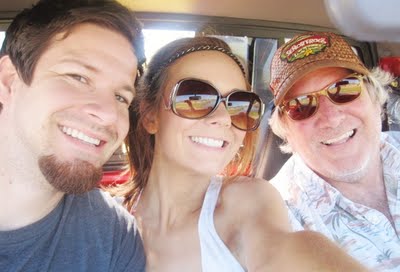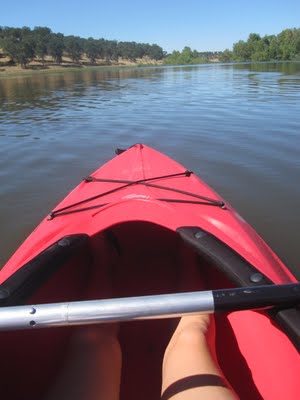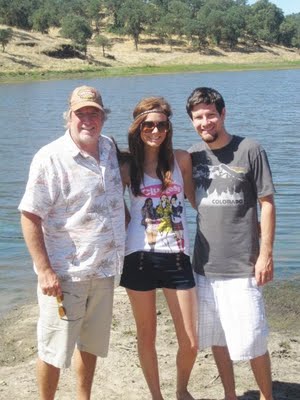 And of course we had to have an impromptu photo shoot: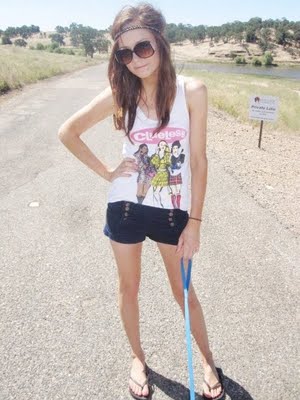 Literally everything I'm wearing is from F21. When I saw this top, I just couldn't resist. Pretty sure I let out a squeal inside the store.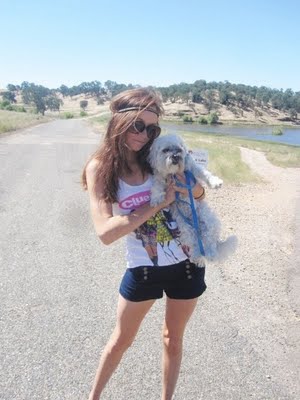 My birthday's tomorrow! Yeee!
xo Katie Michelle