is the best kind of Starbucks.
:)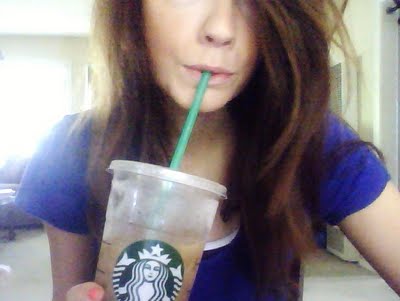 ALSO, I opened my prezzie from the hubby: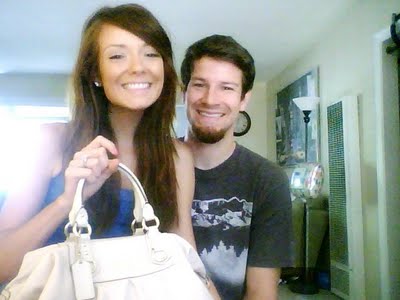 He got me the Coach purse I'd been eying when we were in the store on our honeymoon!! (It's the Ashley Leather Satchel, if you're curious)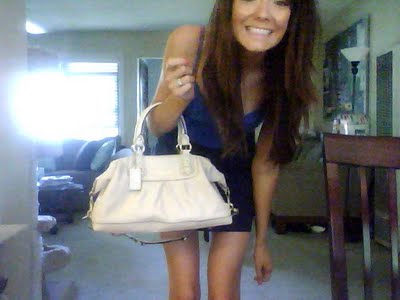 p.s. Listen to "Who You Are" by Jessie J. She's a singer from England who I just recently discovered… I think I'm a little obsessed with this song. I keep pressing "Replay"… Is that bad?
xo Katie Michelle
Read More on Katie Did What