Hey guys! Welcome to my Saturday Series, "Some Things I'm Loving!" If you want to join me, feel free to link up below and we can all share with each other what we've been loving this week! :)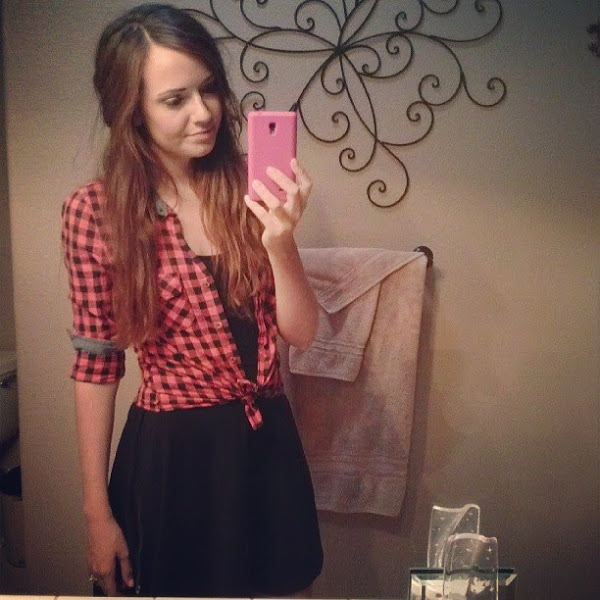 Song: I'm just really loving Ellie Goulding right now, okay. I am probably super late to this party, but it's true. She is amazing. If you don't already know this, then, um. I'm here to remind you of it. :) Also, this particular song is my current fave running song.


Workout: Running! Zack and I ran a 9:48 mile this week! A personal record! I was so excited about it. Maybe more excited than I should have been, but it's whatever. I'm really proud of us.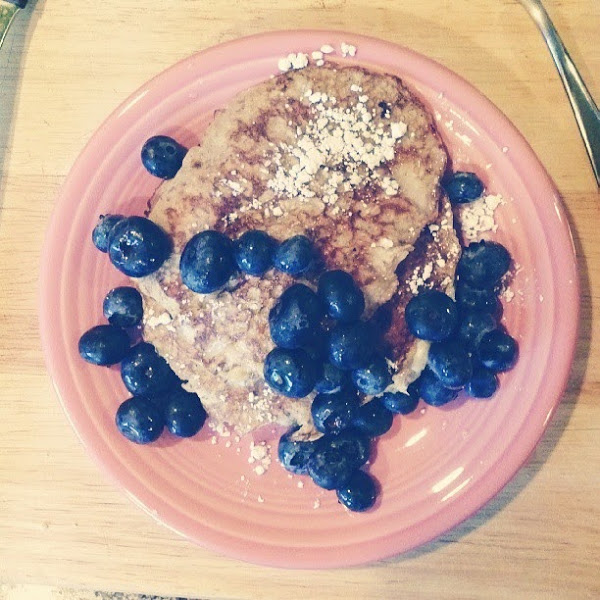 Food: I've been loving making Tone It Up pancakes in the morning! They're super easy and healthy and delicious! 2 eggs, 1 mushed banana, flaxseed meal, vanilla extract, cinnamon. Cook like regular pancakes and flip when bubbles start forming. Sprinkle with some powdered sugar, more cinnamon (I love cinnamon) and some fruit on top!

Clothing Store: Thredup. I should stop talking about them, but I can't help it. I love them so. I just made another order this past week, it came in like 2 days (!) and I got a brand new with tags J. Crew dress that is gorgeous and I'm obsessed. And it was way more than half off. So. They're awesome. Plus, if you haven't signed up yet, use this link to get $10 credit! :)
Wanna link up with some things you're loving? Just add your link below! :) Please link back to me in your post!


Read More on Katie Did What