CANDLE | STOCKING and HERE, other stockings from Anthro
The halls are decked! And Christmas parties start tomorrow for us! I'm so excited! I absolutely love this time of year, and it's definitely my favorite to decorate the whole house with pretty little things. I hope you love this peek into our holiday home! I'm already getting sad thinking about taking down the decorations, but we still have a few weeks. ;)
The tree on the other hand, poor thing, is ALREADY dead, so we're just living on a prayer and a dream with that one. Not sure how it happened, but come on, little guy. Only a couple more days… We can DO it! Ha!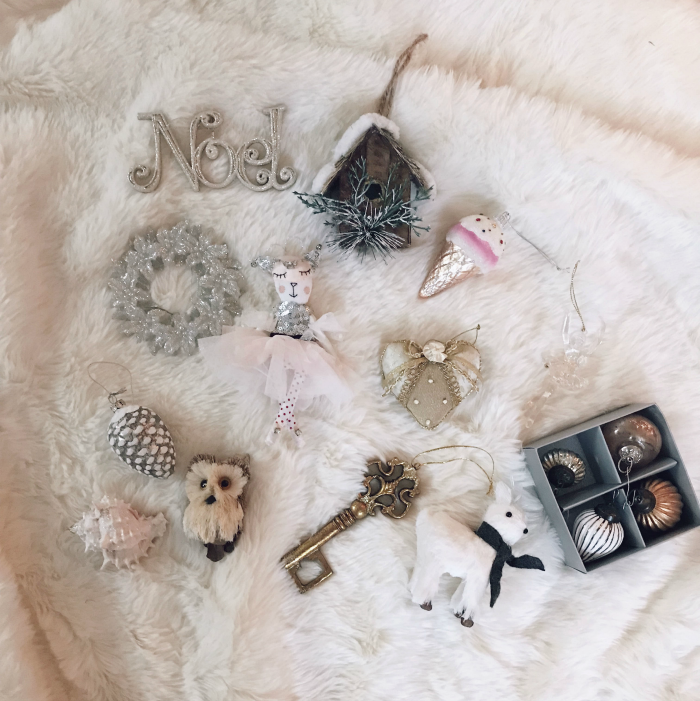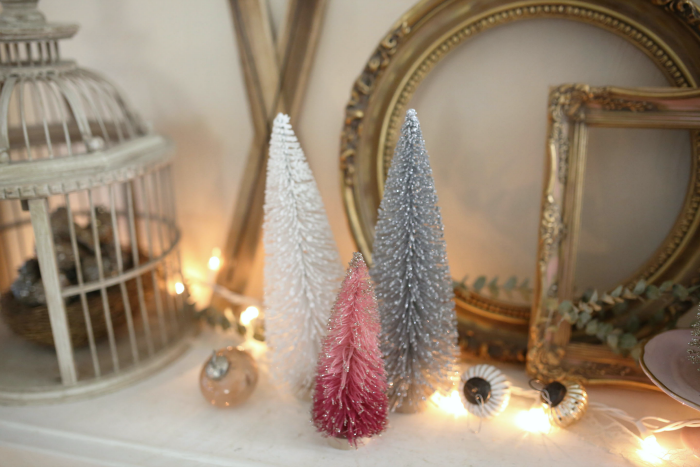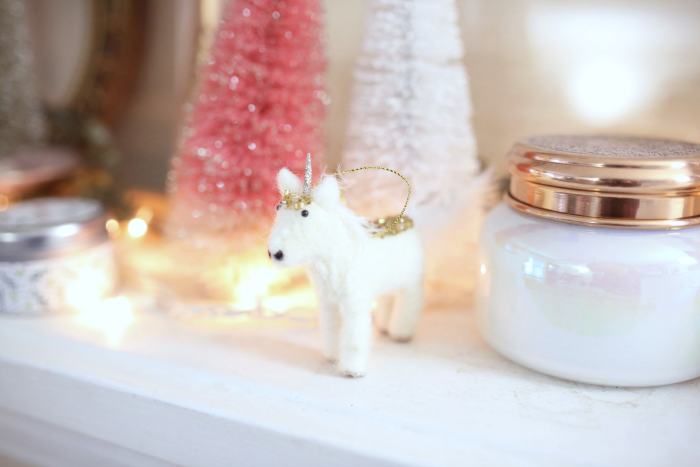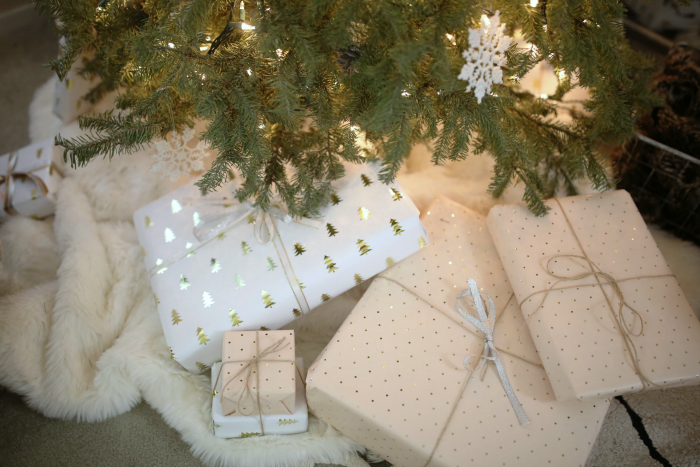 WRAPPING PAPER HERE and HERE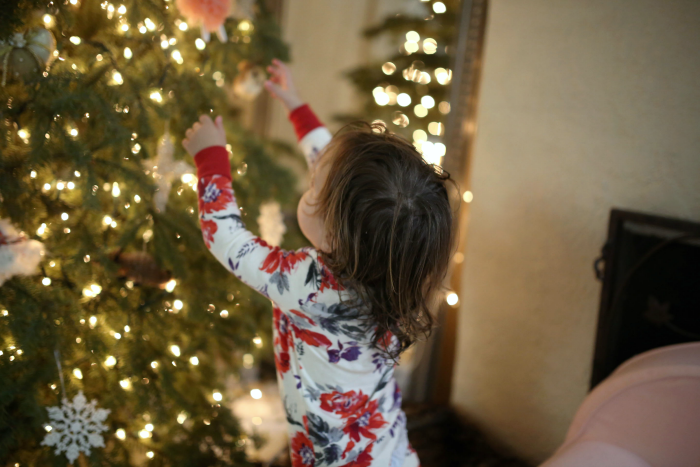 PJ'S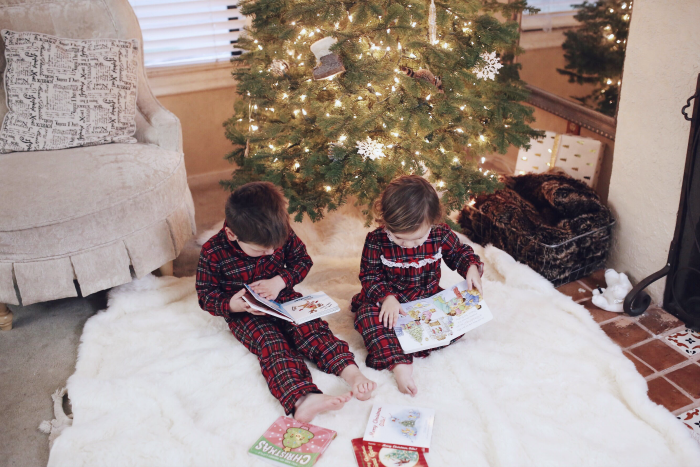 SAM'S PJS | SOPHIE'S PJS | BLANKET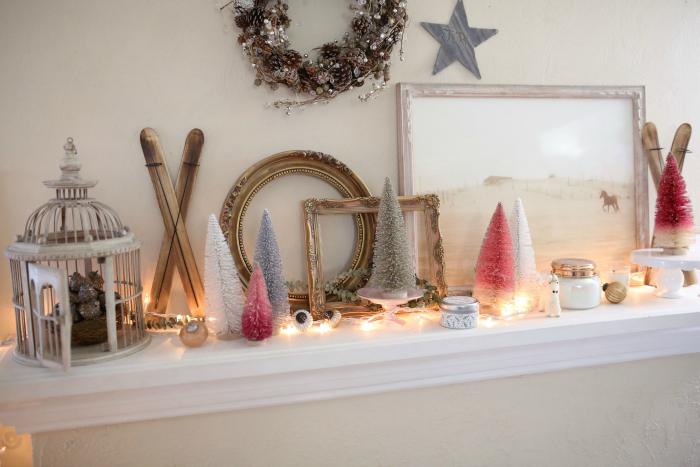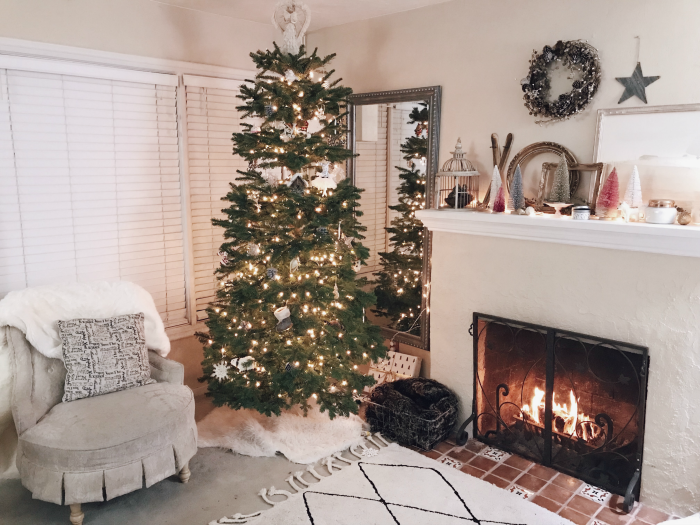 And this is my holiday sign-off! I hope you have the best Christmas and are surrounded by your loved ones. Thank you all for your support throughout this entire year! I'll be back next week with a fun giveaway to show our appreciation!! Love you all!
xo