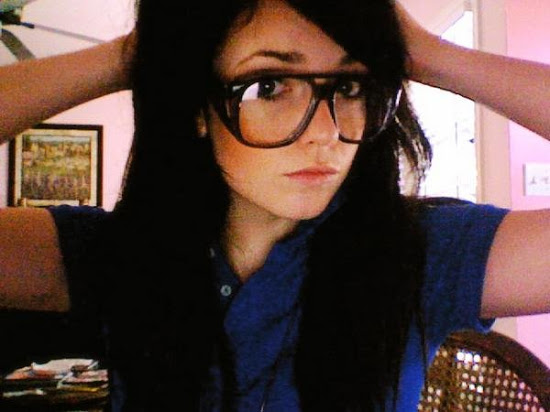 So it's Thursday.  Thursdays have never really excited me too much, you know?  I mean, I don't know.  Thursday.  Jeudi (en francais).  The next day's Friday, so that always overshadows the fact that it's Thursday, I think.  Poor Thursday.  Anyway, here's a quote from what I'm reading lately, because that's all I've got for you.  I mean, it IS Thursday, after all.
We are plain quiet folk and have no use for adventures.  Nasty disturbing uncomfortable things!  Make you late for dinner!
Oh, and there's this one, too:
You will notice already that Mr. Baggins was not quite so prosy as he liked to believe, also that he was very fond of flowers.
And then this:
He liked visitors, but he liked to know them before they arrived, and he preferred to ask them himself.  He had a horrible thought that the cakes might run short, and then he- as the host: he knew his duty and stuck to it however painful- he might have to go without.
Okay, last one, because it's pretty:
He… was as kind as summer.
I'm currently taking a little break from the world of HP and owls and Hogwarts (and still mourning the loss of D) and have delved into the world of "The Hobbit," and it's quite pleasant.  I mean, I had to read this book before the movie comes out, you know?  Plus, Tolkien is awesome.  And his sense of humor!  I love it!  I find myself chuckling to myself at those silly Hobbitses and their aversion to adventures and their love for food.  And their little hairy feet.  And Bilbo Baggins is the coolest Hobbit around.  So.  Yeah.  Have you read "The Hobbit" or any of the "Lord of the Rings" books?  Are you a fan?  Let's nerd out together, maybe?
/end nerd post.
xo
Read More on Katie Did What