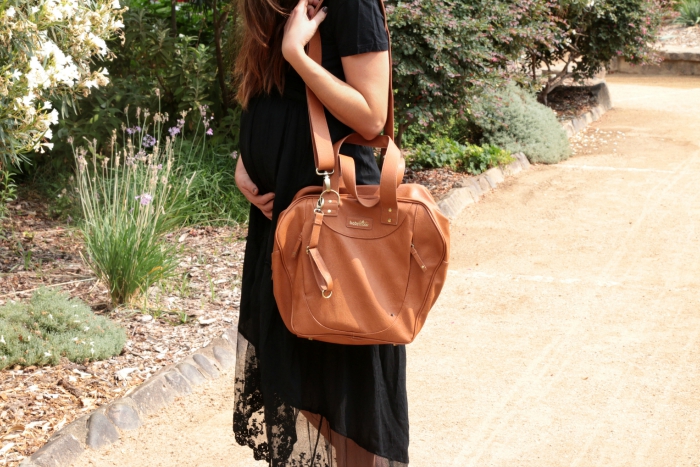 bag: c/o babymoov // dress: pink blush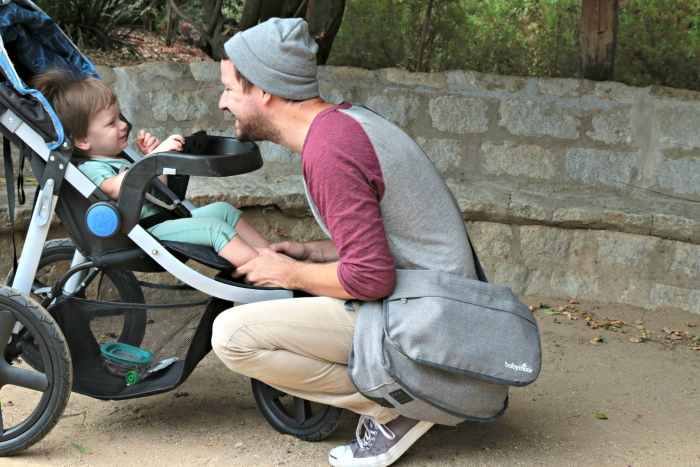 bag: c/o babymoov
His and hers diaper bags! How romantic, right? ;) No but seriously, guys, I had been feeling kind of bad only having these super feminine, super cute bags to lug all of our baby necessities (and also my necessities, let's be honest) around in, and then having it default to Zack carrying said bag 80% of the time anyway (he's a good man, I tell you). SO. When Babymoov wanted to send us some bags, I jumped at the chance to get one for Zack, too! I mean. He's a man. He deserves a manly bag. Even if the bag is carrying diapers and teethers and the like. You would never know from the outside! Plus, he picked out his bag himself, and I think he takes a little pride in that. Far be it from me to take that away from him! The messenger bag style suits him, too, don't you think? He's the cutest.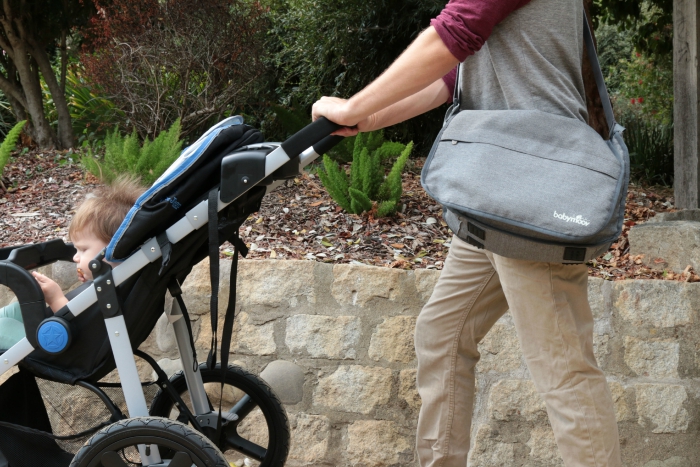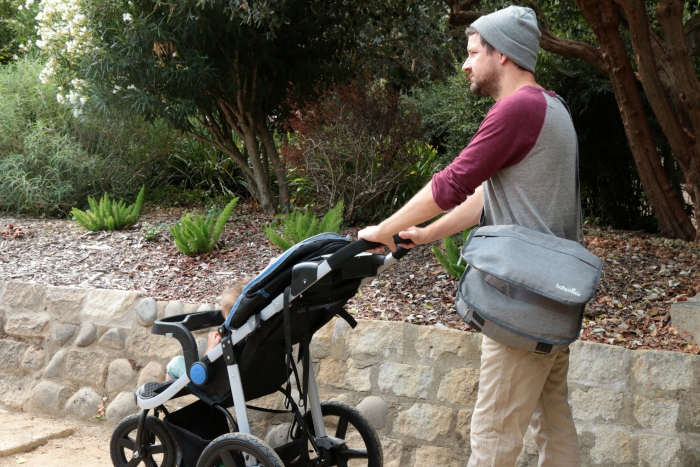 Also, my bag is everything. I'm obsessed with the size (it's huge, but not too huge!) and it comes with a few little bags- one for a bottle (with a thermal lining to keep colds cold or hots hot!), one for my miscellaneous stuff (wallet, keys, lipstick, etc) and a little coin purse, even. I love the brown shade and that it looks like a handbag and not like a diaper bag- my biggest requirement, always and forever, for a diaper bag. And this company is French, did you know? And you know me and my French things. I'm kind of a connoisseur (ha ha see what I did there). ;) J'adore les choses francaises. Pour toujours. Et toujours. Amen.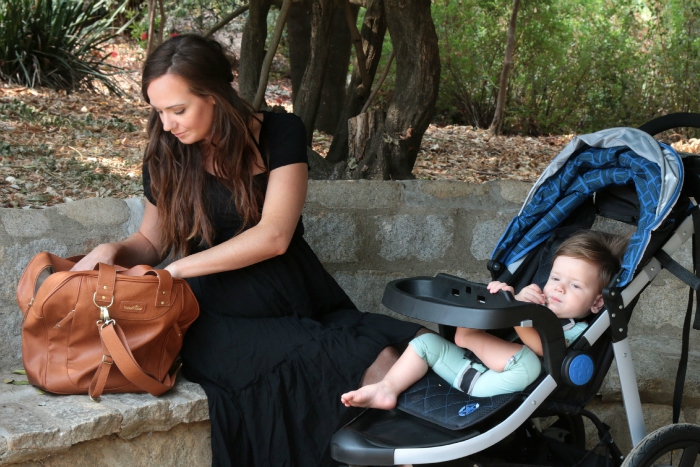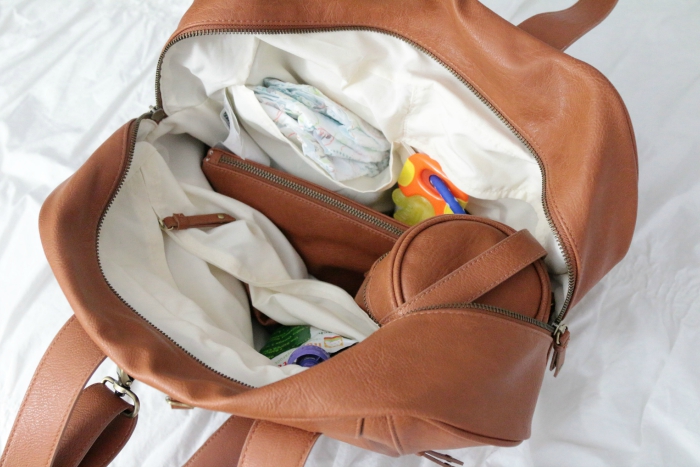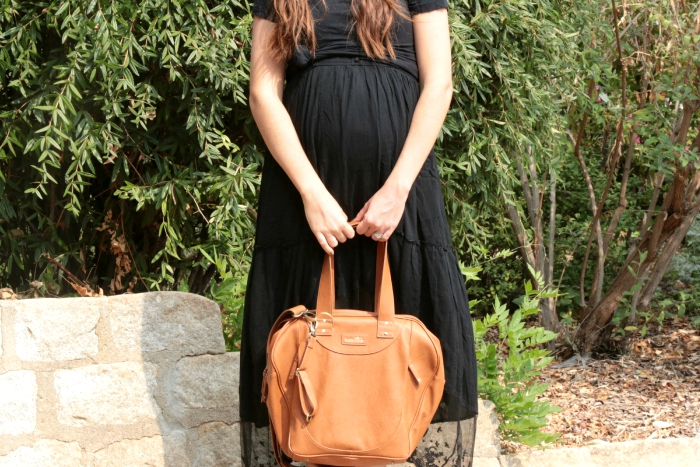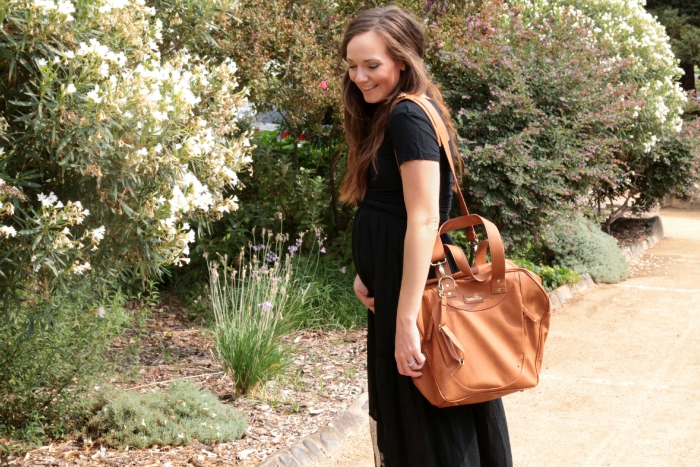 xo
We were sent bags from Babymoov, but all opinions are 100% my own.