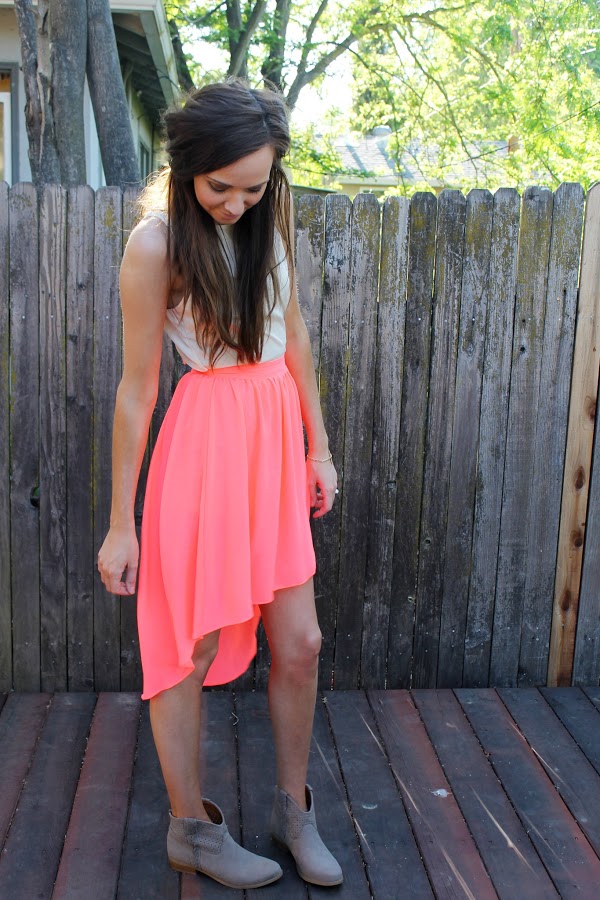 bracelet: brandy melville (
here
)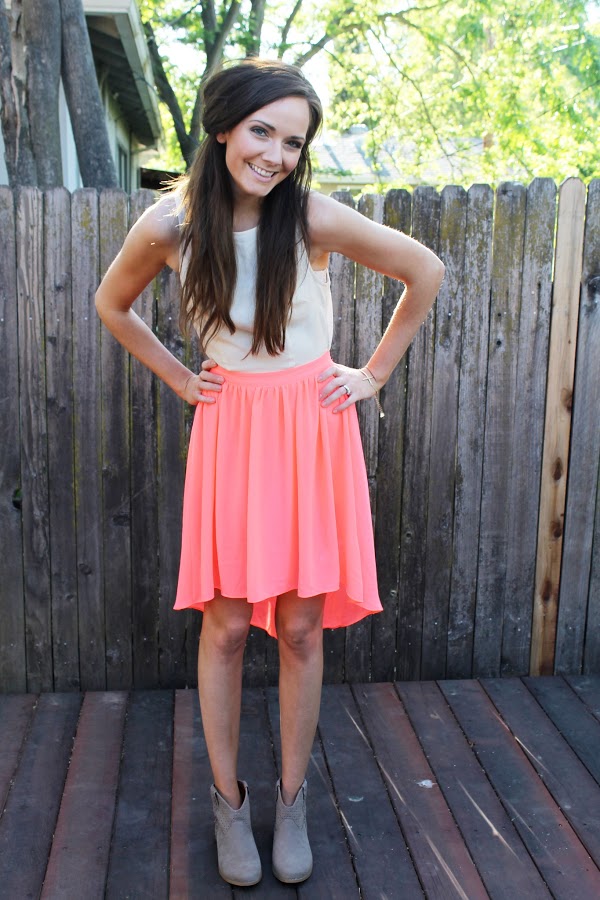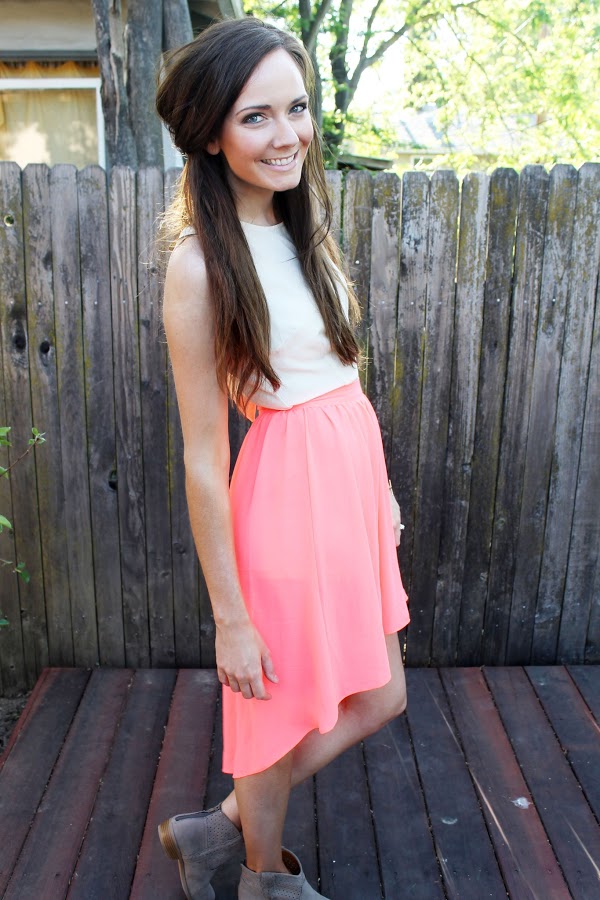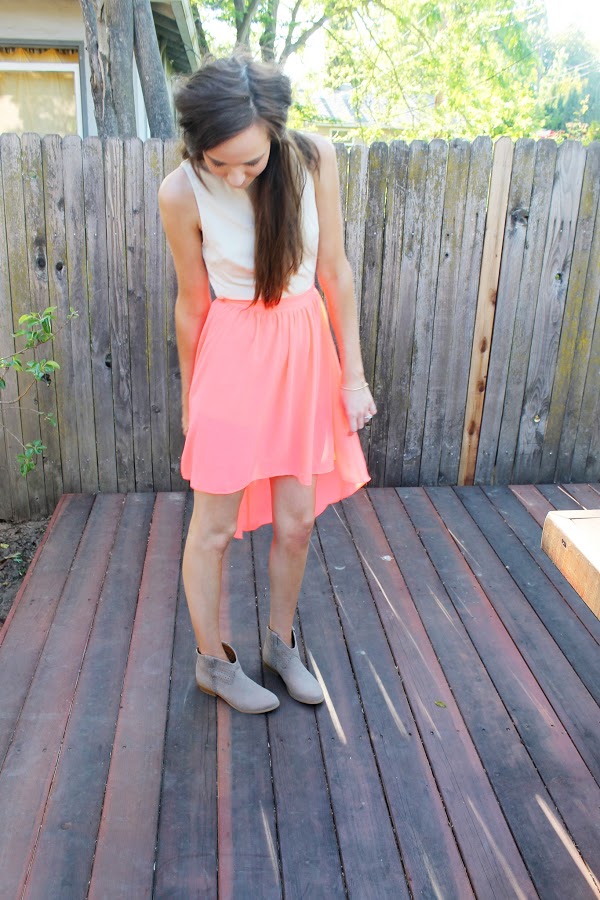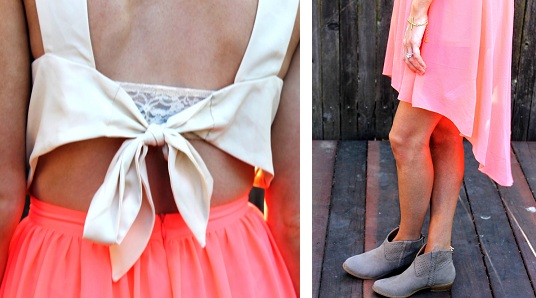 Let me introduce you to my new favourite dress. You may recognise it from my
haul video
, in which I gushed that I would be wearing this dress a lot this Summer. Yep. Still planning on that. It doesn't really come out much in these photos, but dear me, it is NEON pink! Of course, that is my favourite colour and my favourite summer trend, and thus, this dress is just perfection in my book. Plus, I mean, the bow. Bows get me every single time. These boots are current faves of mine, too. Target really knows what they're doing lately in the shoe department. Those buyers for Target, man. They are
good
.
What's your current favourite dress? 
Any other fans of neon out there? 
The high-low trend: love it or leave it? At first I wasn't a fan, but it definitely grew on me!
xo
p.s. I'm going to start linking an article to my hubby's how-to blog at the end of my posts in hopes that some of you will find answers to your burning blog questions! ;)
How to create a blog button
!
Read More on Katie Did What