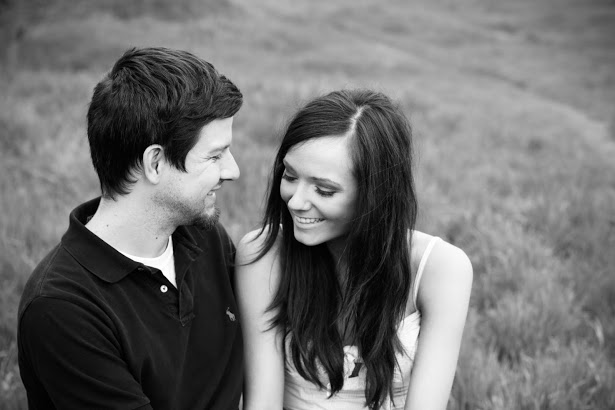 Today is Easter, when we celebrate Jesus dying for our sins and resurrecting again, so that we all may be born again. How amazing is that?! Zack and I have been watching the History channel series "The Bible" and it couldn't have come on at a more perfect time. Seriously, anybody else out there watched it? It is so well-done, so beautiful, and I just absolutely have been enjoying every moment of it. I'm determined to own it, because I know I will definitely want to watch it again!
I heard this a few weeks ago and it really spoke to my heart: we will all have our darkest of dark Fridays, but Sunday will come.
I'm forever grateful to my saviour that my Sunday will come.
xo