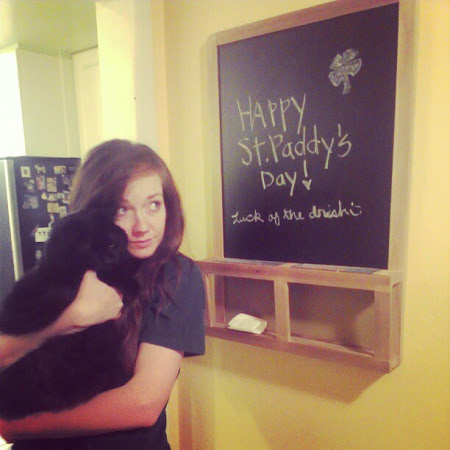 Hope you all have a good one! Zack and I celebrated our Irish heritage by having a few Irish Car Bombs (sooooo yummy) and wearing green shirts. You know, the usual. We also watched some old episodes of 24 because that show is amazing. This weekend was great, and I'll have more of a recap tomorrow, but for now I'll go enjoy what's left of it. Here's some insta photos from lately. If you'd like, follow me!
katie_did_what
:)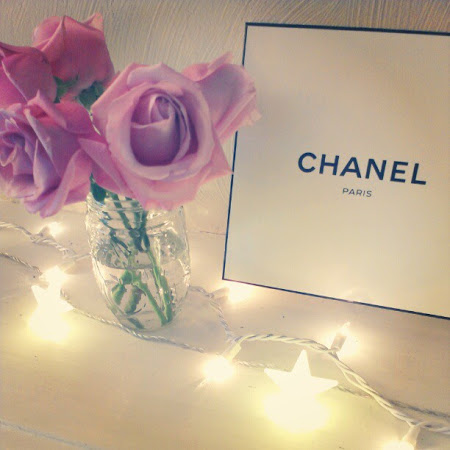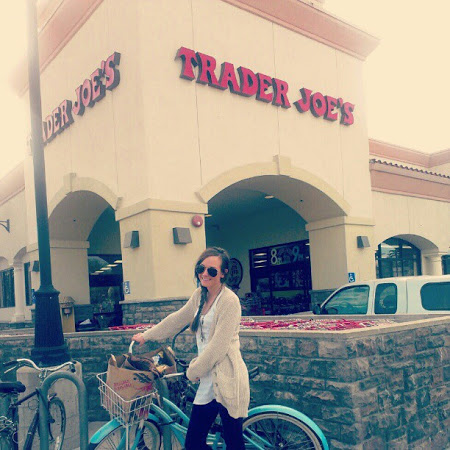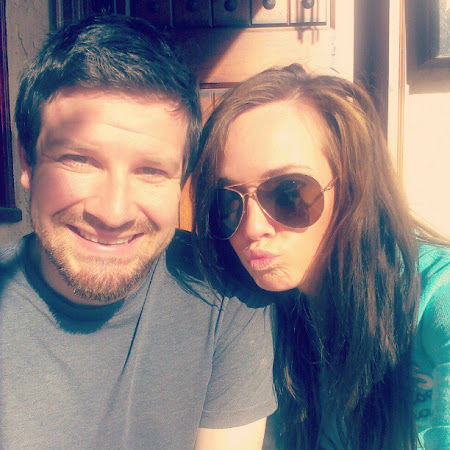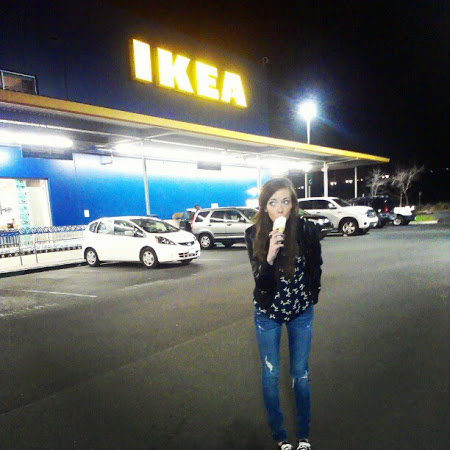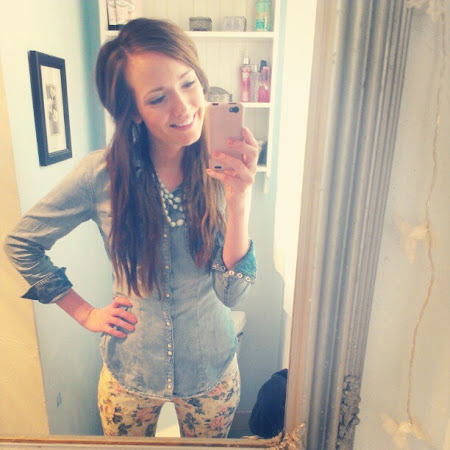 floral jeans: forever 21 (
here
)
What'd you do for St. Patrick's Day? Any other 24 fans out there?
xo
Read More on Katie Did What