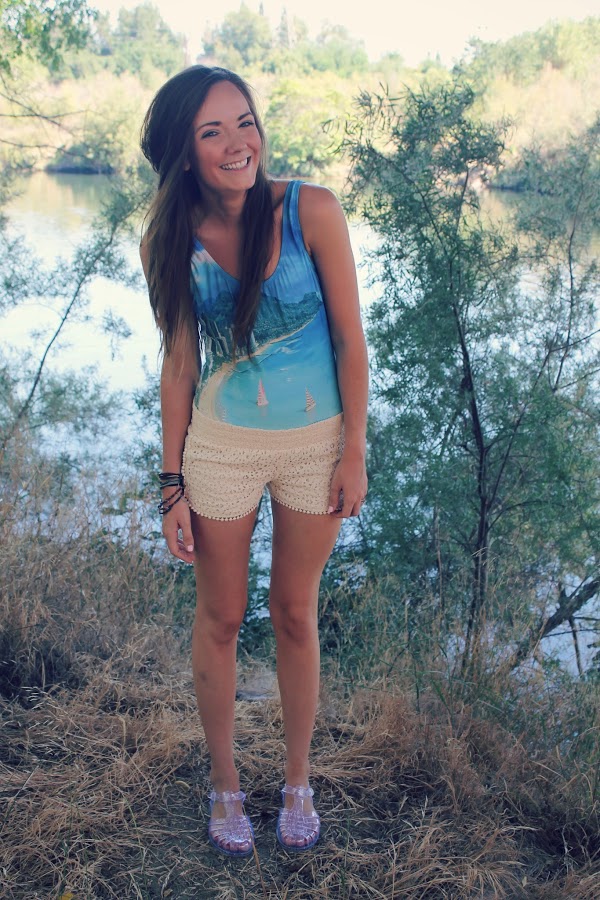 bathing suit: forever 21 (
here
)
shoes: jelly beans (
here
)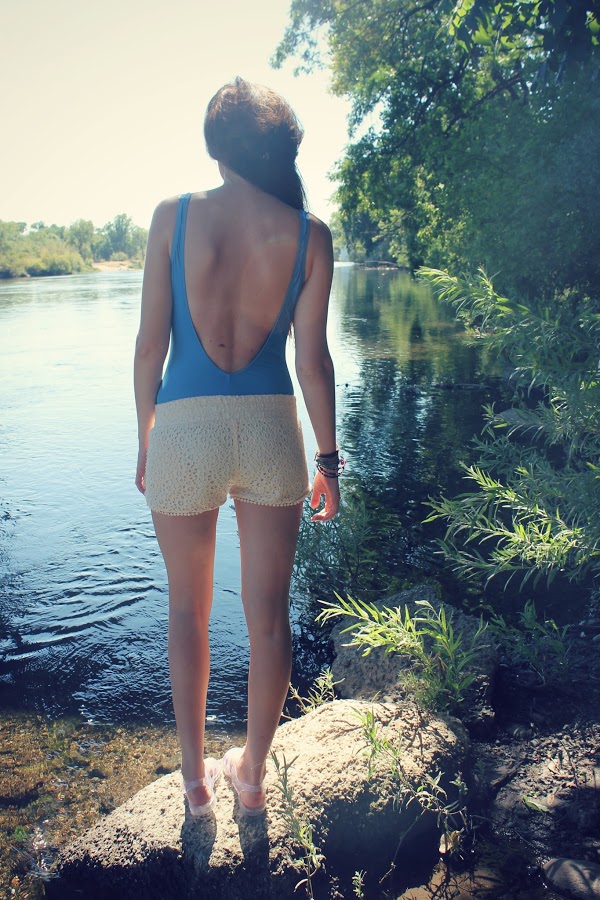 Zack and I went to the river this past weekend. The weather was perfectly hot (read: not too hot, but almost too hot) and the water was perfectly cold (read: freezing, but just right to dip our feet in for relief). I loved our time spent there so much. Just my husband and me, sitting on the rocks at the bank of the river, talking about our life together and our dreams and also not talking. Because if there is anyone I can not talk with the best, it's that darn cute man of mine. It was a much-needed break from the world, with just the two of us and seemingly no one else in existence for a little while. I think we're going to make trips to the river a frequent occurence. They're good for the soul.
Did you see my post about my cute new Jellys here?
Do you have a river near your house, or any other body of water? Go there often?
How do you escape from the world for a little while?
xo
Read More on Katie Did What