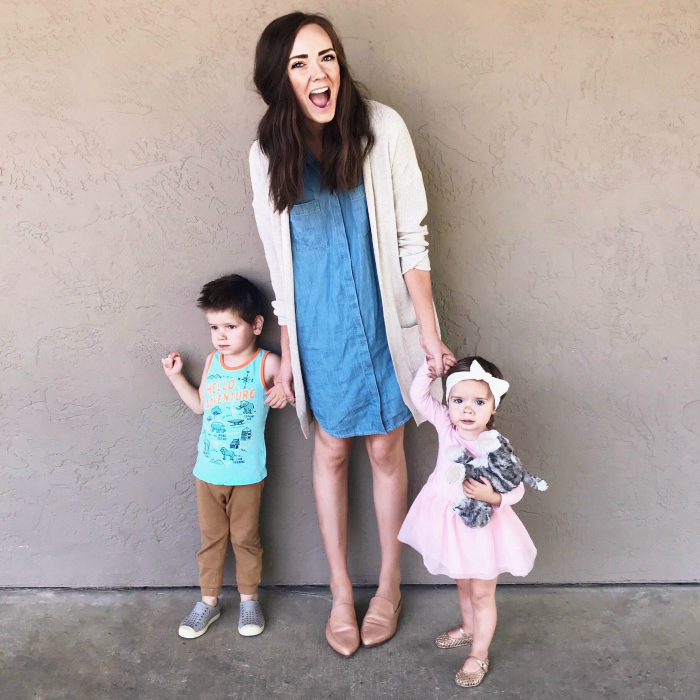 SIMILAR DRESS | SIMILAR CARDIGAN | SHOES | SOPHIE'S DRESS + BOW | SAM'S SHOES
This weekend was a little off, but we slowly eased back into the groove of things. Lots of fun things to celebrate that brought some bright spots!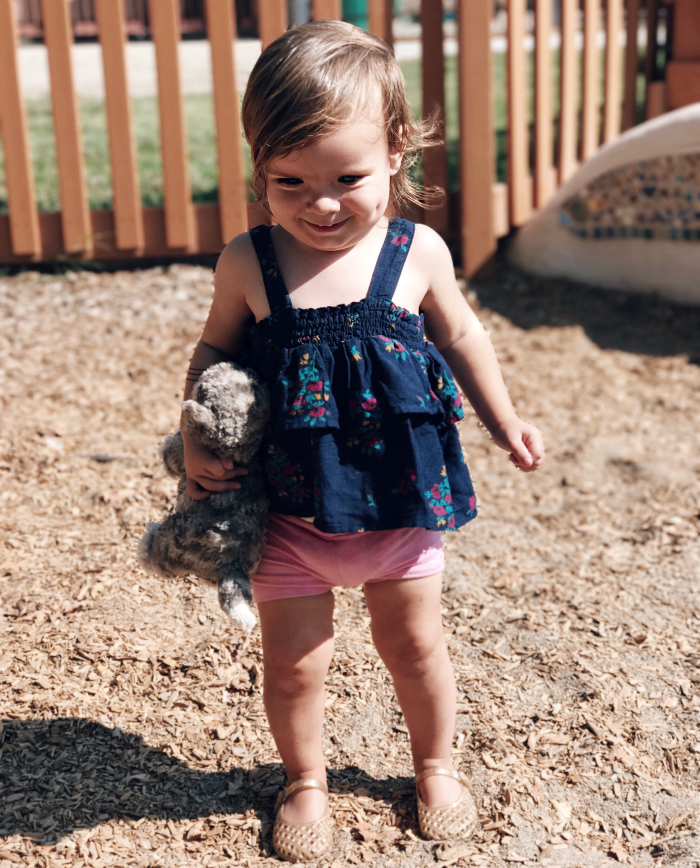 Park fun with my girl- always a wild time. ;) She is seriously JOY. Cutest little top was found in the Old Navy sale section. It's darling, isn't it?!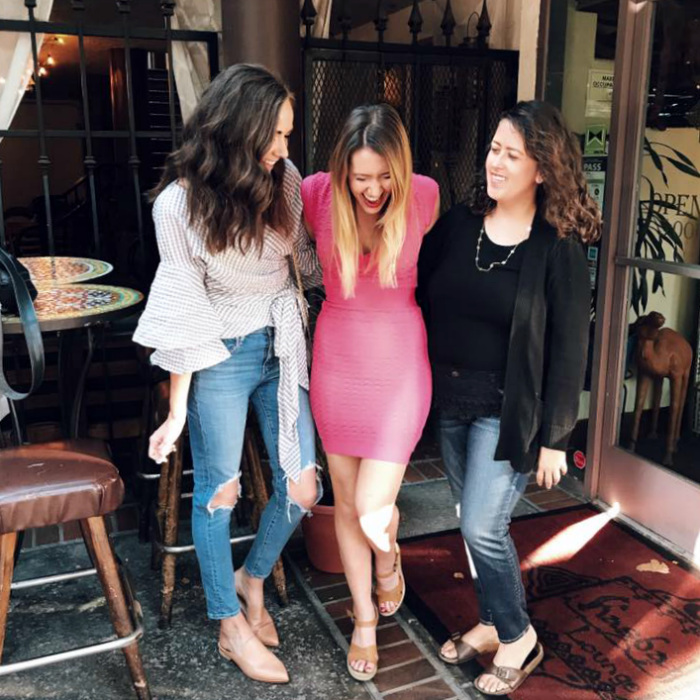 TOP | JEANS | SHOES
One of my best girl friends is getting married, so we went out for a little celebratory dinner! So excited to be a bridesmaid and for all the wedding festivities to come! It's a whirlwind, so it's all going to be happening very quickly- she's getting married in a month! Eek! Let the fun begin! ;)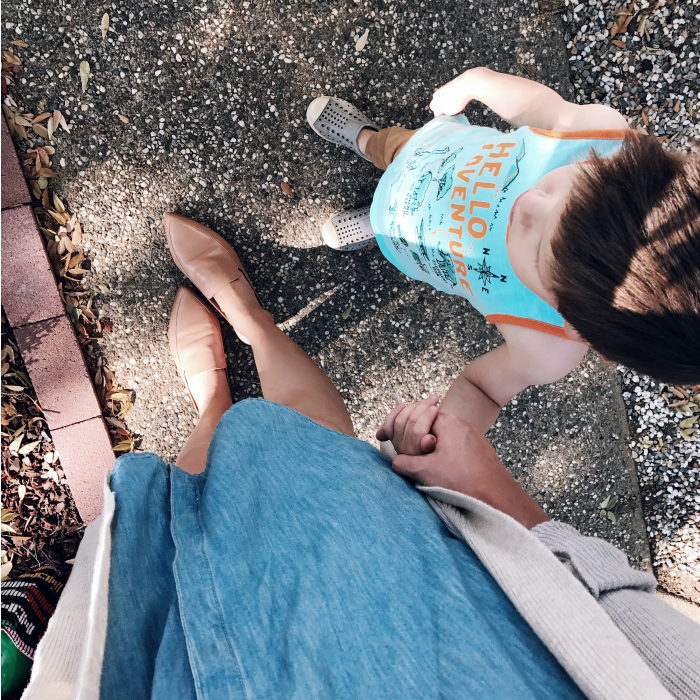 His little hand in mine.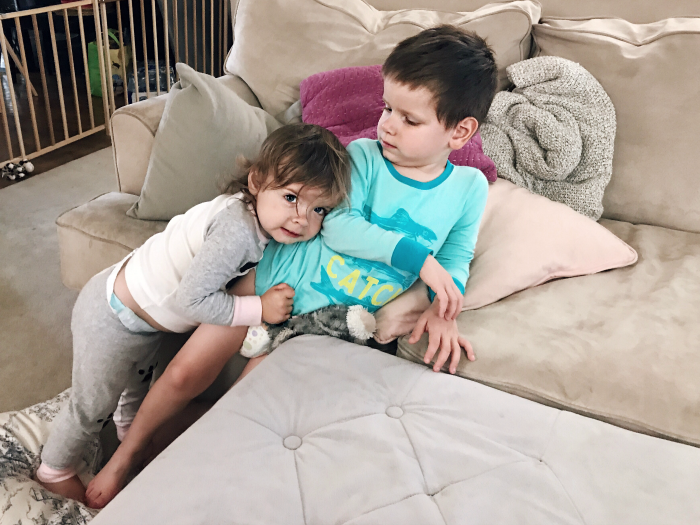 Sibling love. lol.
Also, a light during this darkness was getting our family photos back from our shoot we did a month ago. I will be sharing those this week! Ahhh, can't wait!! I sat there with tears in my eyes, they just absolutely came at the perfect time.
Alright, go out there and have a great start to your week, friends!!
xo
Read More on Katie Did What