Welcome to my new Saturday series! Each weekend I will share my favourites from the previous week. Song, clothes, verse, movie, food, book, stores, whatever. If I have been loving it, I'll share it here! Hope you guys enjoy! (See last week's post HERE.)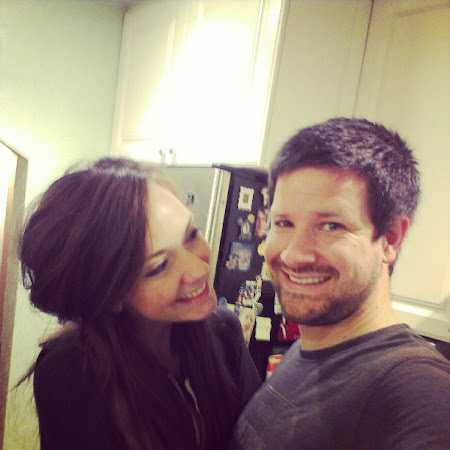 {crazy married friday night ;) yes, kettle corn and a lifetime movie followed}
Song: "Young and Beautiul" by Lana Del Rey. I first heard it in "The Great Gatsby" and was instantly mesmerized. Can't. Stop. Listening.



Movie: "The Great Gatsby." I've already said it, but I absolutely loved the new movie. I guess some people weren't the biggest fan? But I just adored it, and I already want to see it again! I love how certain parts literally drew me into it and made me feel like I was reading the book right along with watching the movie. I could go on and on but I won't bore you all. ;) Long story short: read the book. Then watch the movie. Then, heck, watch the older version with Robert Redford and Mia Farrow, because I feel like some people haven't seen it, and that's a crying shame. It's a classic, guys. Plus, Robert Redford may just be a better Gatsby than Leo. Yes, I just said that.

Quote: "Grace isn't a little prayer you chant before receiving a meal. It's a way to live." -Jacqueline Winspear. Well said.

Food: Salads. I have seriously been devouring them lately. I like to experiment, and usually it's the most random assortment of whatever-is-in-our-fridge that just come together so beautifully. 

Workout: TIU's Surfer's Paradise. Try it. Then try it again. And then do it once more through. And then you will feel how I felt on Thursday when I did just that. The burn is amazing, it makes you sweat like a mad woman, and that invincible feeling you get afterward? Priceless.


What have you been loving this week?