Welcome to my Saturday series! Each weekend I will share my favourites from the previous week. Song, clothes, verse, movie, food, book, stores, whatever. If I have been loving it, I'll share it here! Hope you guys enjoy! (See last week's post HERE.)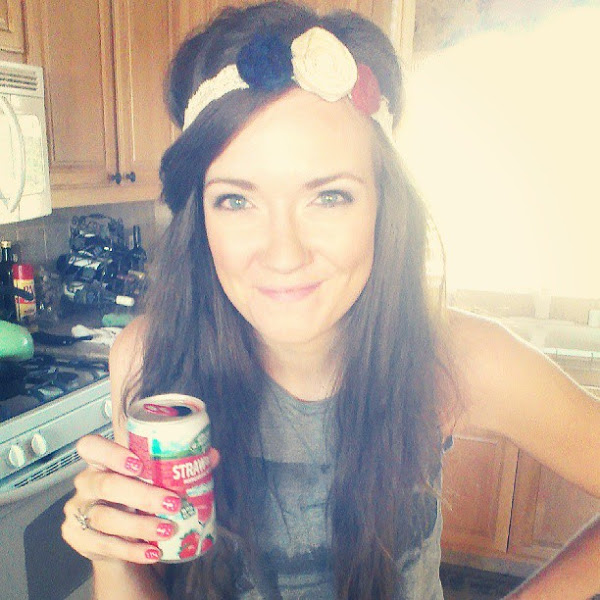 Song: "My Fault" by Imagine Dragons. Yes. Click play below and tell me how much you love it, too.

Workout: Because exercise > therapy. Tone It Up Thailand Tush. Yes, it's just as amazing as it sounds. Do it three times and get back to me at how hard/empowering/awesome it was. 

Quote: (This is from a conversation between my friend and I) Me: "You know what Justin Bieber says." Stephanie: "What?" Me: "Never say never."

Food: Fruit. I have literally been eating so much fruit this week, it's ridiculous. Watermelon, strawberries and bananas have been consumed by the bushel (is that a thing?) and I could not be happier about it.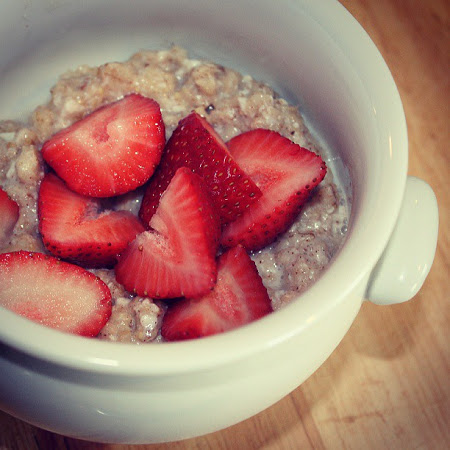 Recipe: Egg white oatmeal. I was sceptical at first, but after the intial few bites was sold. I love it. You just make oatmeal as usual, on the stove, and pour in two egg whites after the oatmeal has been cooking for about 8 minutes. Then add cinnamon and fruit on top (I added strawberries, and, YUM) and devour! It's so packed with protein and general yumminess. I'm hooked.

Accessory: That headband I'm wearing up there. I just got it in the mail yesterday and am already obsessed. It is the cutest thing ever and the lace band is my faaaaave. Love it. Check out miss Paige's shop Pink Lemonade, for more cute stuff! :)

Purchase: Our Ninja blender. We finally used the last of our Macy's registry money (I know, I know) and holy all that is amazing! It is the most perfect blender I have ever used. How did I even make smoothies before having this?! I loves it so. It is my new favourite thing. Ever.

Do you own a Ninja or anything equivalent? 
What's your favourite fruit?
What have you been loving this week?
Happy June 1st! :)

xo

twitter
instagram
pinterest
facebook