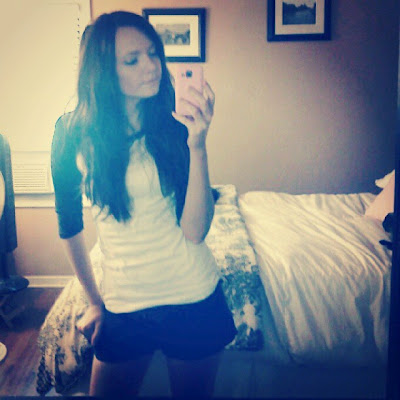 dear zack
, i really like eating ice cream on the couch with  you.  it's kind of my new favourite thing, so we need to do that a few more times before summer's over.  yeah, that's right.  summer's definitely NOT over yet, people.
dear forever 21, man, i sure do like to talk about you, don't i?  well, thanks for the cute little baseball tee.  thanks even more for being only $8 because that is a bargain, and i love me some bargains!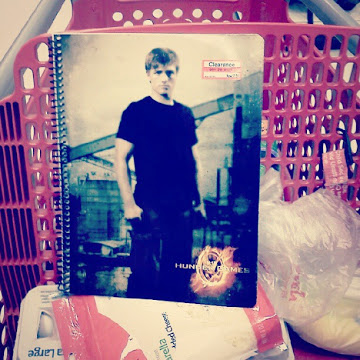 dear target, i could literally spend hours wandering your aisles.  literally.  but that would be very bad for my little wallet, because i would probably buy everything.  like that peeta notebook.  that's considered an essential, right?  milk, eggs, bananas, hunger games notebook.  sounds about right.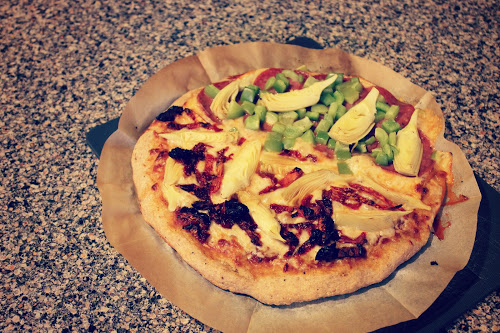 dear home-made pizza kit, that was fun.  i'd never made a pizza before.  for the record, whole wheat pizza is delish.  in case you're hesitant, like i was.  can you tell which side is mine and which is zack's?  one's got sun dried tomatoes and artichoke hearts and mozzerella cheese, the other's got salami and bell peppers and artichoke hearts and mozzerella cheese.  zack won, though, (yes, it was totally a competition) because i definitely did NOT put enough cheese on my side.  next time.
dear friday night (!), we're going out tonight, whaaaat!  haven't been out in quite some time (since our "retirement party") so this should be really fun!  do a little dancing and see some good friends.  what to wear, what to wear…
hope you all have a fantastic friday night!  tell me, what are your plans for the weekend?
xo
follow me on instagram!  @katiemichelledid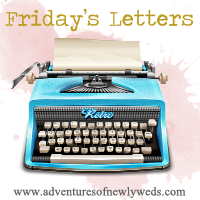 Read More on Katie Did What