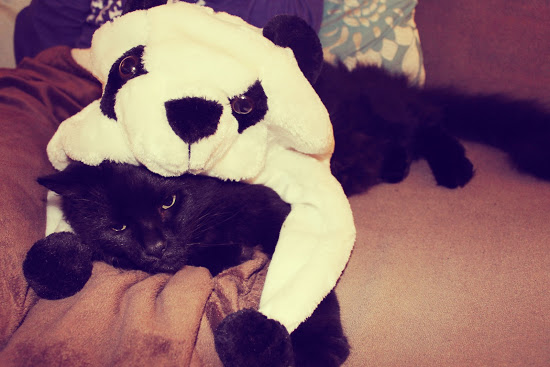 {Panda Cat}

Dear Zack, I'm so happy that I have you to go through this crazy, scary, exciting, sometimes sucky and stupid, sad, spontaneous, incredible life with.  I wouldn't have it any other way, hear me?  I mean, really though.  You send me messages like this: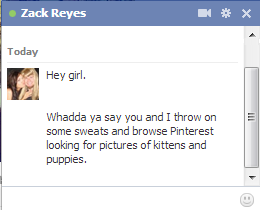 Yep.  You're a keeper.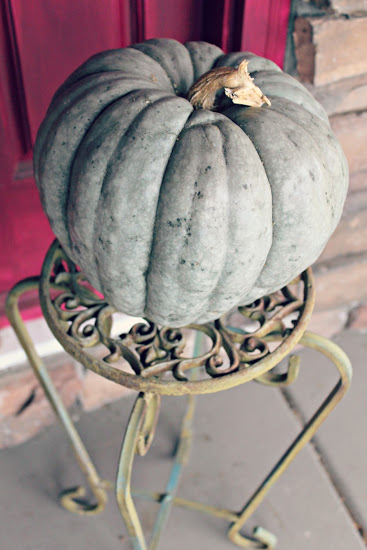 Dear Halloween, Despite the circumstances (bad news is just that), we had ourselves a darn good holiday!  We went up to my parent's and had the famous traditional chili (props to the hubs on that one!) and cornbread with honey and wine.  Ohhhh, the wine, it was a flowin'.  There was a whopping 26 Trick or Treaters.  And my parents decided to buy the BIG candy bars this year (I know- we were "that house", aka the most awesome one!) and so, we were sent home with a bag of full-sized candy bars.  Happy Halloween to us!
Dear Mumsie, You are such an inspiration to me and my life.  You are the epitome of strength and faith and beauty in my eyes.  Thank you for being my mom.  I wouldn't want any other!
Dear T Swift, Seriously, I am the definition of "obsessed" with your new album.  Um, hi.  You collaborated with two of my favorites, Ed Sheeran and Gary Lightbody.  Win.
Dear Hurricane Victims, I hope you're all safe and well.  It's so scary seeing all of this footage on t.v., I can't even imagine having to live through it.  My prayers are with all of you!
xo
p.s. The entire month of November, I'm going to add a little "And today I'm thankful for…" at the end of each post.  To remind me, and whatnot.  It's a good reminder to count your blessings, don't you think?  So here's my first one.  And today I'm thankful for… my husband.  I mean, he "hey girl"s me.  Need I say more?  ;)