Welcome to my new Saturday series! Each weekend I will share my favourites from the previous week. Song, clothes, verse, movie, food, book, stores, whatever. If I have been loving it, I'll share it here! Hope you guys enjoy! (See last week's post HERE.)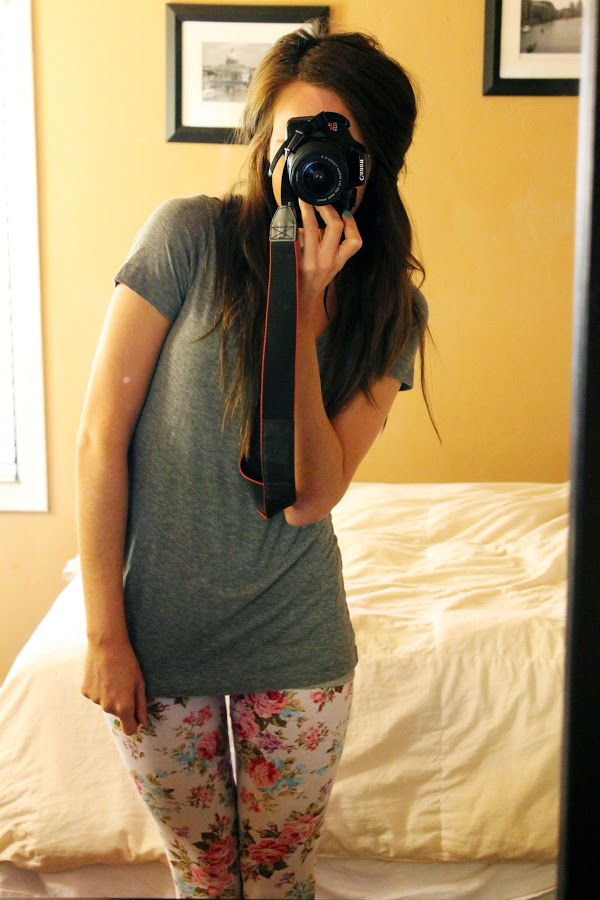 Song: Okay, I'm in no way a fan of Pink, but I have to say. This one's got me good. My brother Josh will be proud ;) since he just proclaimed his new-found love of her! ha!



Verse: "There is nothing better than to be happy and enjoy ourselves as long as we can." – Ecclesiastes 3:12 :) A to the men.
Workout: Tone It Up's Bridal Workout. I'm not a bride, but I just love this one. My triceps definitely felt it the next day, which is a success in my book! Plus, I just love every workout these girls have, which I'm sure if you've read my blog for longer than a week you already know this. ;)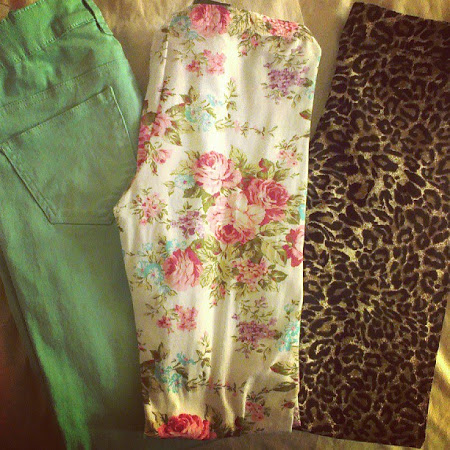 similar floral leggings
here
similar leopard leggings
here

Clothes: My pants that I found at a recent trip to Ross. I was genuinely shocked (happily, of course) when I came across these floral and leopard leggings for just $5 each! Zack wasn't so sure about the leopard ones, but I tried them on and proved him wrong. That was a close one. Also! Mint skinnies! Yessss! (I am aware I'm terribly late to that party, but hey. It was worth the wait.)

What have you been loving this week?

xo
twitter
instagram
pinterest
facebook
Read More on Katie Did What