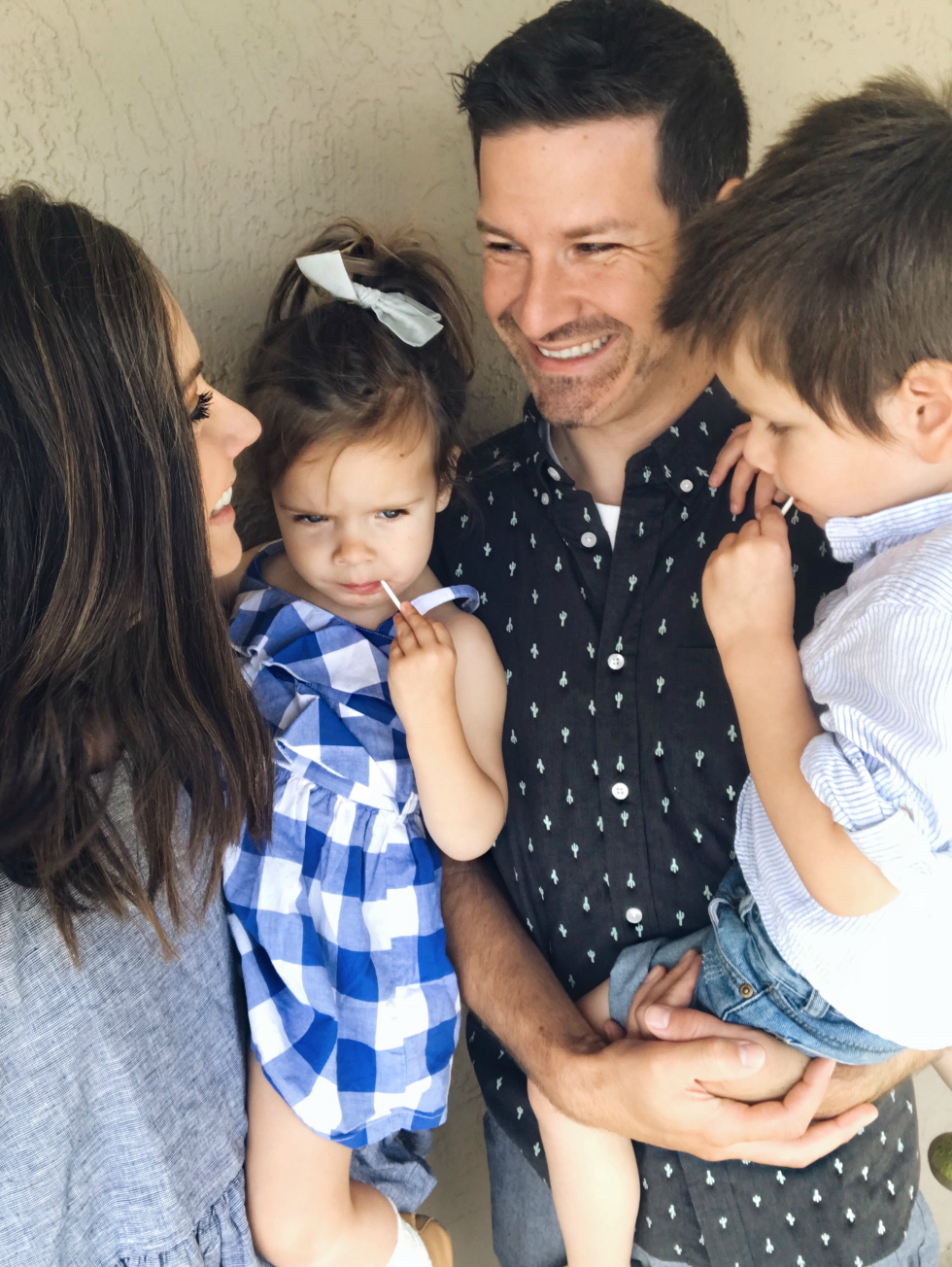 Well, that was a long and super fun weekend!! My dad's birthday was Saturday and Father's Day was Sunday, so needless to say we were busy little bunnies!! Loved every moment of it!
TANK TOP (I size up to medium) | BRA (my fave!) | JEANS + HERE (true to size) | BIRKS (true to size) | BANDANA (on sale!) | SOPHIE'S BOW + TANK | KID'S SHOES
On Saturday we went up the hill to my dad's house. He lives an hour away, so our trips there are few and far between lately (unfortunately). We had a BLAST hanging out and celebrating him!! The kids loved playing with all of his toys, too- guitars, skateboard, basketball and hung out in his new "playhouse" aka shed lol. Love my dad so much!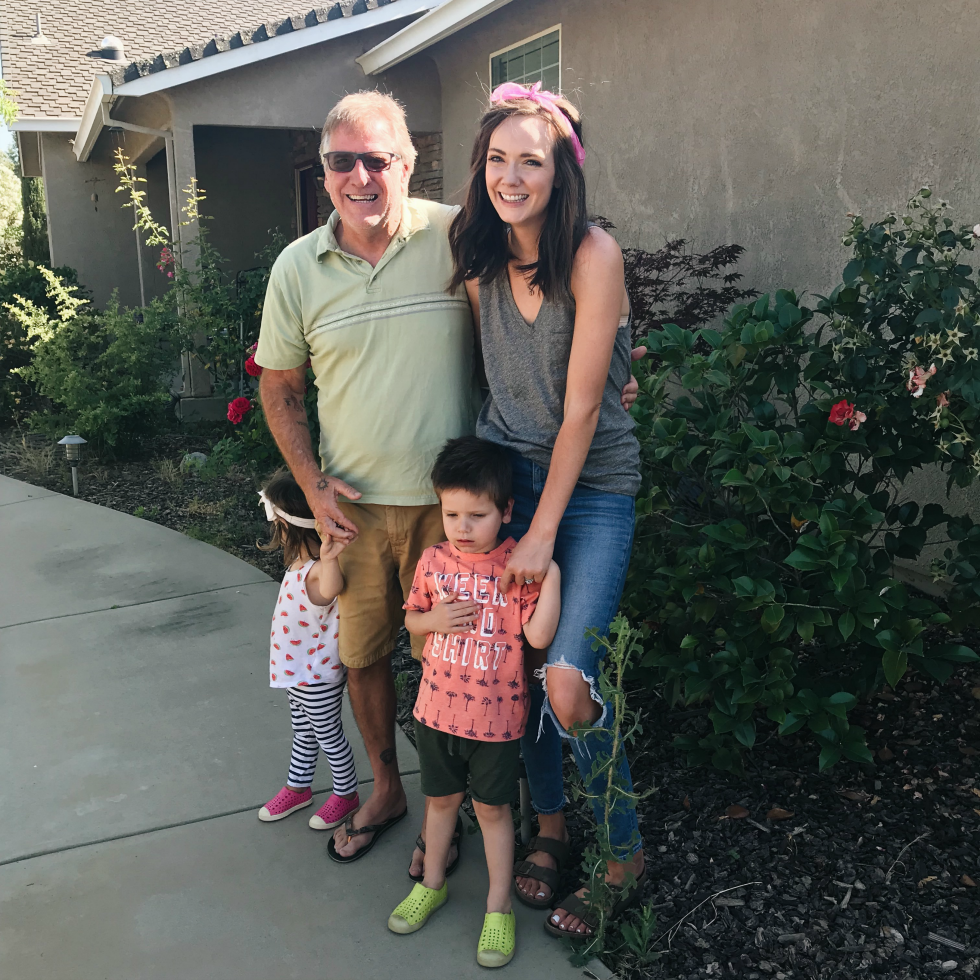 Some thoughts I wrote on the way home: Being there makes me feel so many emotions. It makes me happy because it feels like home. It makes me peaceful, because it's surrounded by so much nature and beauty. It makes me sad, because I miss my mom so so much, and so much of her is in that house. (Because of that, it also makes me feel comfort and nostalgia). It makes me grateful for my relationship with my dad, and my kids' relationship with their grandpa. Life is hard and unexpected but there's beauty in it all. Sometimes you just have to dig a little deeper to find it. And then. There's these two. They make the dig a whole lot easier. Today. It was a good, good day.
Oh, and the kids totally both took a 45 minute nap on the ride home, at 5:00. The kiss of death lol. Bedtime was definitely pushed back a little that night, ha! ;)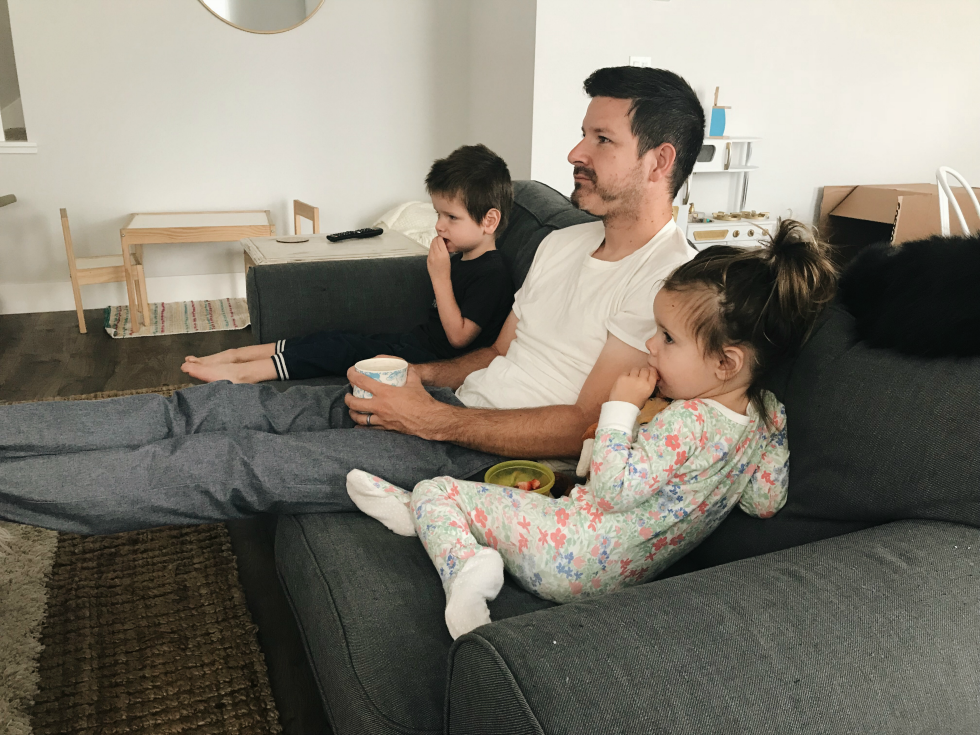 Father's Day morning. My crew. We went to church and then headed to my in law's for dinner! It was so much fun!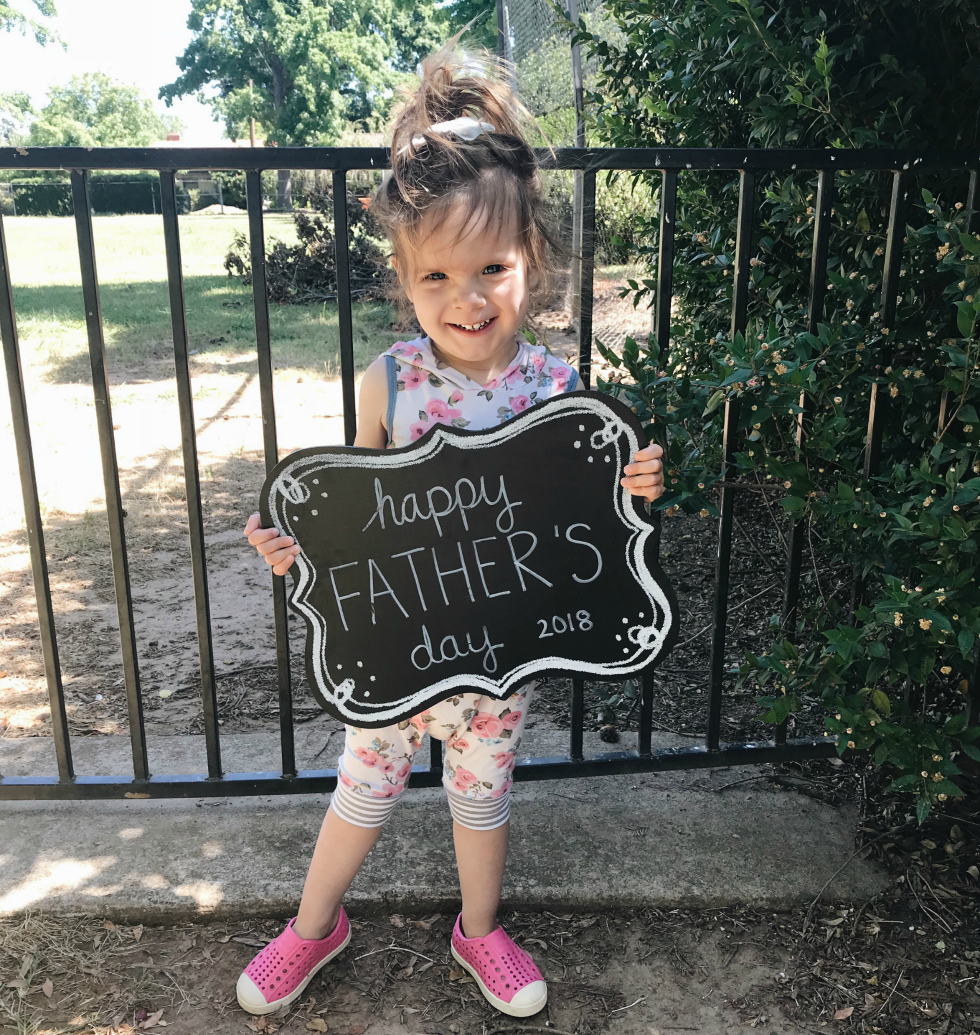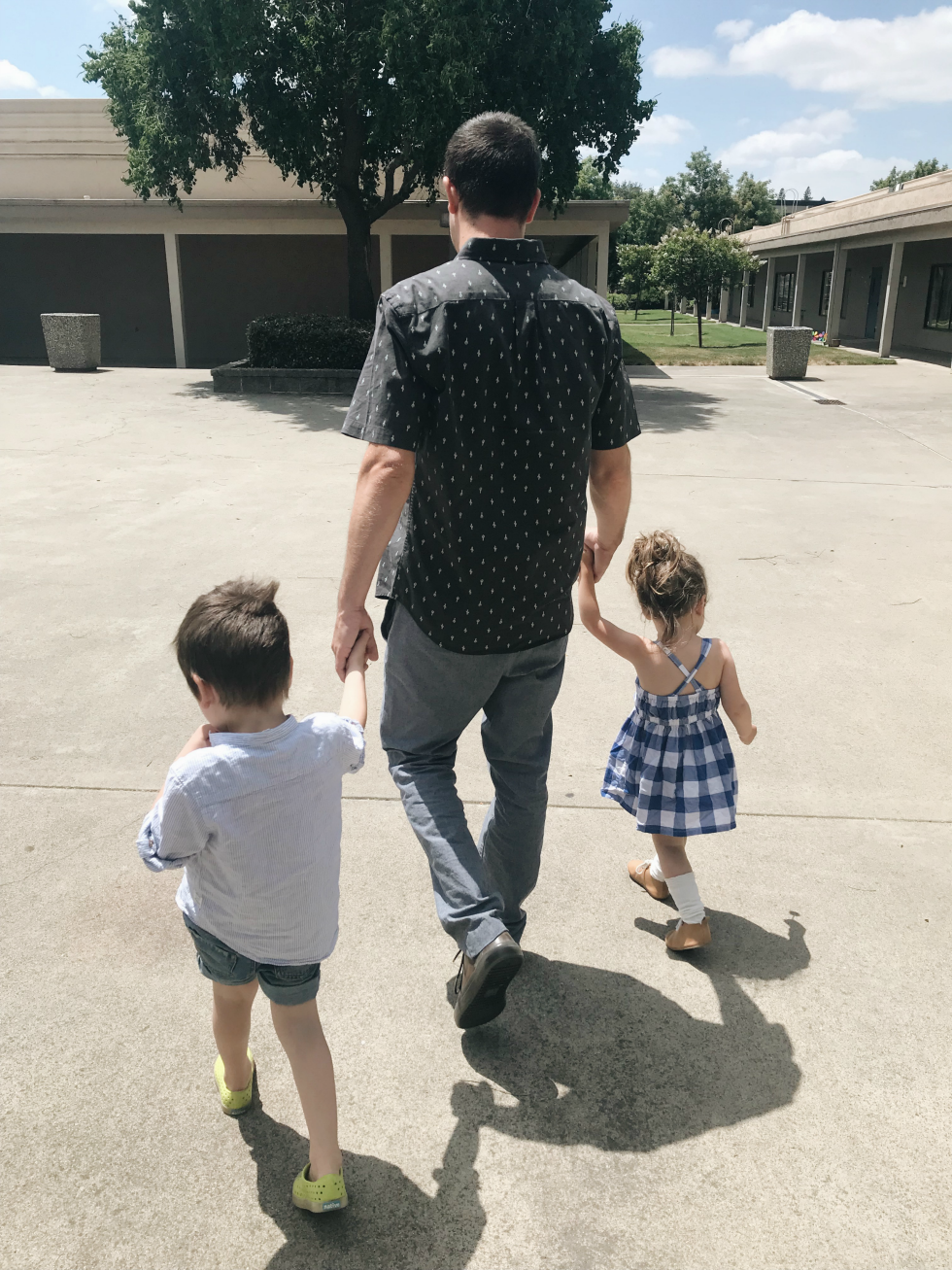 Alsooooo, I did a little shopping at Old Navy, and thought it'd be fun to share my finds! :) This adorable bikini and this one piece, both for little miss Sophie. I've been on the search for the "perfect" short overalls, so I'm hoping THIS PAIR will end that search! These cozy comfy shorts for lounging around (a great alternative to denim shorts)! And these shorts and this tee for Sam Sam! Thinking the tee will be perfect for the 4th of July! I also grabbed this tee for MY 4th of July 'fit! ;)
xo
Read More on Katie Did What