This post sponsored by Macy's. All opinions are 100% my own.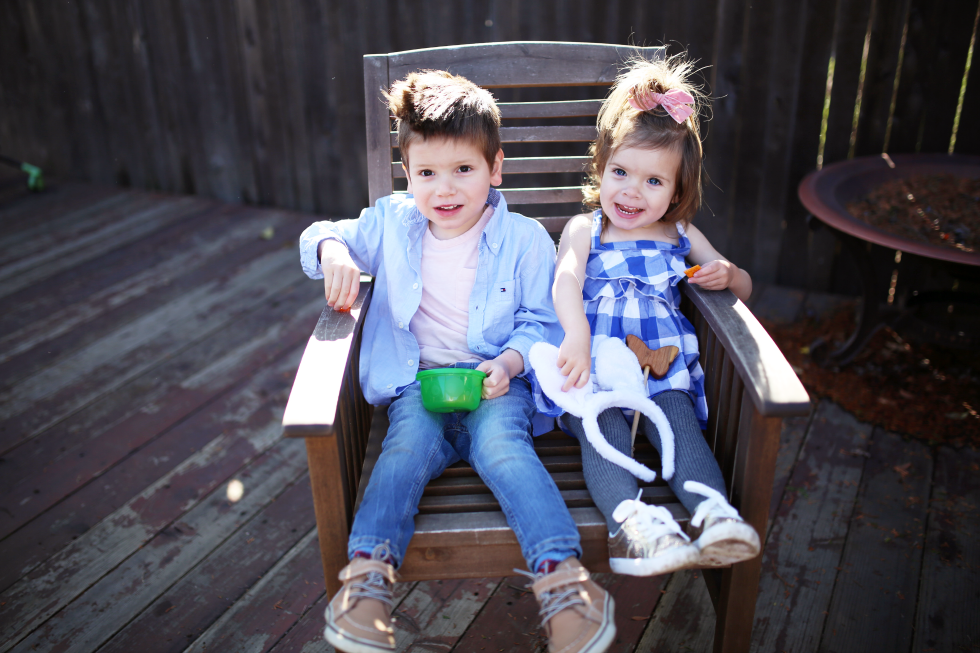 BUTTON-DOWN SHIRT | CHECKERED DRESS | SEQUIN SHOES
When it comes to styling my kids for holidays, one of the most important things I always keep in mind is COMFORT. Yes, I want my kids to look cute and adorable (duh) but more than that, I want them to be able to be KIDS. To move, to jump, to play, to get messy. It's all part of childhood, and growing and learning, and they can't do that in stiff boring clothes. ;)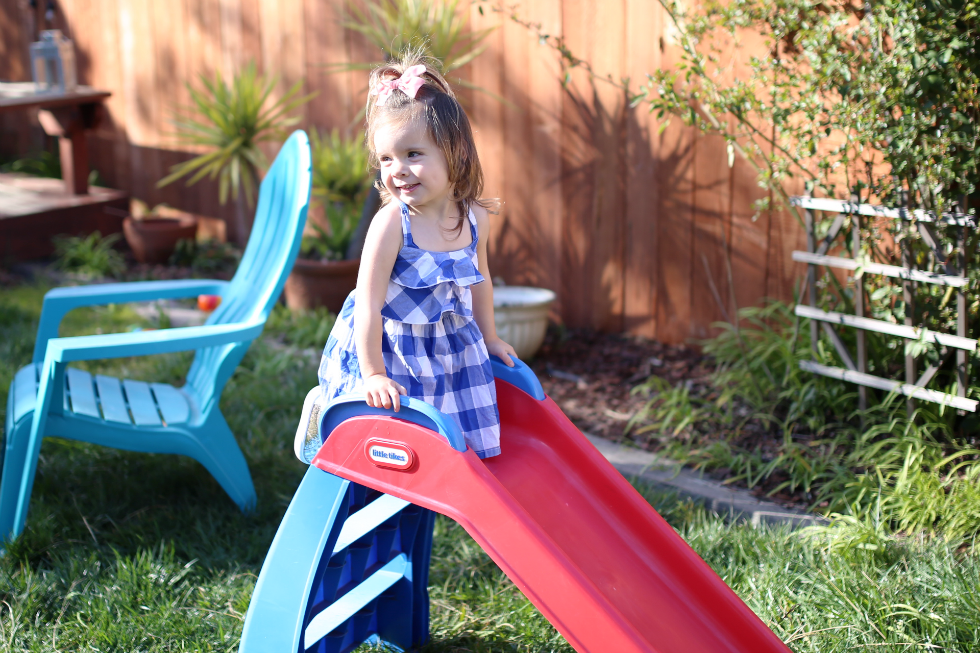 SO. With that being said! When I choose the outfits my kids will be wearing for holidays like Easter, ones where dressing up is part of the norm, I always make sure to pick clothes that are also great for just "being kids." I'm so excited about the cute clothes I picked up for the kids at Macy's, and of coooourse I had to share here! Because they fit the bill of being both so stinking cute, dressy AND practical! These are the clothes that they'll wear to church AND after, because they are just that good. Plus, they play at church, too, so it's a win-win!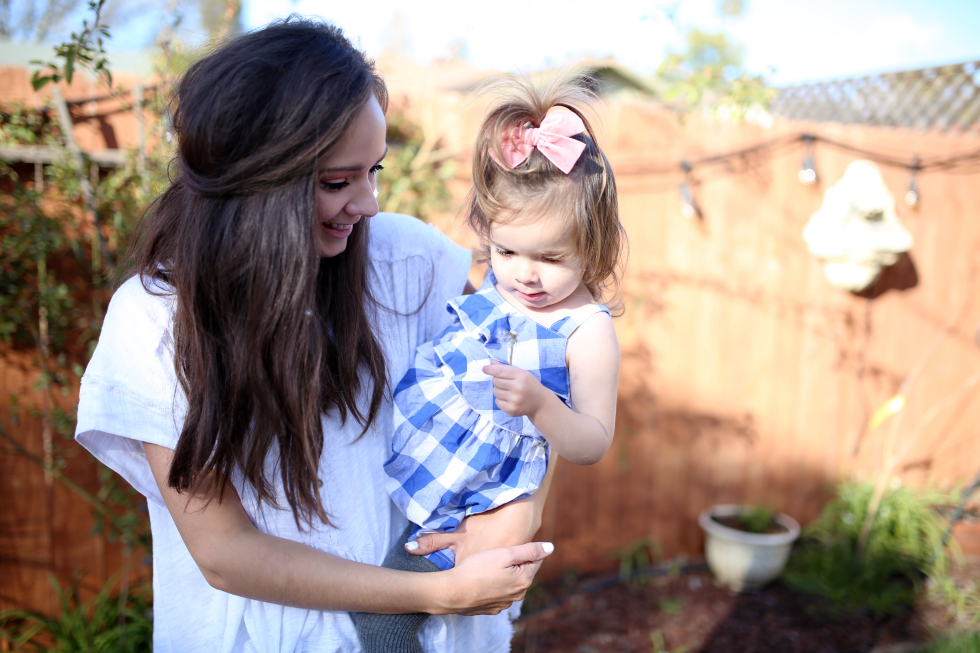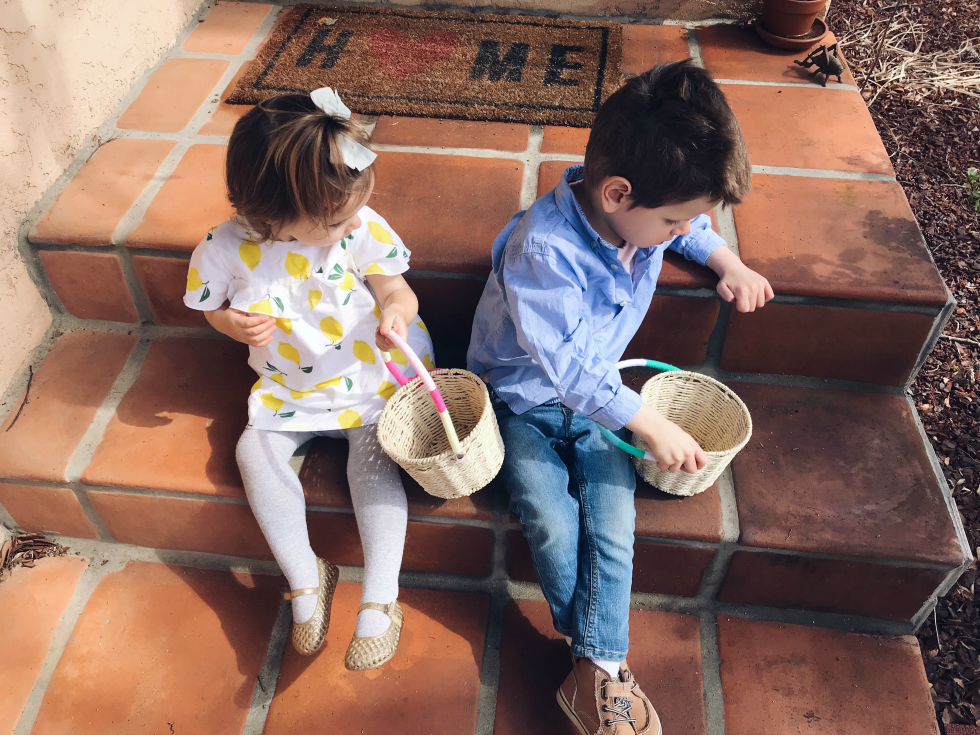 And how cute is this lemon dress?! I can't even. Macy's has such a great collection of dresses (of all ranges of dressiness!) for little girls for Easter and other special occasions. This one just screams Spring!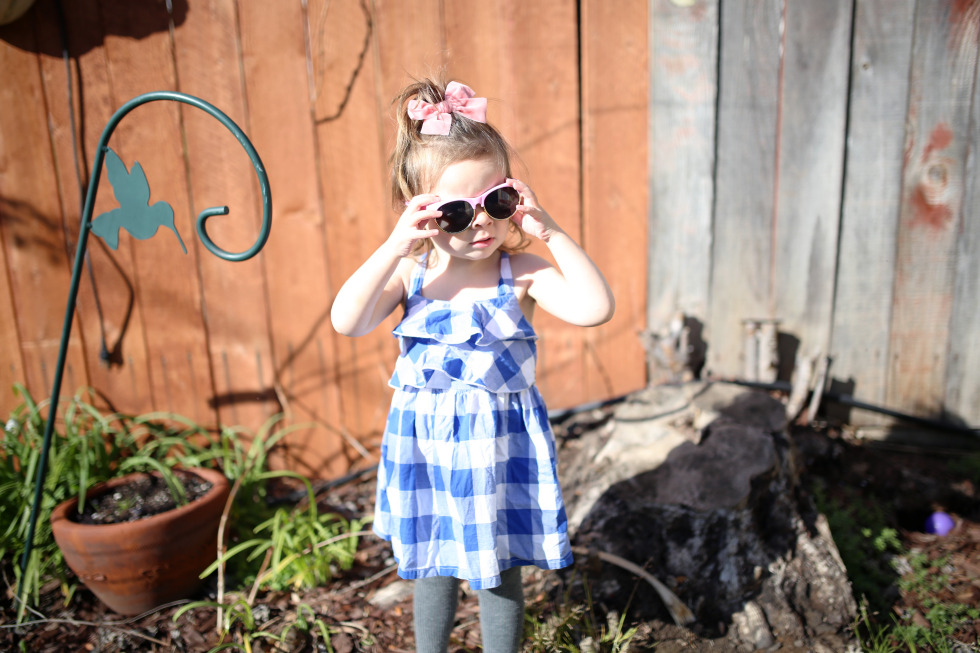 I picked up a few outfits for Sophie, now to just decide which one she'll wear on the holiday! I also grabbed this adorable Ralph Lauren cardigan to go with everything! And these sequin shoes! Ugh. Too perfect.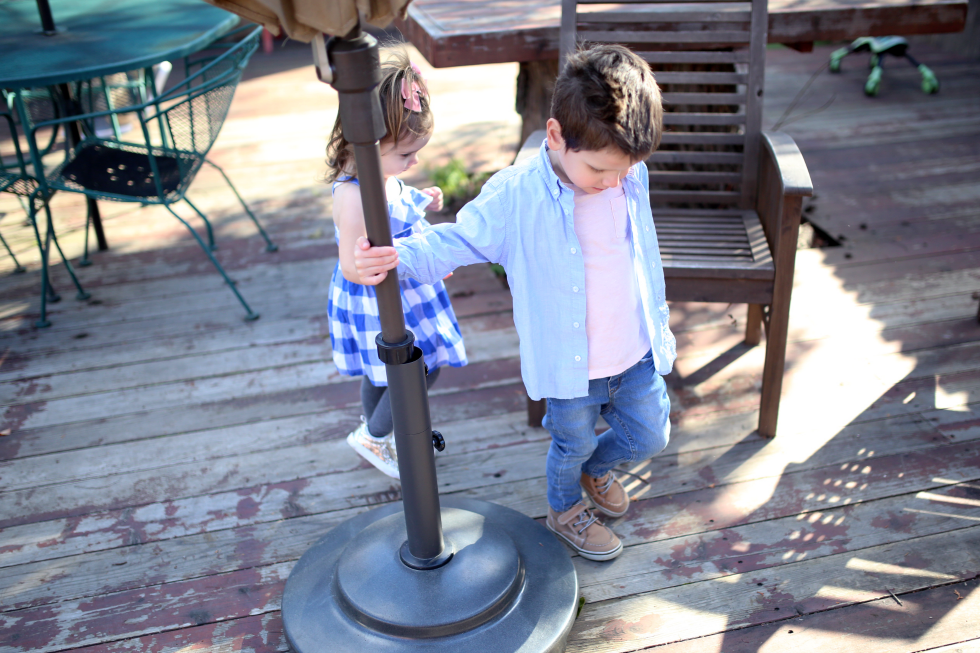 They also have an awesome selection of clothes for little boys! Sam is styling in his Tommy Hilfiger button down. I just threw a cute basic tee underneath and left it un-buttoned for a more casual and comfortable look. Also adorable buttoned (which is how he wore it to church)! And he was happy all day in it. That's what it's all about.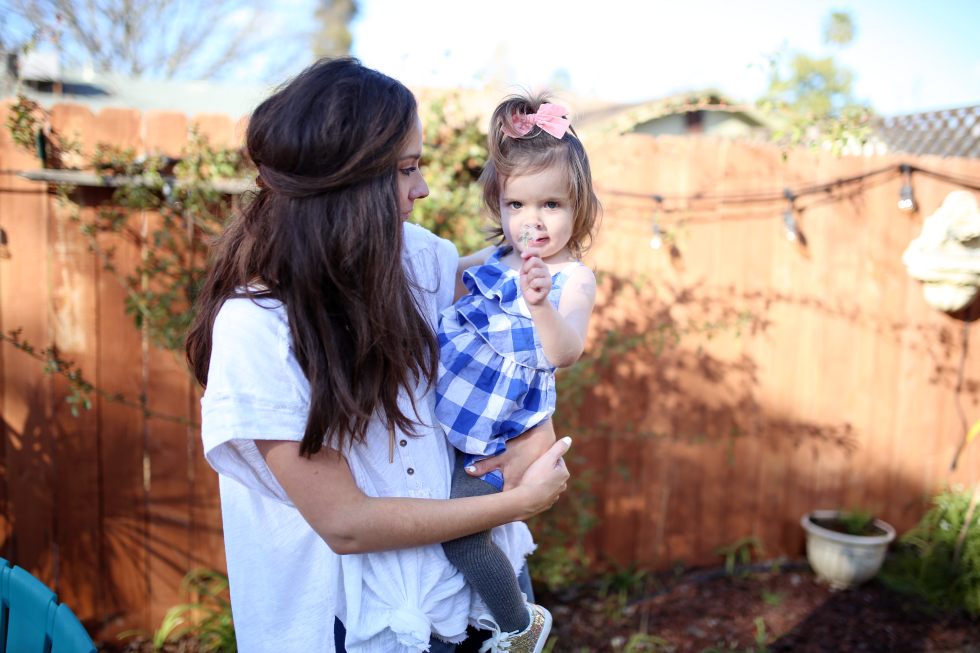 I love celebrating holidays with my babies, they just have a way of making everything more special. Plus, this year Sophie is really into carrying things, so I know the egg hunt is going to be SO MUCH FUN with her! If she's anything like her mama, though, she might get a little bit competitive. Watch out! ;)
Shop all of the kids special occasion clothing at Macy's!
xo