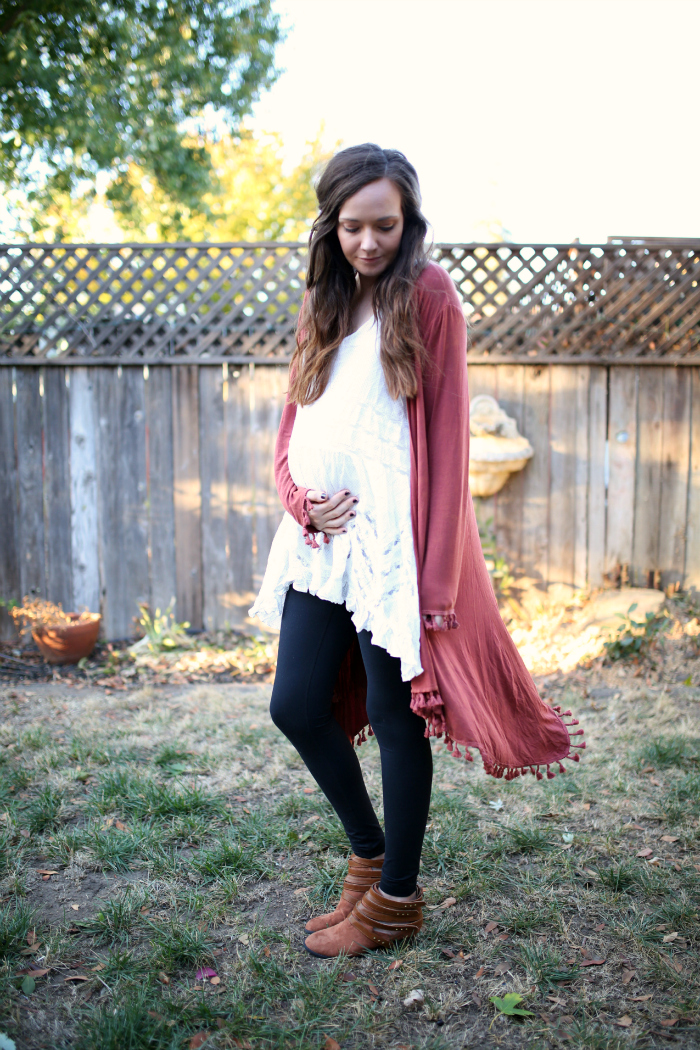 poncho | top | leggings | booties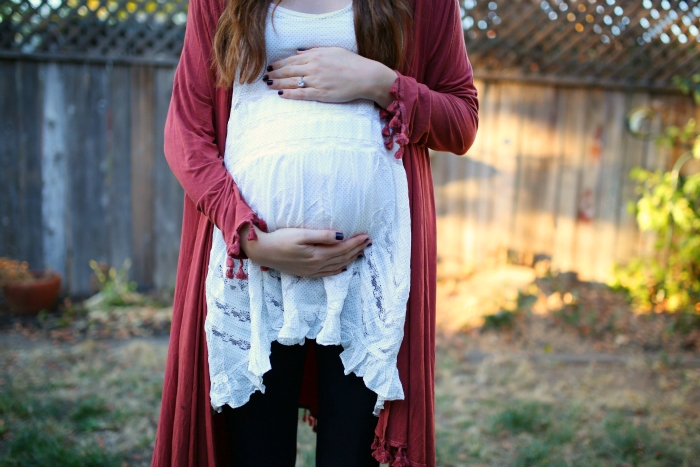 top: free people // cardigan: c/o uoionline // leggings: nordstrom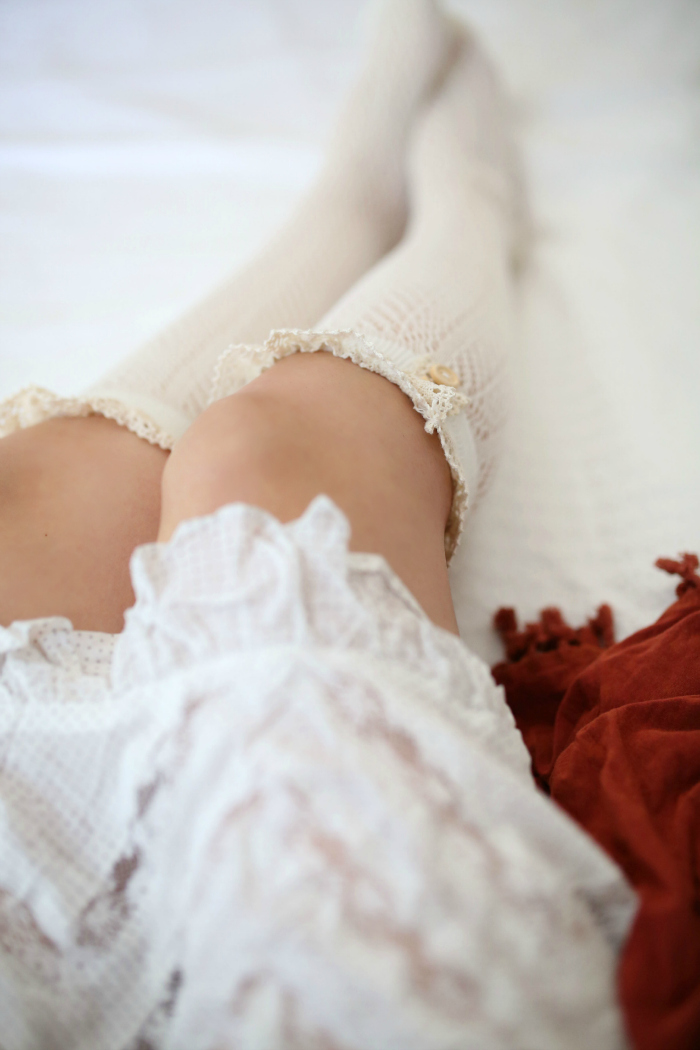 socks: c/o uoionline
So okay. Maybe the weather is a little all over the place lately. Maybe most days are more like summer than fall. Maybe the sun is shining, but there are leaves on the ground, dammit! And a cool(ish) breeze in the evening! And pumpkins everywhere! So that accounts for something, I think. Enough to make me fully in cozy-fall-mode. And enough to pull out the fall colors and knit socks and hot tea and cuddle up in bed because I want to, okay?!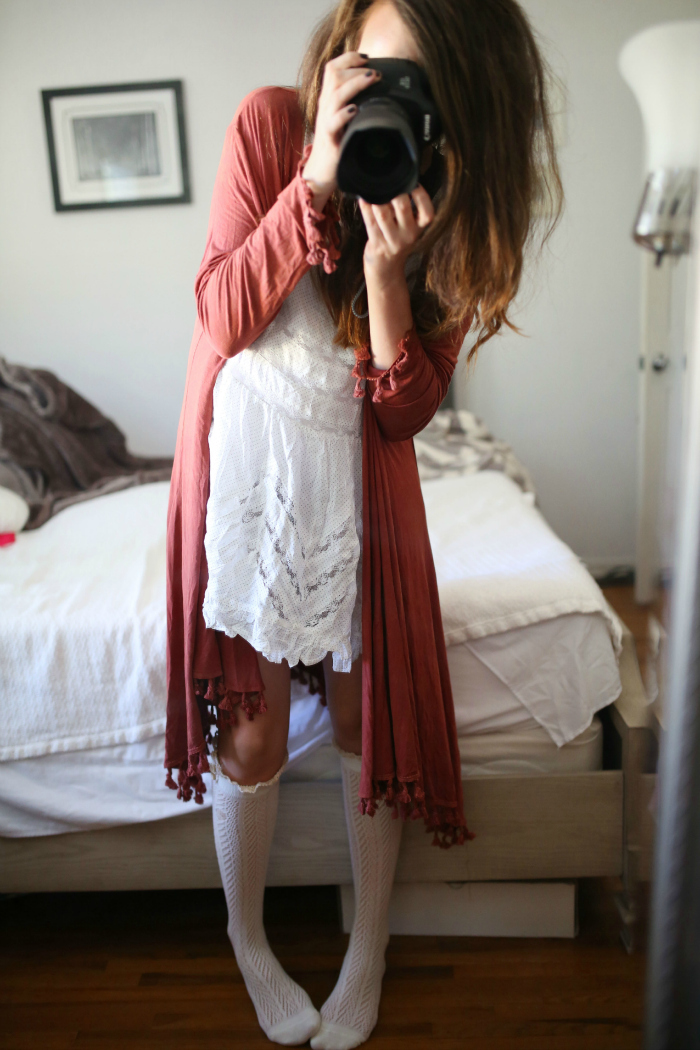 Plus, these socks. I can't with how adorable they are. I just can't.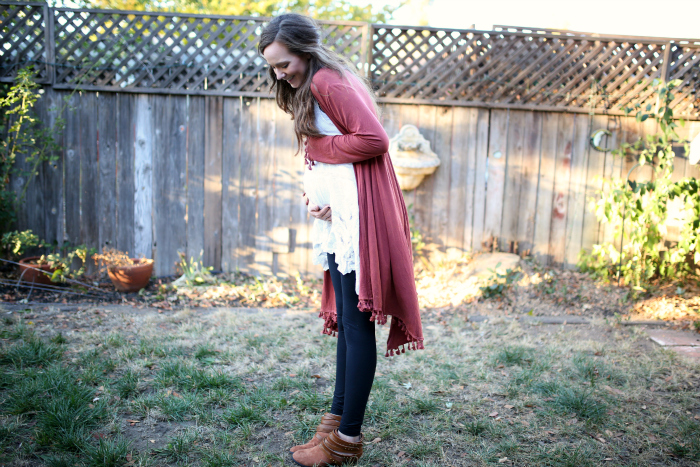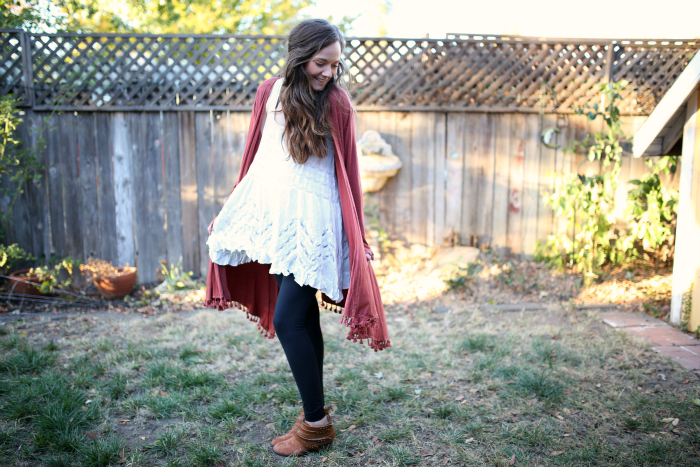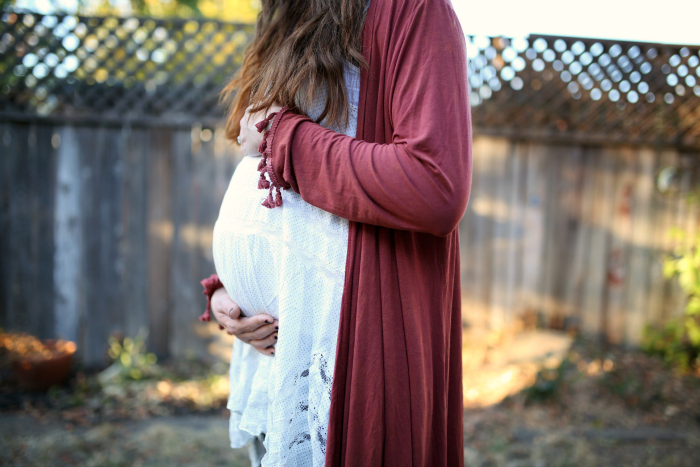 SPEAKING OF fall clothing, I just made some purchases I am SO excited about! This poncho, this striped top, these moto leggings and (finally!) these coveted and classic booties! I have the fringe ones and love them so, I just needed to get the regular, too. You know how it is. Can't wait to style all of these! Stay tuned! ;)
What are your favorite cozy fall looks?
xo
Read More on Katie Did What