This is a sponsored post written by me on behalf of Payless for IZEA. All opinions are 100% mine.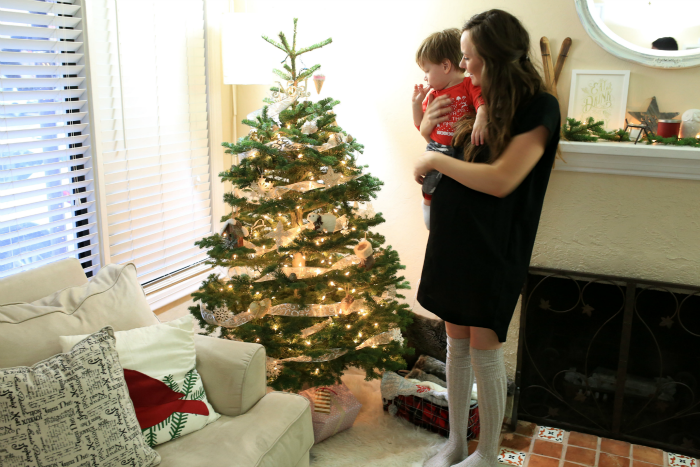 The holiday season is here, and we are busy busy busy! There is so much to do, I'm kiiind of already exhausted just thinking about it. ;) We have Zack's school's Christmas concert, three Christmas dinners with family and a few holiday parties with friends. Obviously, each of these occasions calls for a new outfit! I mean, I'm never one to pass up a reason to get a new outfit. SO. I've been shopping. And planning outfits. And trying not to spend a million dollars.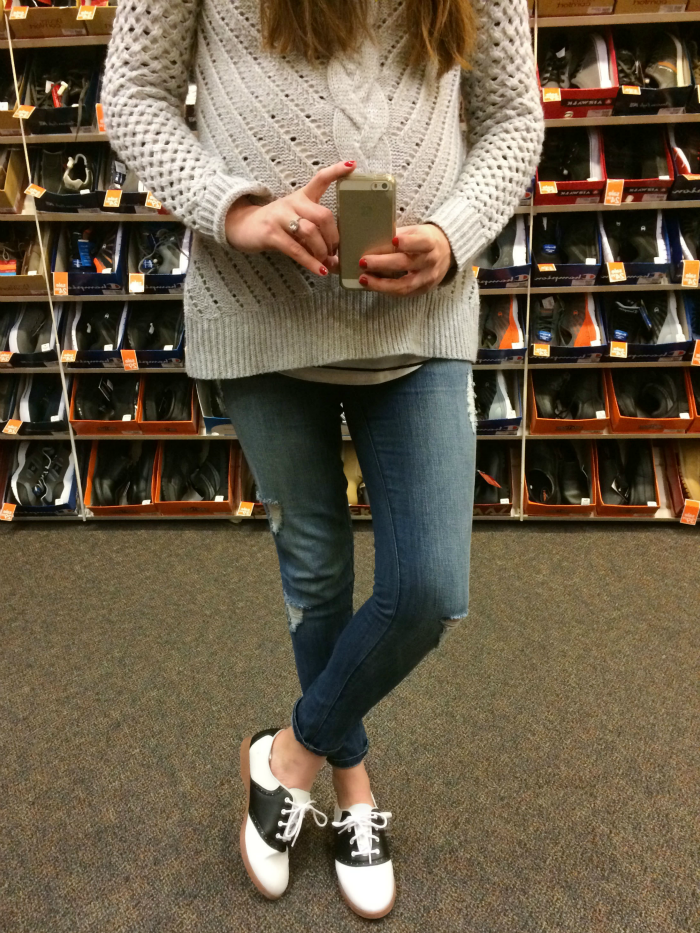 As I've mentioned before, I have recently re-discovered Payless. They've got a great selection of on-trend styles at affordable prices, which my wallet and my closet both thank me for. ;) Oh, and my husband. We stopped in the other day and I checked out the selection for the holidays, and YOU GUYS. They have so many cute styles! I snapped a few photos of some shoes that I think would be perfect for the holidays. I'm kiiind of loving these saddle shoes. I mean, how cute are they, right?! I was totally channeling my inner Rory Gilmore here. And these shoes with some black skinnies, a white button up and a bold red lip would be so cute for a holiday get-together.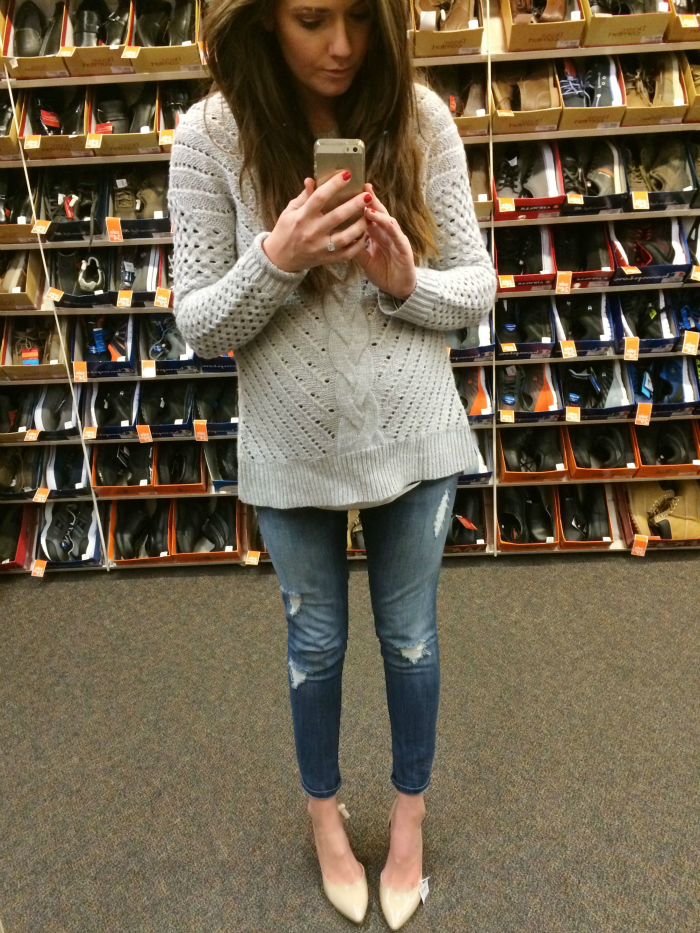 If you're looking for something a little dressier, these nude pumps are perfect! Pair with your classic LBD and a chunky statement necklace!
They have something for the whole family, too, which is so great for busy moms! And really, who isn't busy this time of year?! They have the cutest little black bow flats for little girls, dressy shoes for boys and these men's oxfords are so snazzy, I'm planning on picking them up for Zack!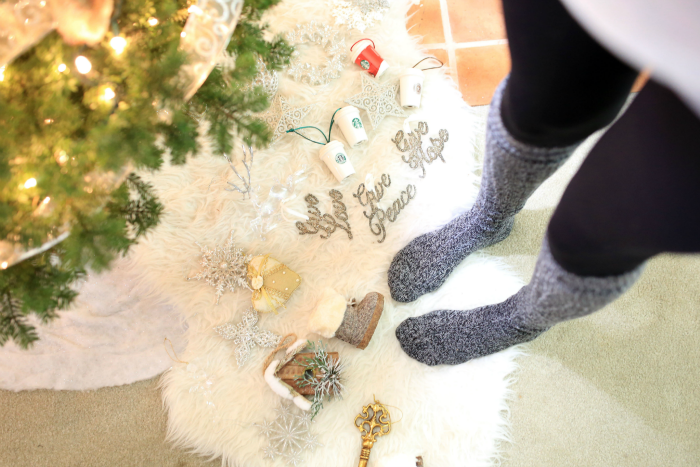 And I ended up taking home two over-the-knee socks, because hi, they are perfect. I had been looking for some just like it, and was so surprised to find them at Payless! They are so cozy and will be getting a lot of wear this season. I even wore them while decking the tree. :)
How many parties do you have on your calendar?
xo
p.s. Payless on Pinterest