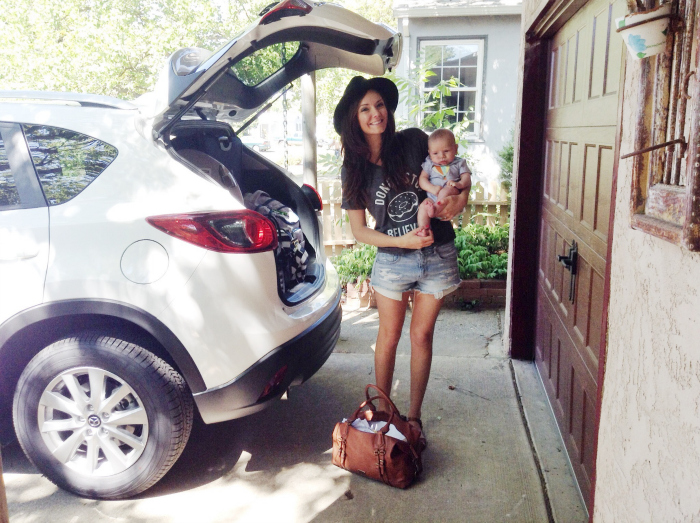 top: c/o arsenic & lace
Well we survived Sam's first road trip! He actually slept almost the whole 2.5 hour car ride, which was great. We relaxed in our hotel room last night and have a busy busy day scheduled for today! We'll be checking out the hotel gym and we have a breakfast with Philips Avent and a day of roaming the BlogHer expo. I'm hoping to dip into the pool for a bit, too, and see how Sam likes it! Zack's parents are arriving in the afternoon to look after little Sam Sam, so we can have our hands free for a bit. Thank God for them! Although, Sam is definitely a hit. ;) I walked around for a good solid couple of hours wearing Sam, and ooh boy, talk about an accidental workout! I think I'll be feeling that tomorrow. Hope you all have a great weekend! Be sure to follow along on Instagram if you aren't already!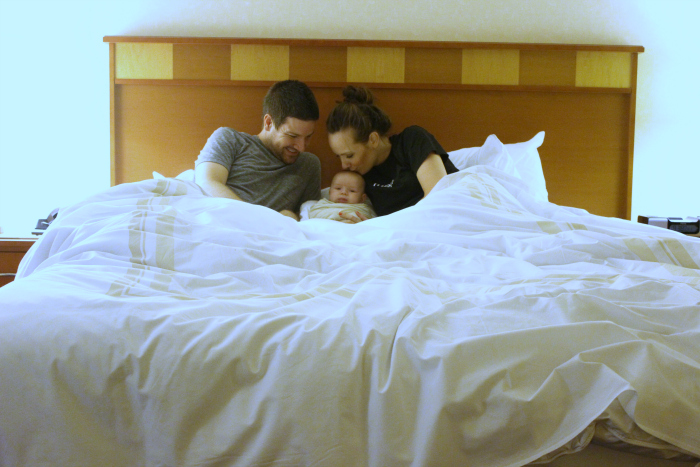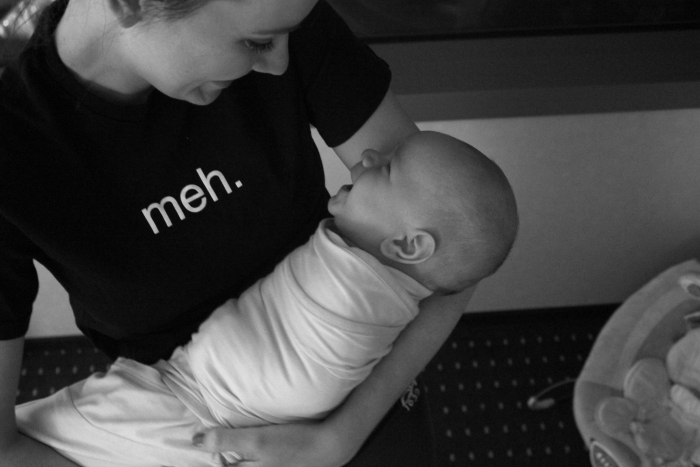 Any recommendations for a good place to eat in San Jose?
Do you have fun plans for the weekend?
xo
Read More on Katie Did What