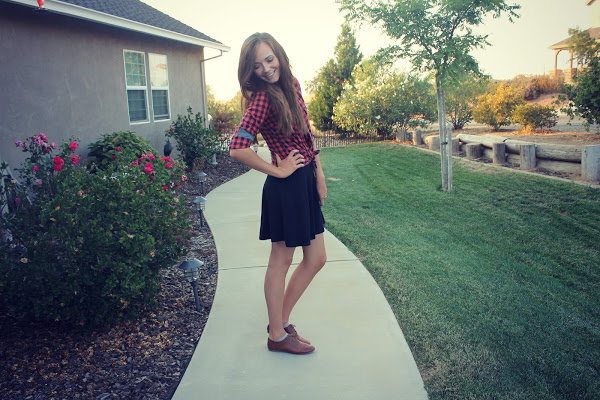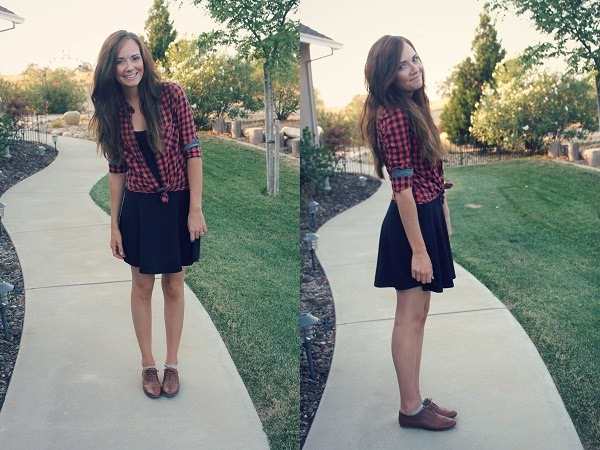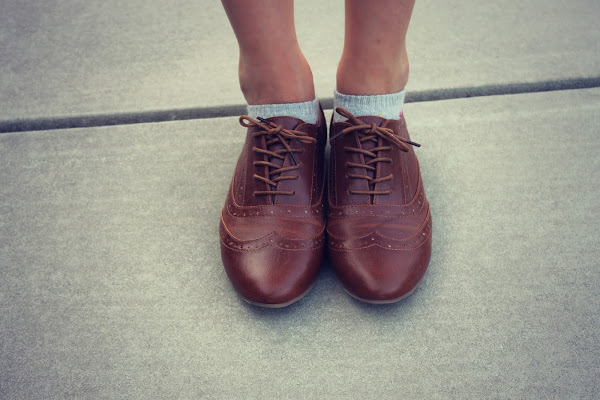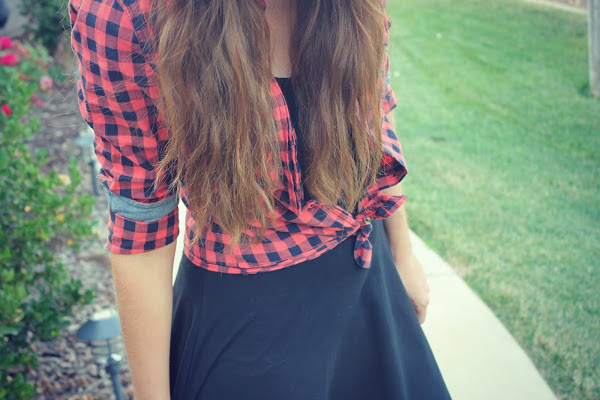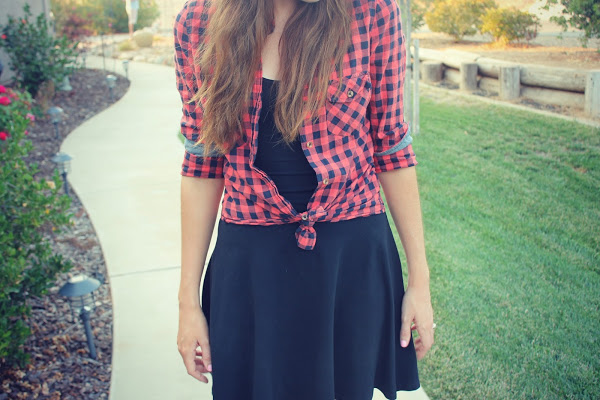 The fit and flare dress has to be my absolute favourite style. It's effortless, comfortable, adorable, and goes with any look. I decided to channel my inner schoolgirl and pair it with my little brogues (or oxfords, whichever you prefer). I am one of those people that loved school. I love assignments, I love deadlines, I love pens and paper notebooks (way better than taking notes on a laptop, if you ask me) and I hate to admit it, but ever since graduating, I definitely miss school. I mean, a little bit. Not enough to really go back or anything, probably, but I still find a teeny tiny part of myself pining for it. Like, I said, just a little. Don't get any ideas.
xo
Are you a fellow school lover, or not so much?
Do you call them brogues or oxfords? Or something else I'm missing?
Read More on Katie Did What