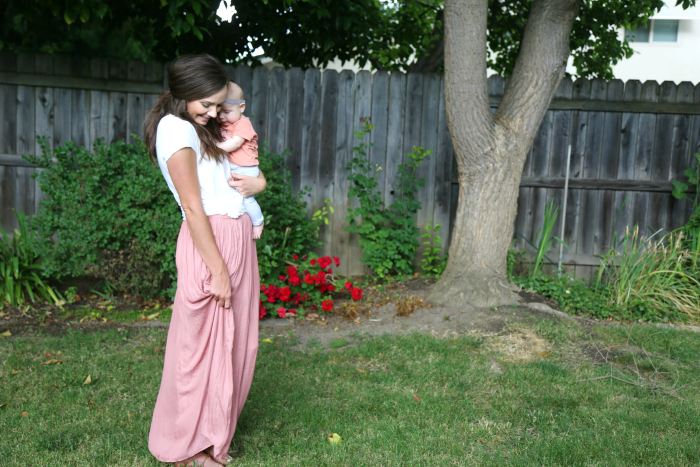 skirt | sandals
I have a little story for you. So I've been watching Downton Abbey. And by "watching" I mean to say that I am 100% addicted to the show. Like, Lady Mary is my homegirl addicted. So the other night, I just finished season 5 of Downton (I know, I'm a tad behind), and went to start season 6 (the final season, ahh!) and was so sad to find out it wasn't available for free on Amazon Prime- which is how I had been watching it. I expressed my sadness to Zack and we decided I'd have to wait until whenever they decided to make it free. Sad face.
Then I woke up the next morning to a tv screen saying that we (Zack) had purchased season 6 of Downton Abbey.
That, my friends, is love.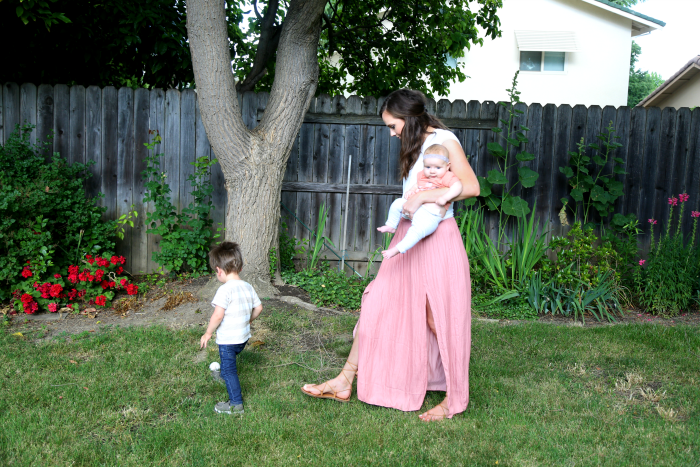 If you need me, I'll be binge-watching Downton, but also trying not to watch the episodes too quickly, because then what, you know?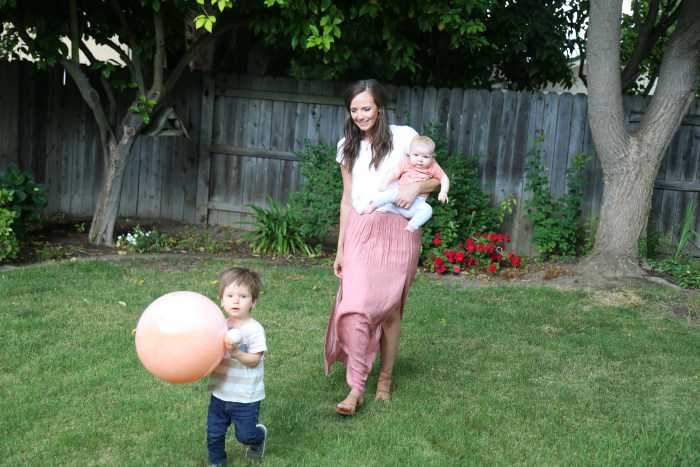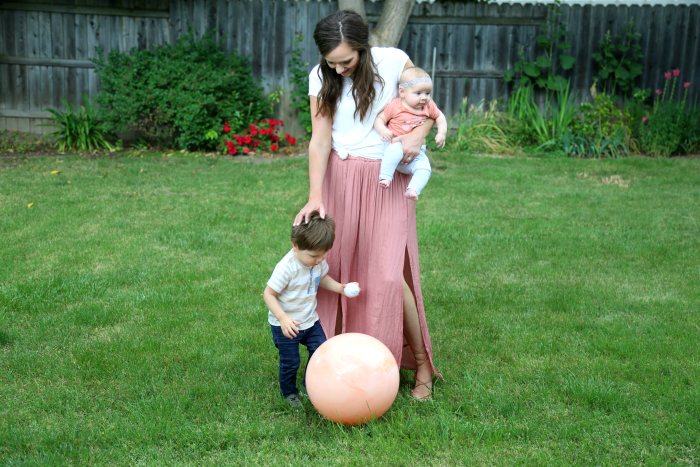 Also, hi, this skirt is beautiful and you should get it (I'm wearing a small, for reference). I'm obsessed. And surprisingly, unlike most things from Forever 21, it is NOT see-through! Yayyyy! ;) These sandals are also on repeat. Suuuuupes cute.
Tell me your favorite shows! What are you watching right now? Any suggestions for shows to watch when I'm finished with Downton?! I'm already freaking out over here.
xo