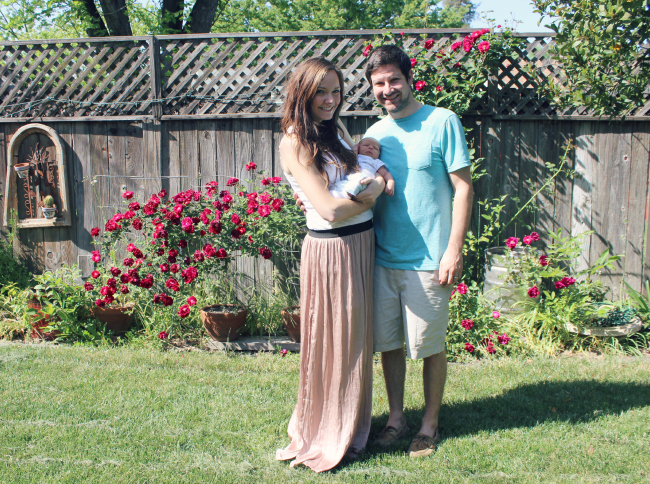 I made an Easter basket for my little lambie pie this year. So that was pretty cool. I mean, being on the other end of that, the giving end instead of the receiving? It's a pretty crazy/awesome feeling. He's 9 days old, so you know, the basket was more for me than for him. Cool nonetheless.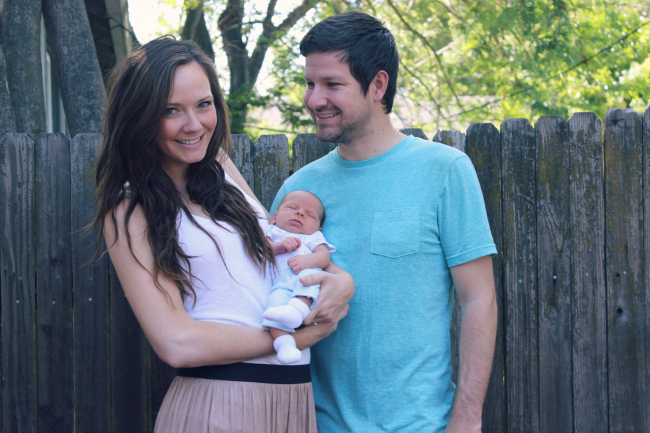 We spent Sam's first Easter at home, just the three of us. Both of our families had their celebrations, but we just had to pass, due to exhaustion. Instead, we watched a church service from our couch, and spent the day snuggling and feeding (seriously, the boy can EAT and it seems that's all he wanted to do yesterday!) and napping. We took some family photos out back and had Indian food for dinner (Trader Joe's has the bestttt frozen Indian, not kidding) and Peeps for dessert. To quote Zack, "Peeps taste like Easter." Amen.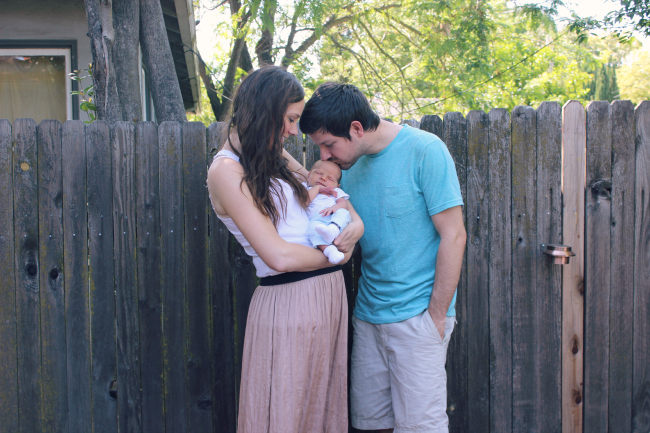 skirt: forever 21 (similar here)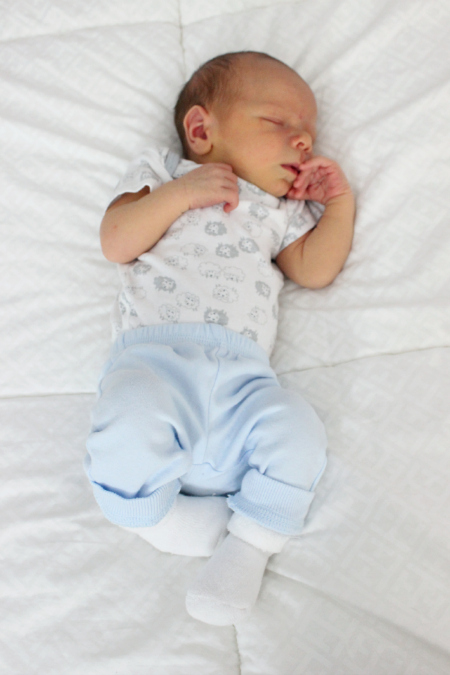 How was your Easter?
xo