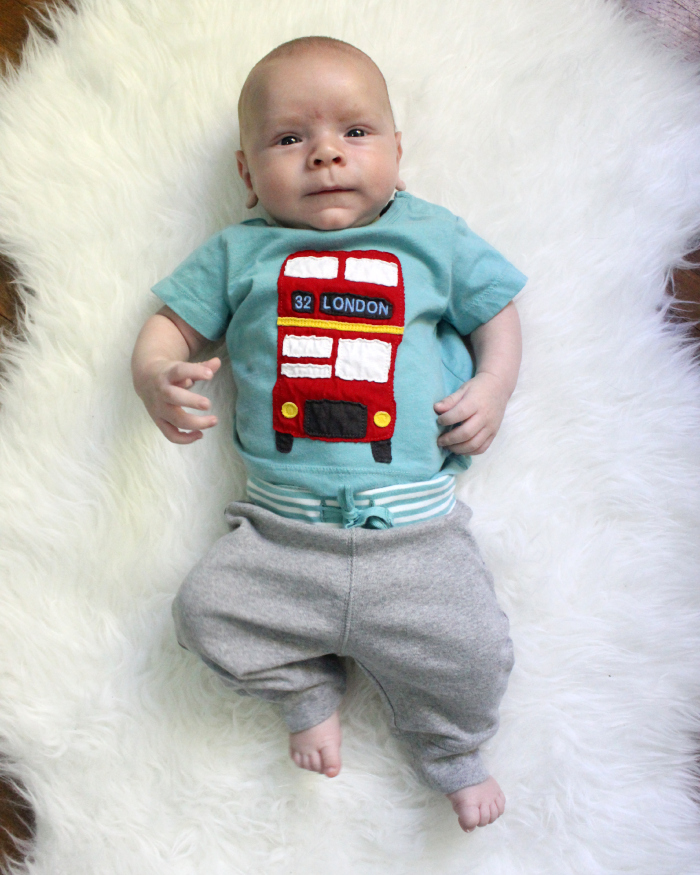 We can all agree that baby clothes are the cutest, right? Right. And that shopping for my baby is more fun than shopping for myself? Yeah, pretty much. I just love creating his little outfits each day, and you know, he's a baby, so usually that also means I get to do a few wardrobe changes throughout the day, as well. ;) Which, I mean, who doesn't like a good wardrobe change? Thought so.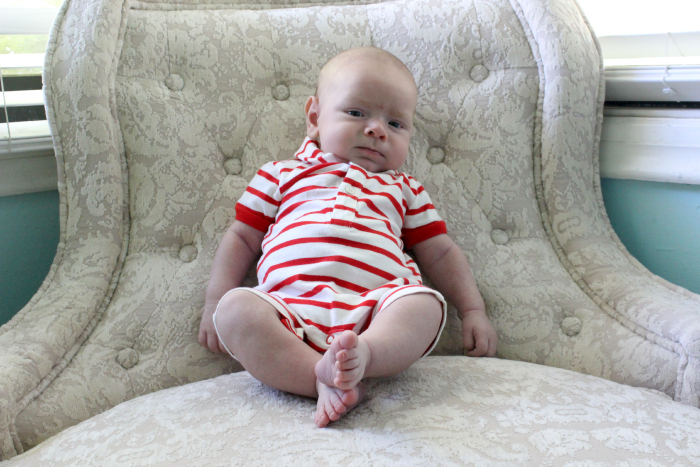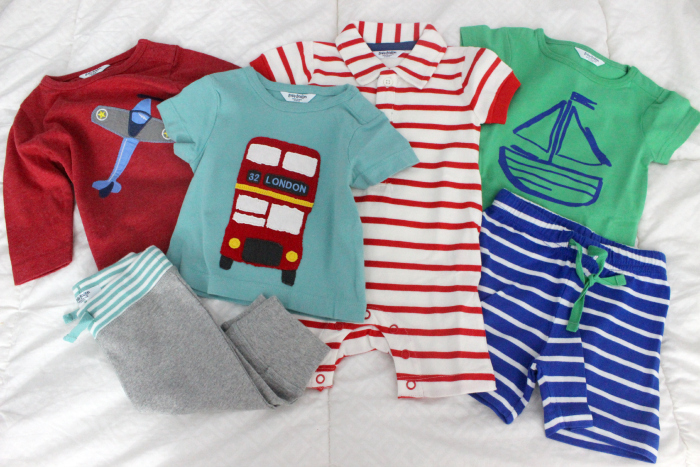 Aren't these little clothes just the cutest? I had never tried Boden's clothing before, but I am sold now! The clothes are well made and built to last, you can tell. And with a little boy, that's important!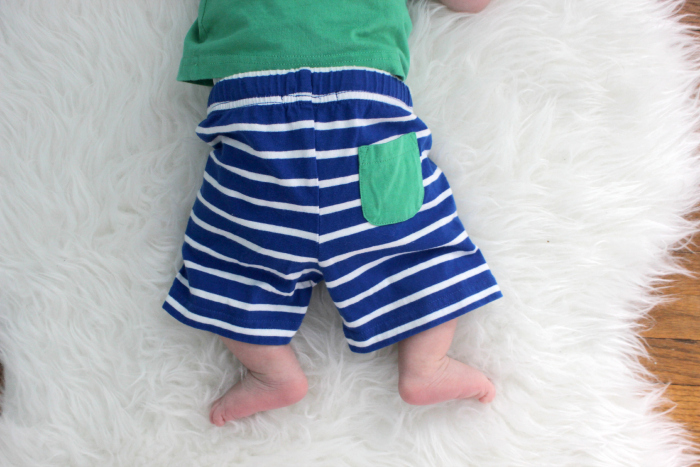 Boden is having a 30% off sale plus free shipping with code N6W5 that ends tonight at midnight!
———————————————————————————-
Now for a GIVEAWAY! Want to win a $25 gift card to Boden? They have women's clothing as well as kids!
To enter, visit Boden's website and leave a comment below with what you would pick out with the gift card! That's it!
Open to US residents only. Giveaway ends next Friday.
Good luck! :)
xo
p.s. Thank you all so so much for the birthday wishes yesterday! I felt very loved and special. :)
I received clothing from Boden as compensation, but all opinions are 100% my own.