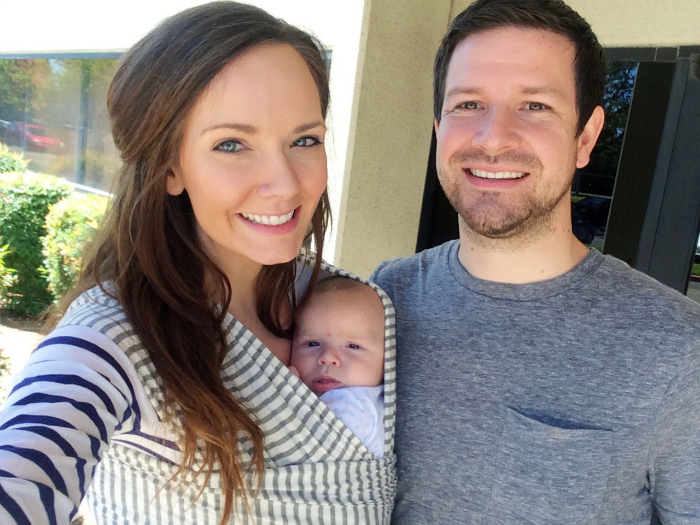 This weekend we fiiinally took Sam to church, a.k.a. Baby's First Church Service, because we were feeling all sorts of brave. I was riding the high of my-baby-is-no-longer-a-newborn-and-can-do-anything-like-a-rock-star because really, I'm convinced that he can. You know the feeling. I'm not scared to take him places anymore! This is huge, it's really really huge, because the first few months, I was like nahhhhh I am staying inside in our house with my baby and that's that. Because of FOPM (Fear of Public Meltdowns) and such. But now? Oh, now I'm taking him everywhere. So! We brought him to church! And he slept the entire time! Oh, this baby gets all of the kisses and squeezes for forever because he really is just the best. And so. I'm just feeling really good about this whole parent thing, you guys, and I wanted to share. Go us!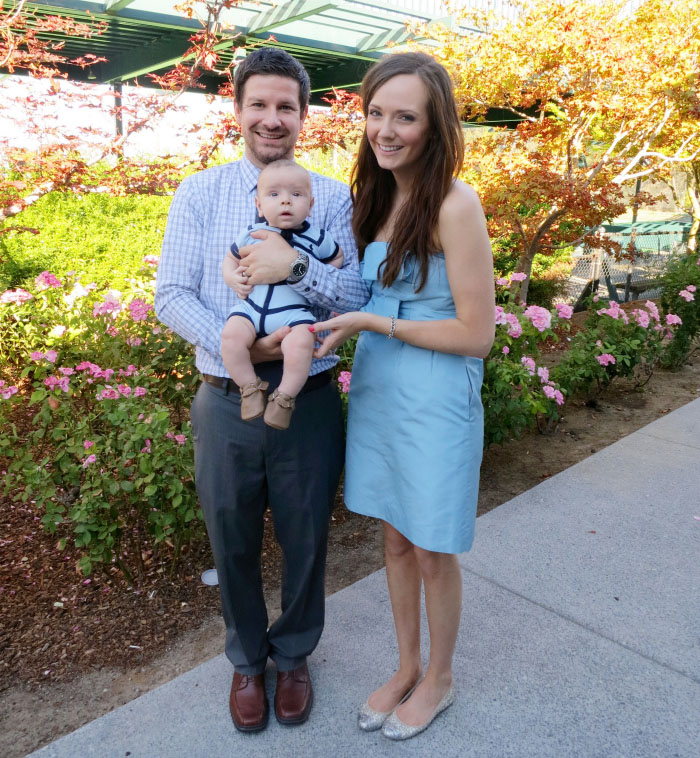 Also this weekend, we went on another little road trip. And can I just say, I know that not all babies do so great in cars, but our little Sam? Oh, he is just an angel baby all around, and especially in cars. He loves himself a good car ride. Like mother like son. This little road trip was to the bay area (and yes, I just typed "baby area") for my great aunt and uncle's 50th wedding anniversary party! Fifty years! Can you imagine? Gosh, what an amazing milestone to reach! It was such a sweet celebration of love and happiness and there was wine and delicious food and we took lots of pictures, because that is what you do at these sorts of things, don't you know. And afterward we drove on home and crashed pretty hard. It was a good time.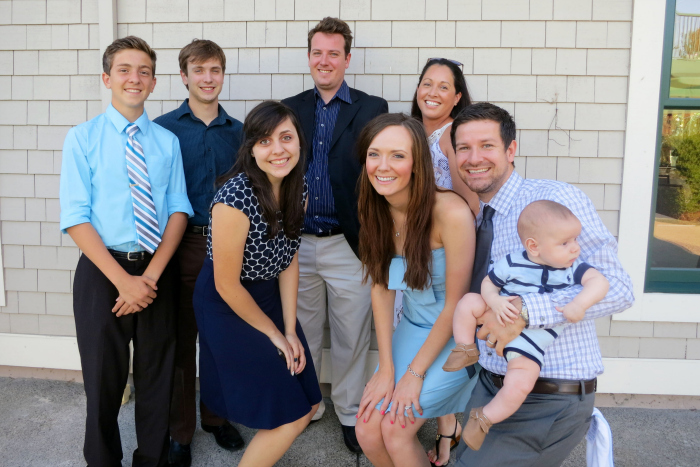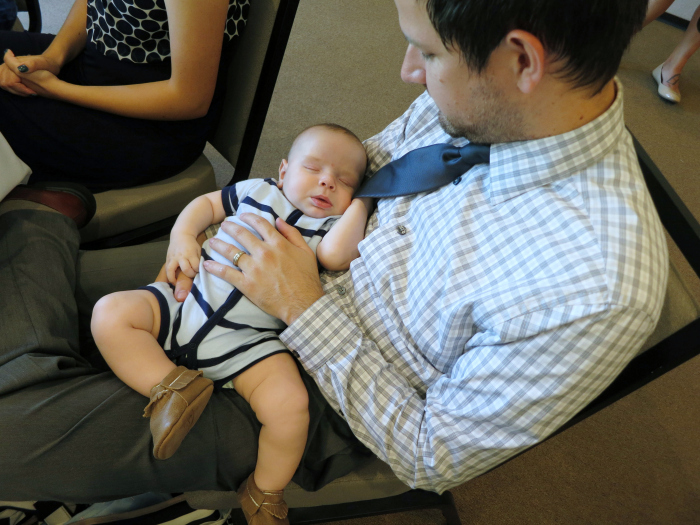 What was the last road trip you went on?
Other parents, do you ever experience FOPM?
xo