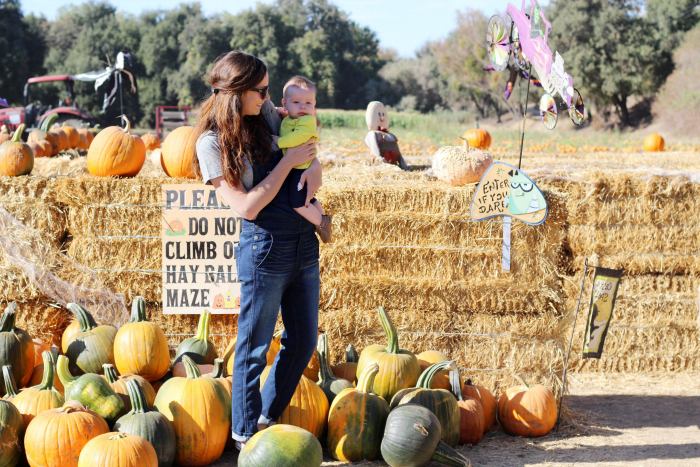 With it being after Halloween, is it still acceptable to share pictures from our trip to the pumpkin patch? Eh, yeah, sure, why not, right? I mean, it's still fall after all. And I think a pumpkin patch is quite fall-like, and not solely Halloween-y, if we're being particular. Which we are. And what we aren't being, is difficult. And so, I bring to you: photos from a trip to the pumpkin patch! Make that, Baby's First Pumpkin Patch! ;)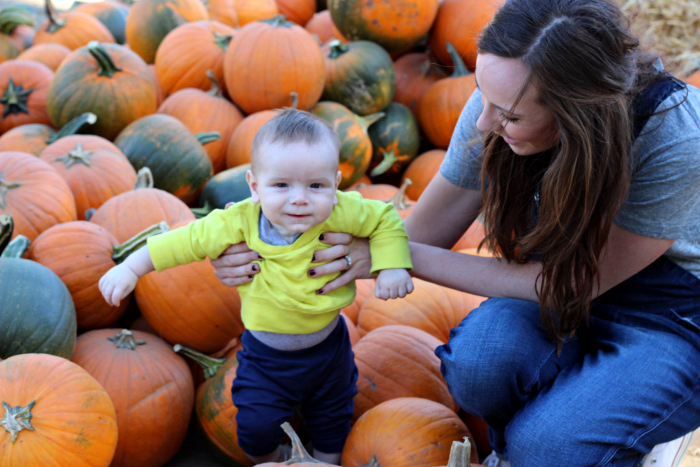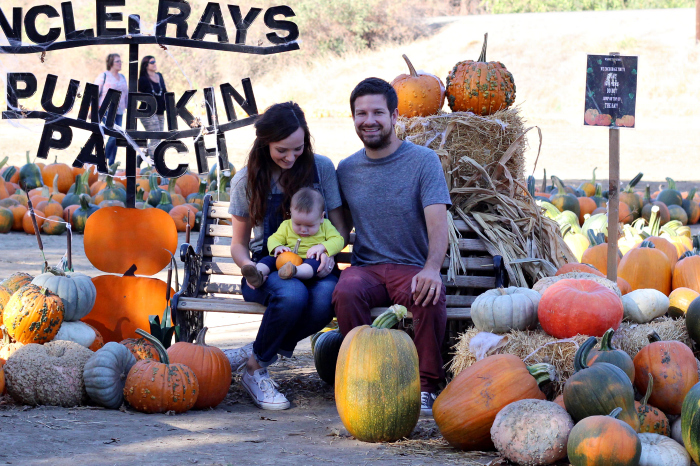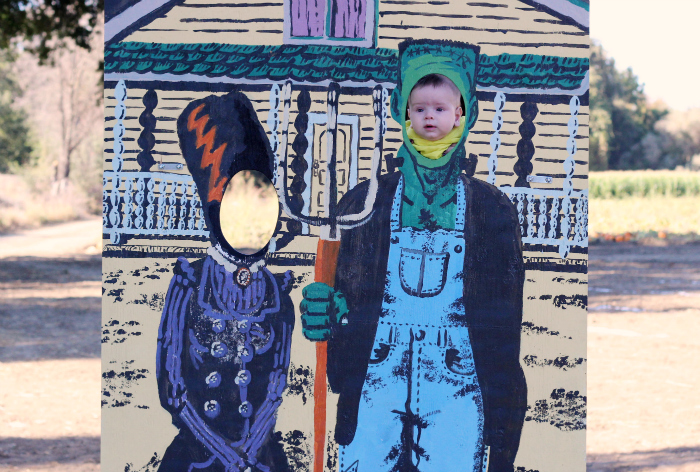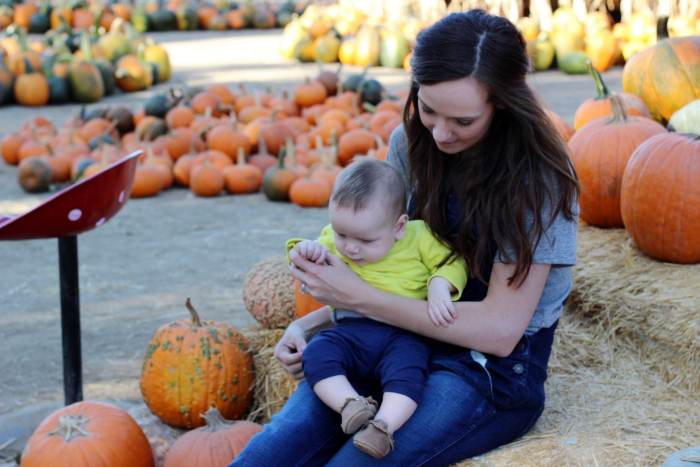 It's the great pumpkin, Charlie Brown! (I just had to, okay).
xo
p.s. Did you watch the CMAs last night? I've got my picks for Best and Worst Dressed HERE!