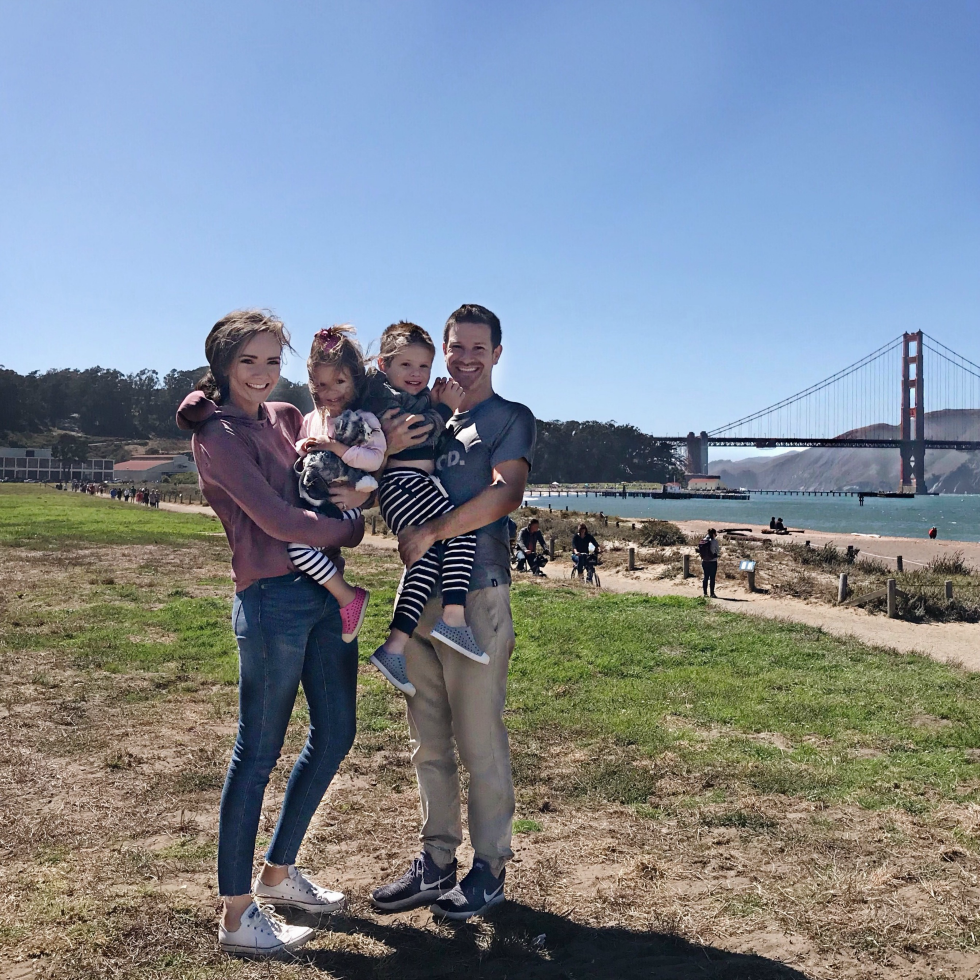 HOODIE (size up- I'm in a large) | JEANS (true to size) | SHOES (true to size) | KID'S SHOES
We woke up Saturday morning, and Zack said, "Hey! Let's go to San Francisco!" and I was like "Hi, I will never turn that down!" It was so spontaneous of us (not the norm) but somehow it felt like a good idea anyway. And I'm so glad we went with our guts, because it was a BLAST! We had a semi-rocky start with loads of unexpected traffic (what should be a 90 minute trip took about 3 hours) and of course a few potty breaks sprinkled in there (Sam had no accidents the entire day, though! So proud of him!), an off-routine schedule that both kids rocked!, and just an all-around FUN time, with zero fights (who even are we?!) and lots of joy. Seriously, the best time. I'm feeling so blessed and also honestly simply blown away that everything went so smoothly! ;)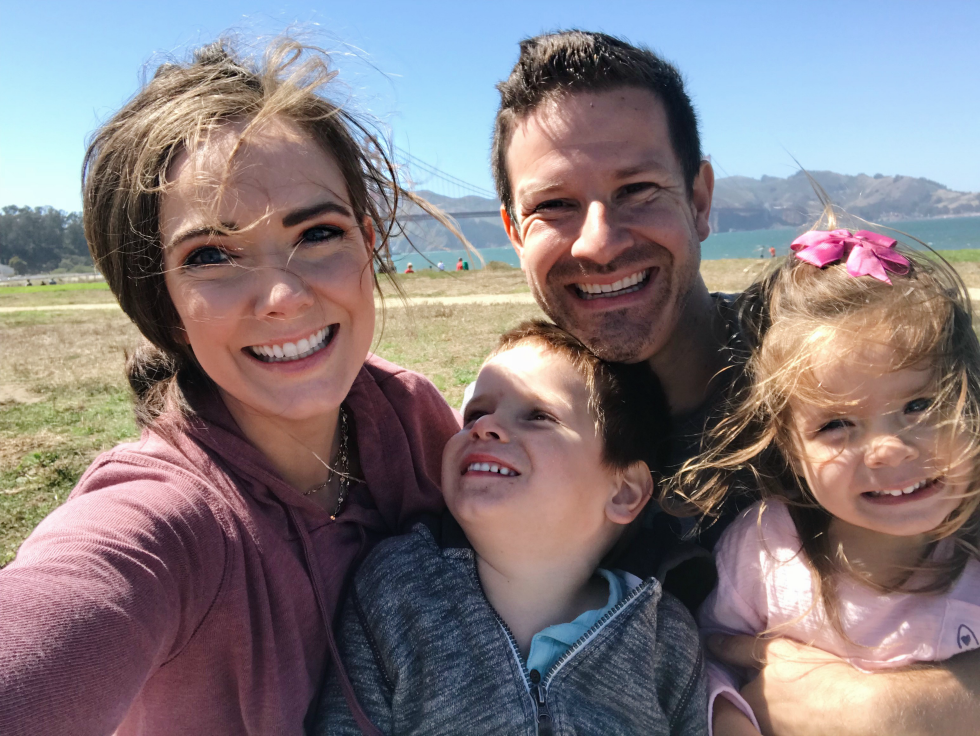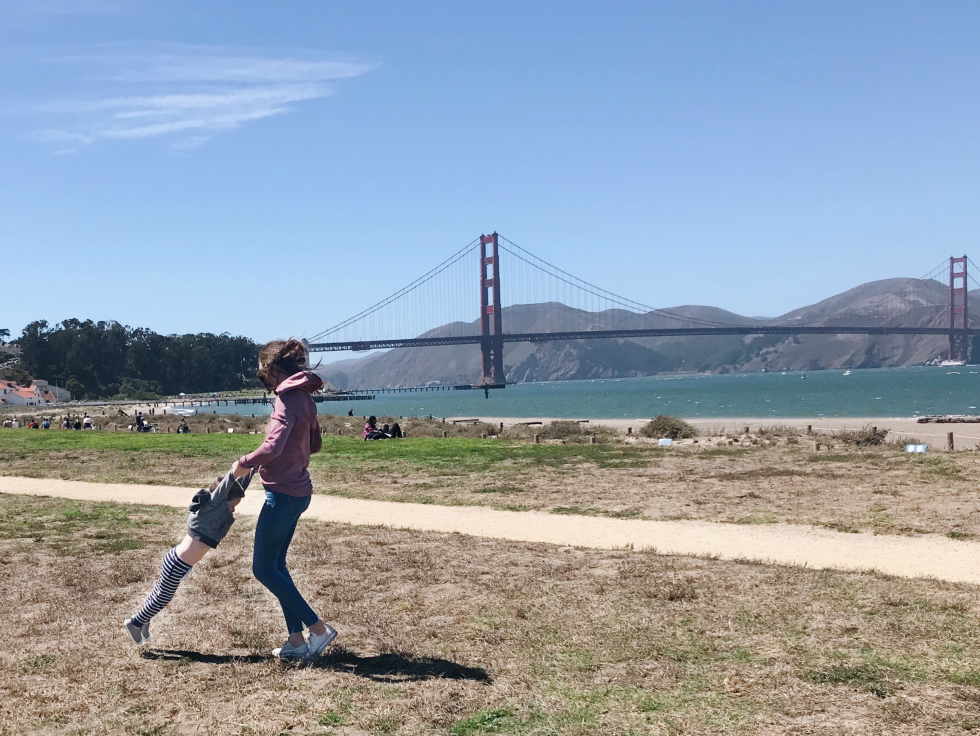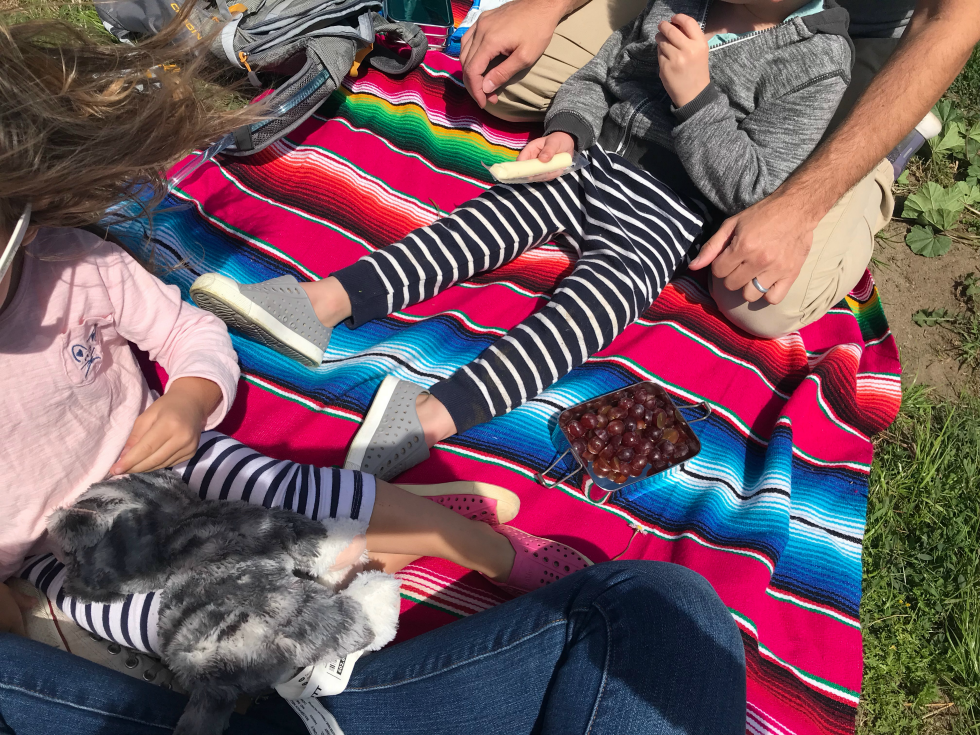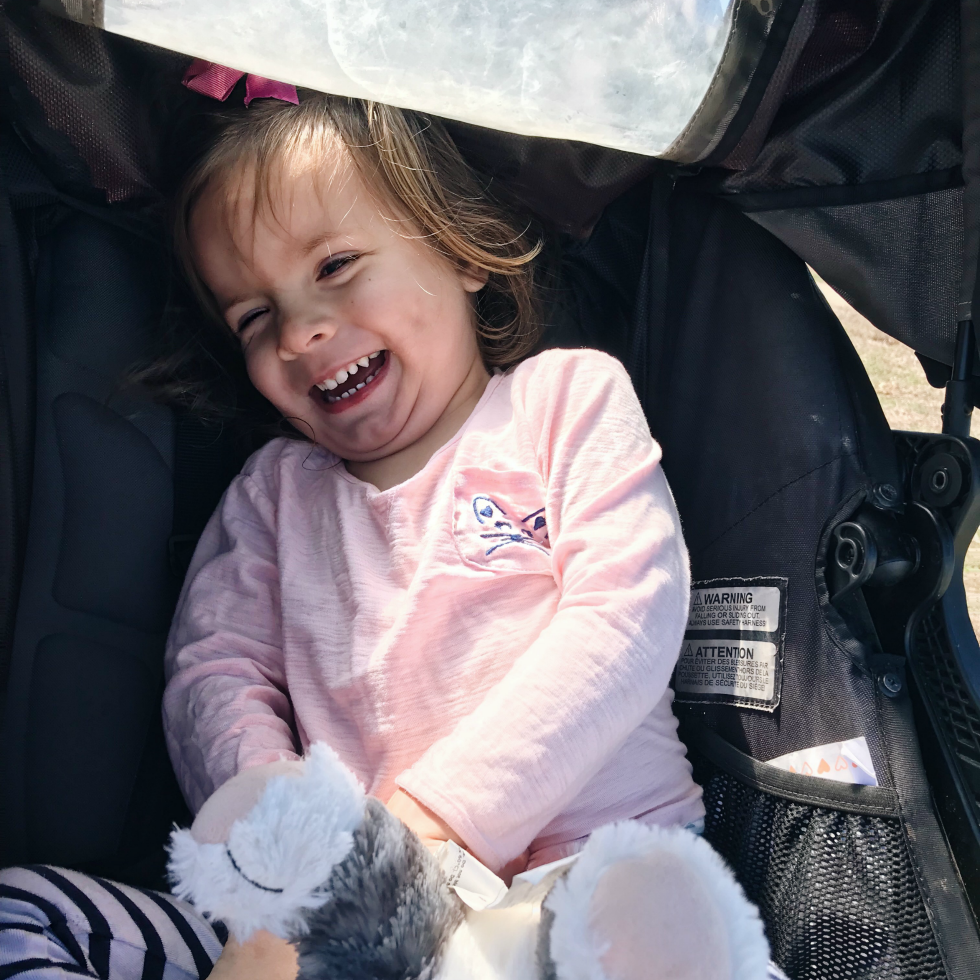 Although, one takeaway from the trip is that Sophie HATES the wind. Like, she wouldn't even get out of her stroller for longer than it took to take these pictures because of it. It was actually really hilarious.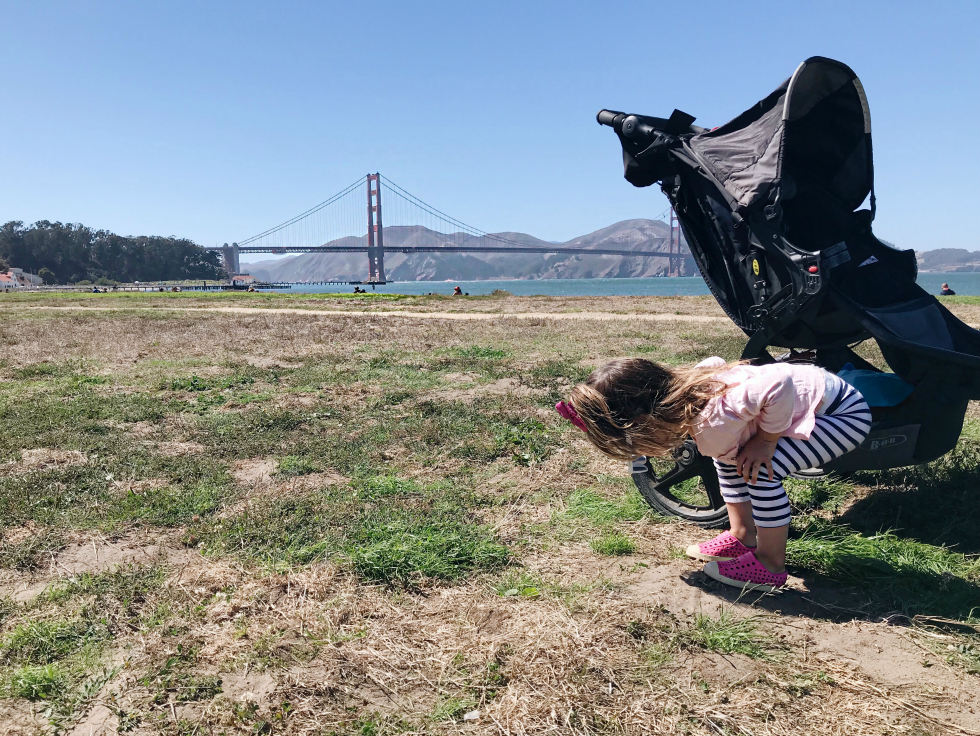 Checking out a ladybug- the only thing (besides pictures) that got her out of her stroller and into the wind. ;)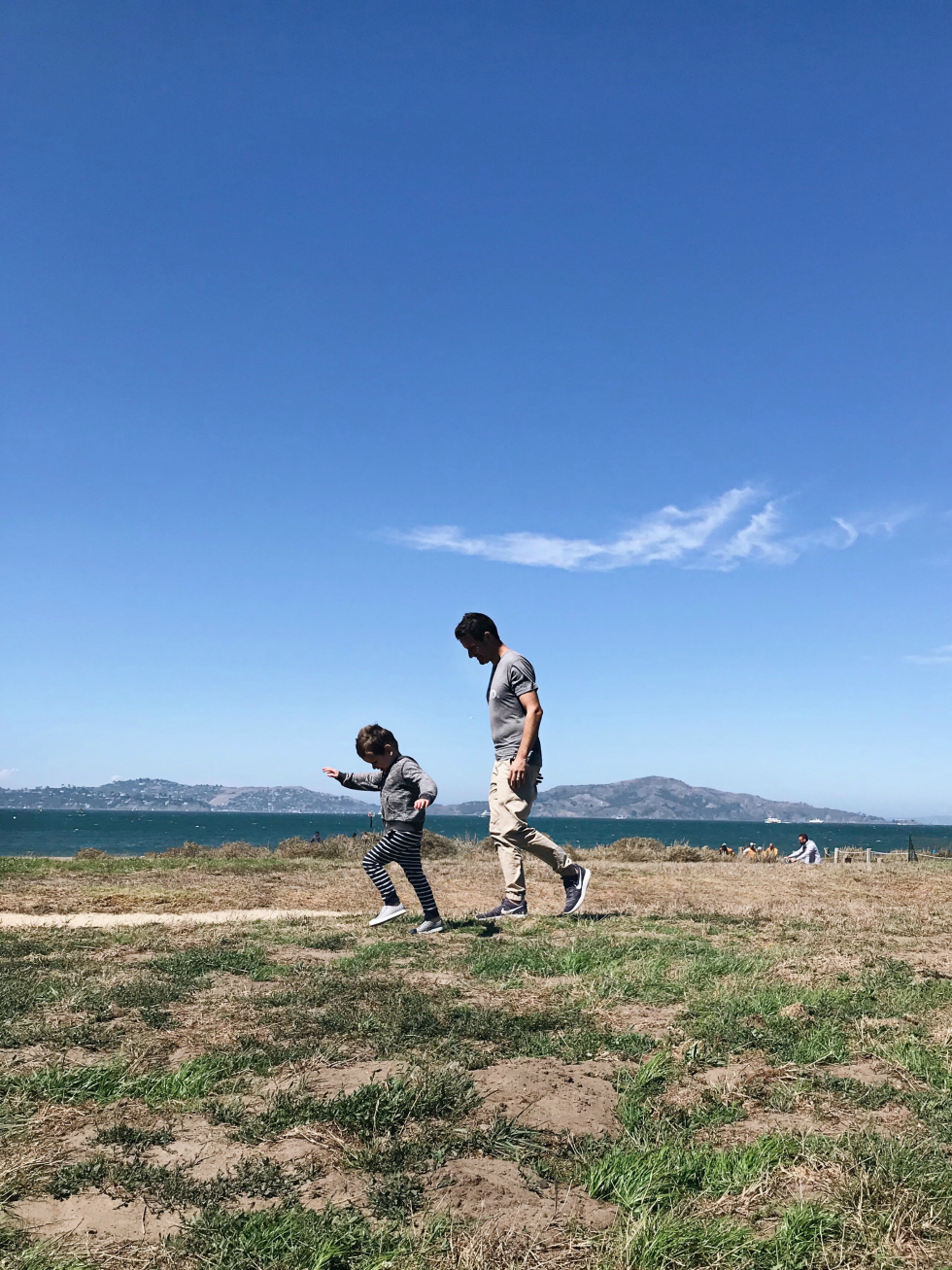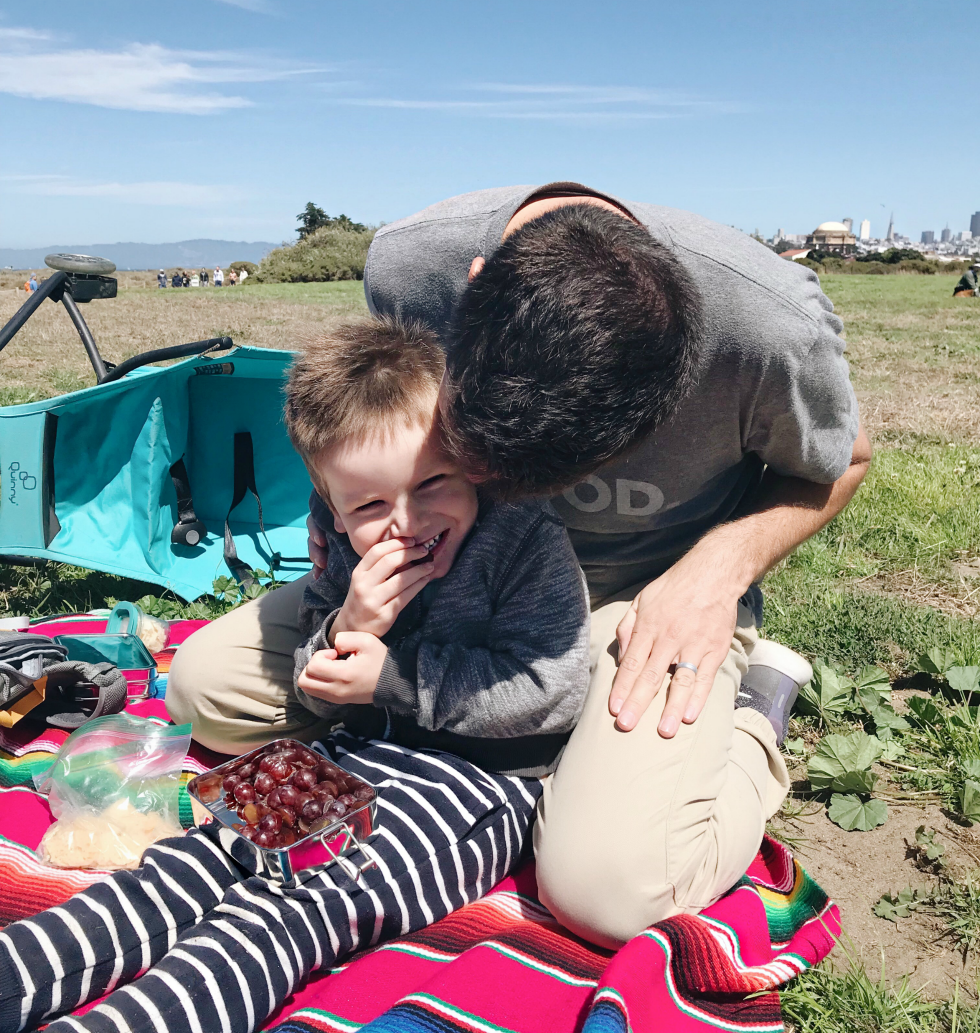 My biggest lesson learned: don't be afraid to go out of your comfort zone! And also, kids will always, always surprise you. Just give them the opportunities to do so. :)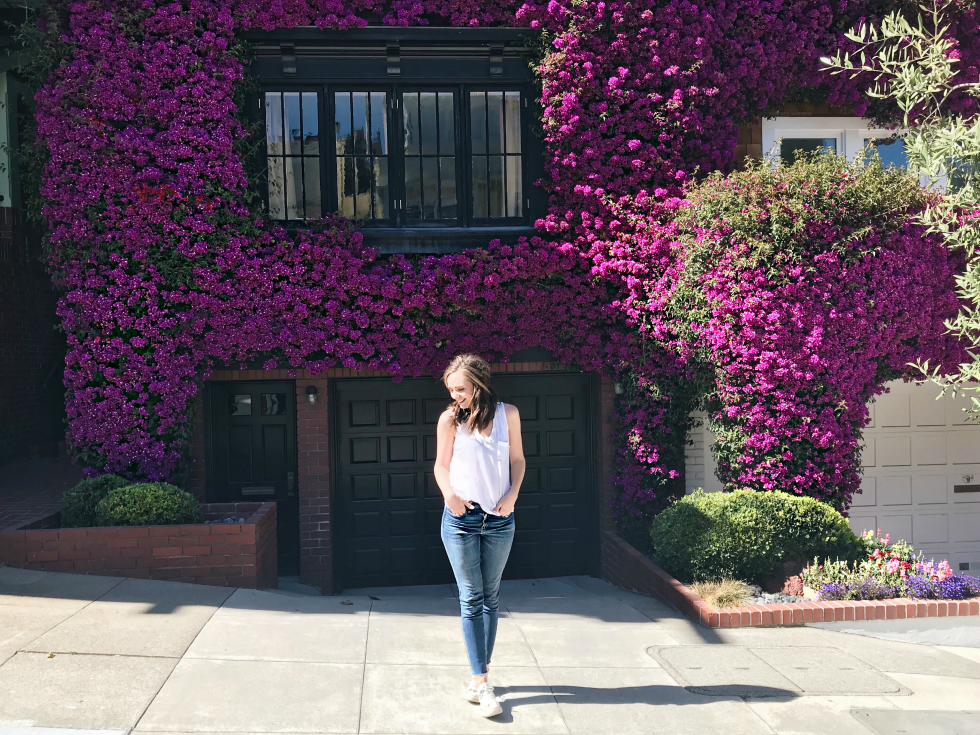 San Francisco. One of my very favorite cities in the world, behind Paris, of course. What's yours?
xo
p.s. Our trip to the city last year! Looks like we just unintentionally made this a yearly tradition! I'm not mad about it. ;)
Read More on Katie Did What