This post sponsored by Greetabl. All opinions are 100% my own.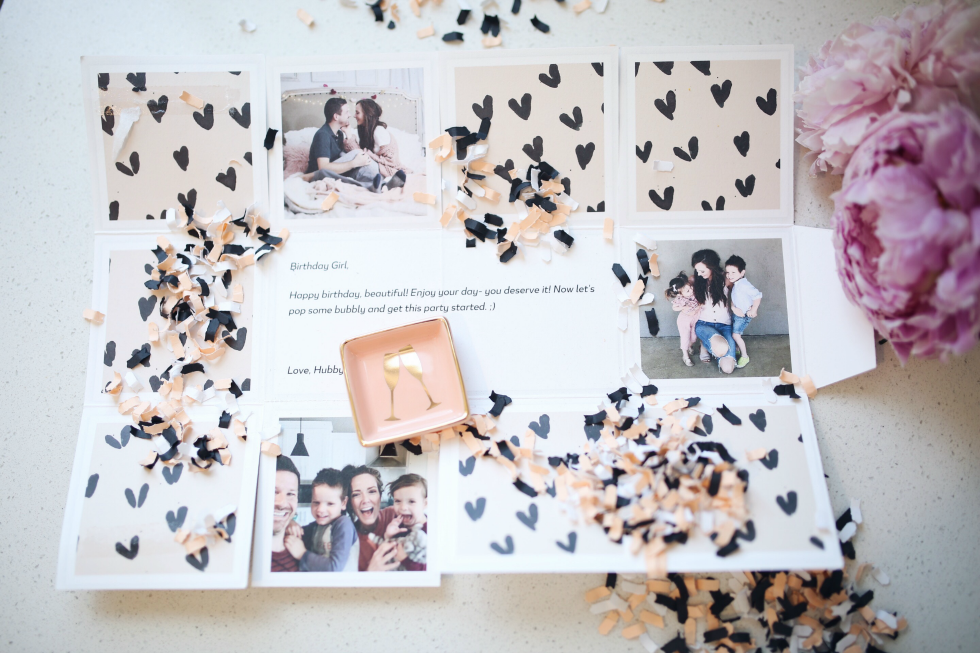 It's June, which is Birthday Month for me! Actually, growing up, there were so many birthdays in June, we would have one celebration that we dubbed "June Birthdays." It was so much fun and one of my favorite memories each year. :) With birthdays on the mind, I wanted to share a gift idea that I absolutely can get behind! It's called Greetabl, and it's a customizable gift box you can send to someone, with personal photos and a note, and a sweet little surprise inside! I just LOVE this company and concept, it's so simple, sweet and thoughtful- all important aspects of a gift!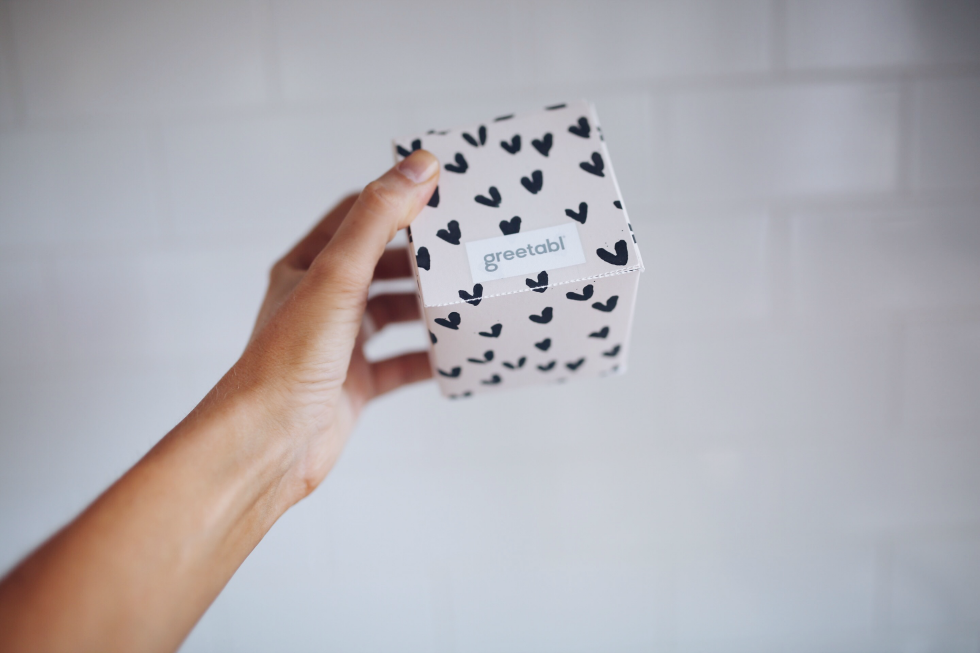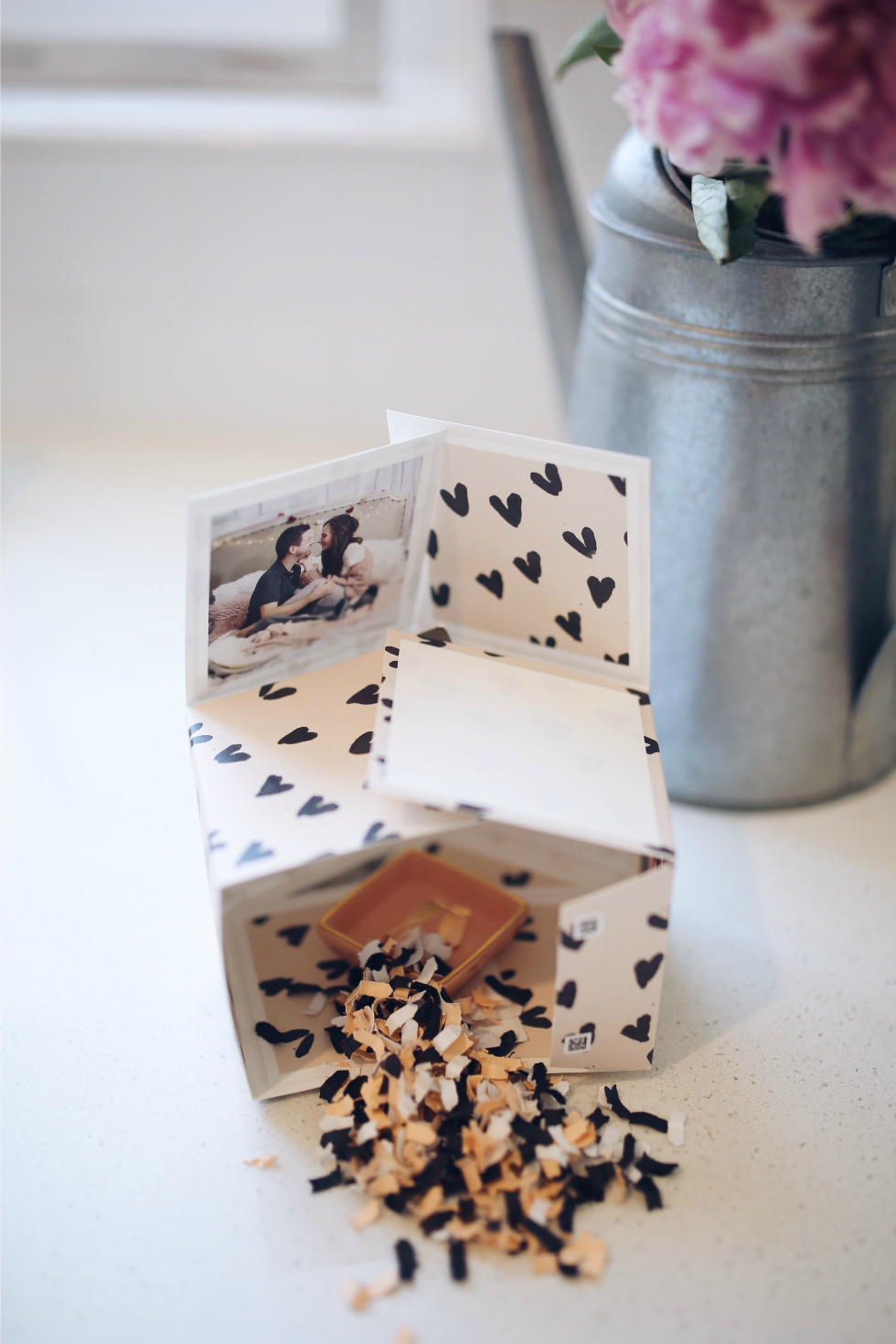 I meeeean! How cute is this little box? I chose to put some confetti and a sweet little trinket tray in mine, but they have lots of choices, from a range of pricepoints, just little somethings to cheer up someone's special day. Thoughtful gifts are my love language, so this speaks to my soul.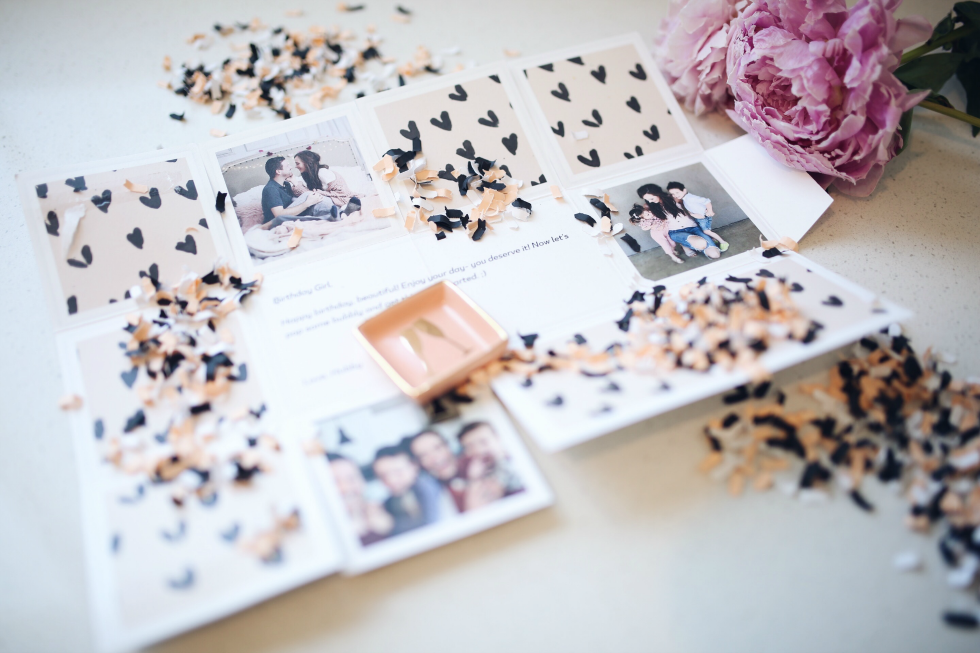 Check out Greetabl for yourself, I think you'll agree it's a perfect go-to gift for birthdays! Head here to sign up for Greetabl Insider and you'll get $20 credit for a totally free Greetabl, plus free shipping for a whole year and a ton of other perks! Plus, get 15% off with code katiedidwhat at checkout!
xo