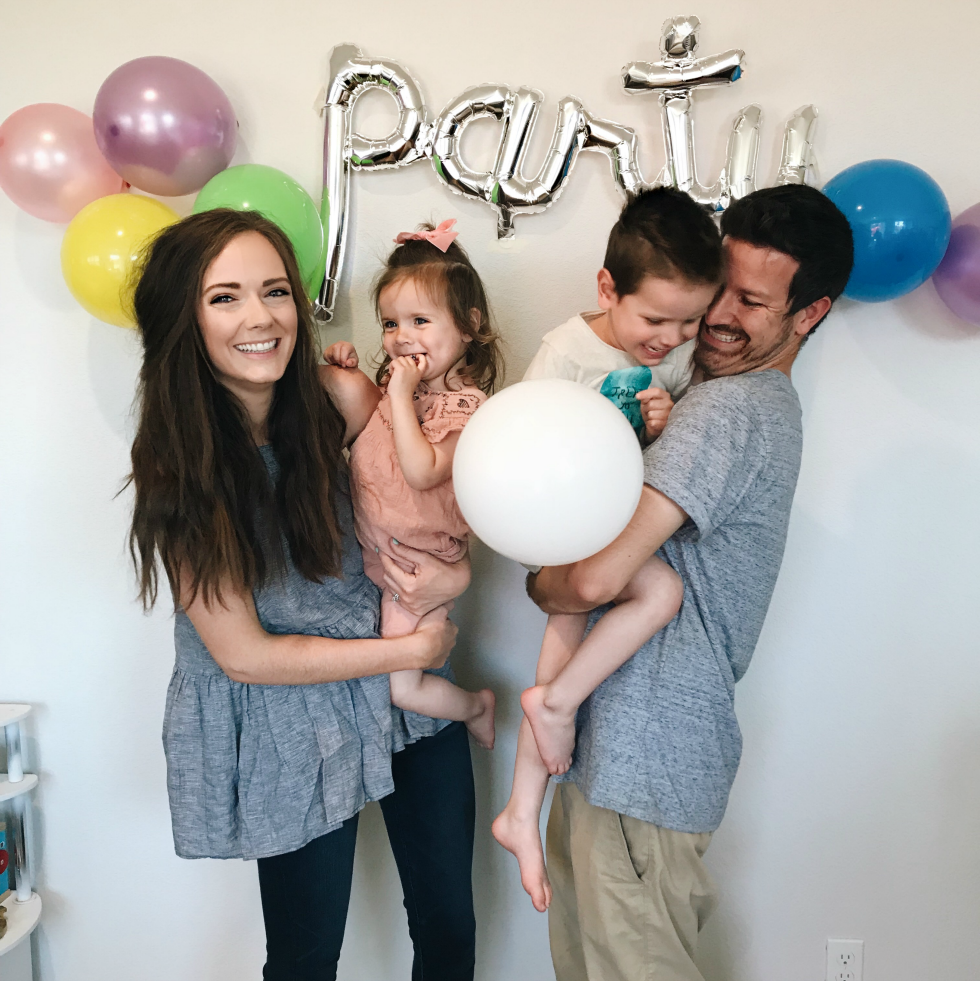 SIMILAR TOP (and HERE and HERE) | JEANS (tts) | BALLOONS- TARGET (HERE and HERE, and here's a YAY one! I also got his number 4 balloon HERE!)
We celebrated our sweet Sam Sam this weekend, with a "party animal" birthday party! Suits him perfectly. :) And he had the BEST time! His face says it all. He was all smiles, was so aware and excited to see everyone, loved playing with his new presents and gave so many people so much love. With autism, it's a really rough journey of ups and downs, and having "off" days are normal- but yesterday was nothing but GOOD, and he had the most "on" day possible! We had so many of our family pull us aside and tell us how much he's grown and how much progress they can see in him! Makes my heart soar! Sam Sam, you're one special boy.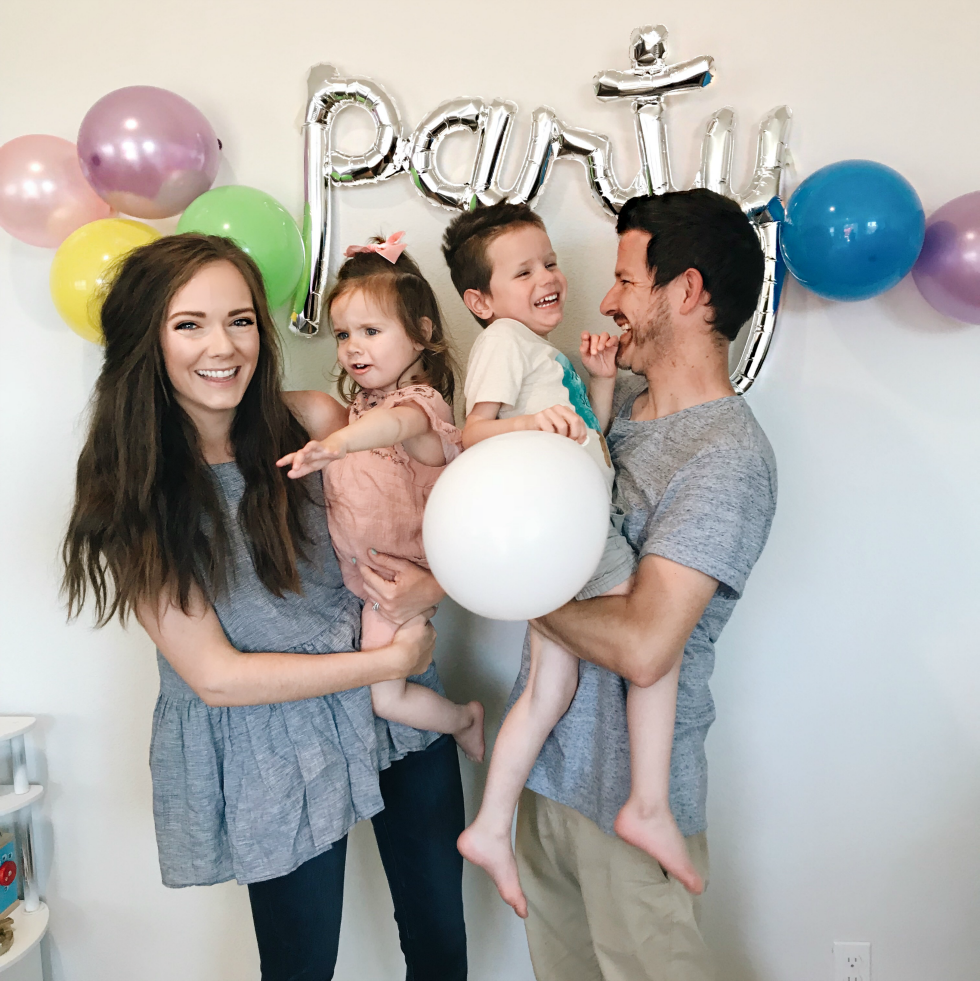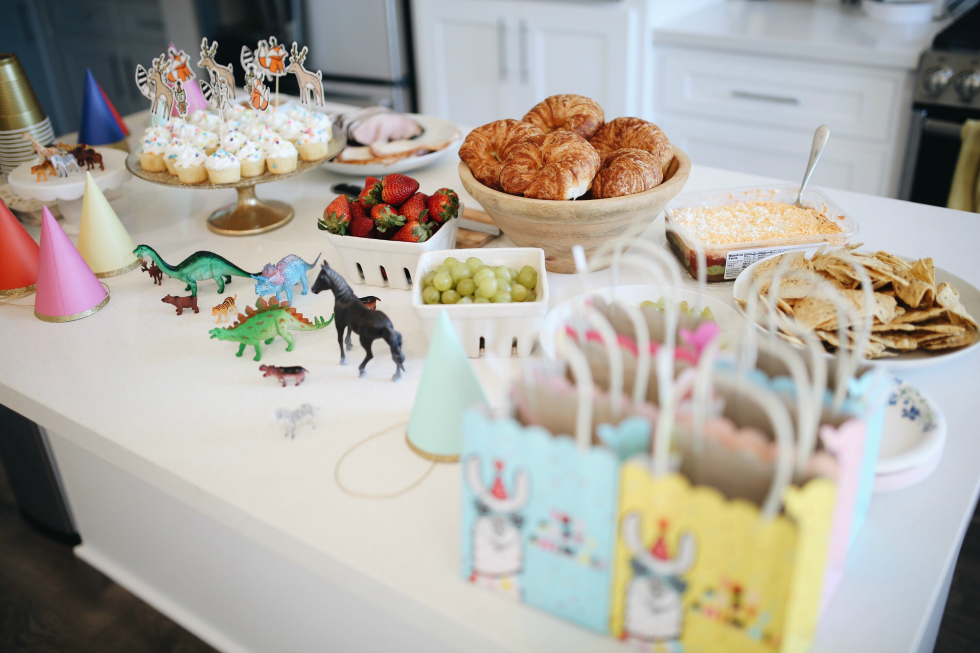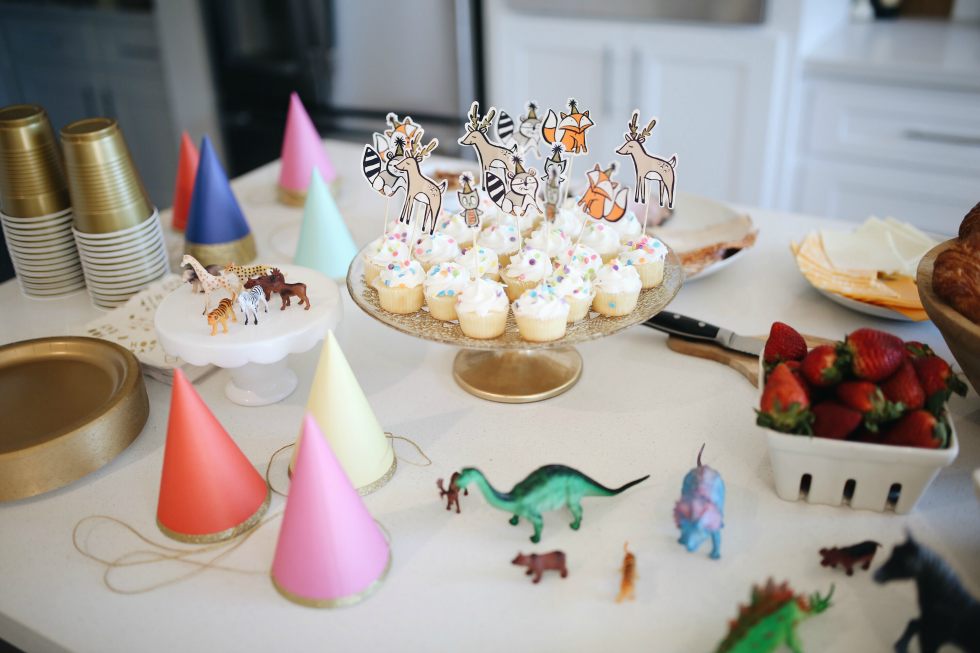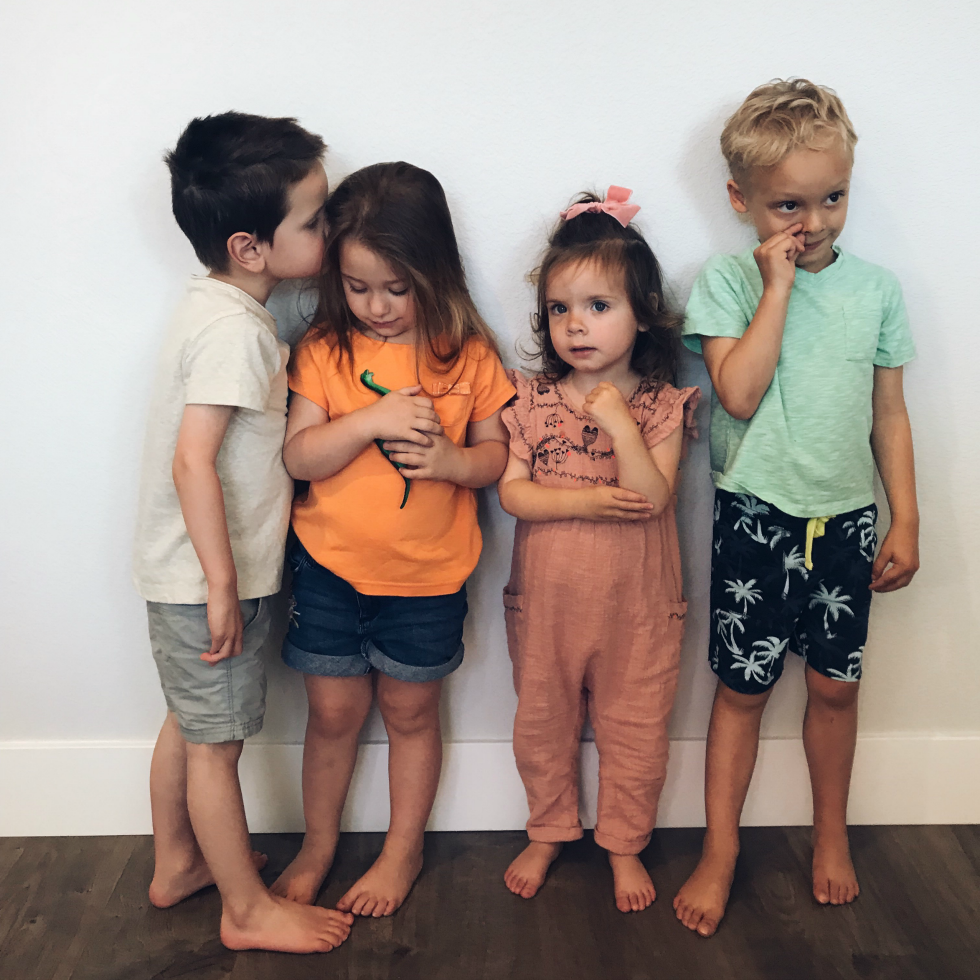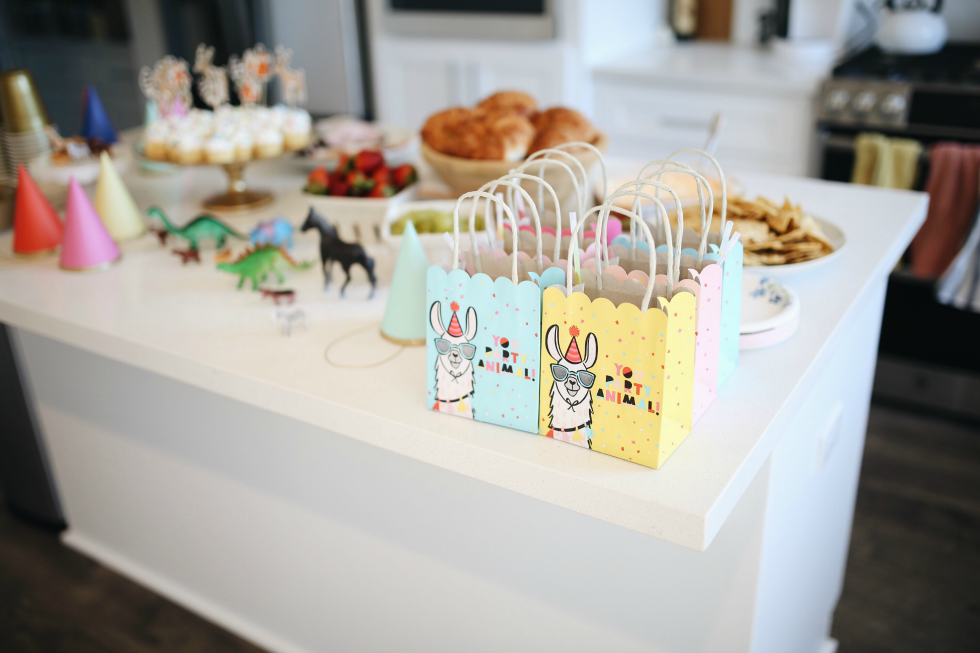 I found the adorable "party animal" favor bags HERE! And I filled them with glowsticks and these squishy balls and some fruit snacks!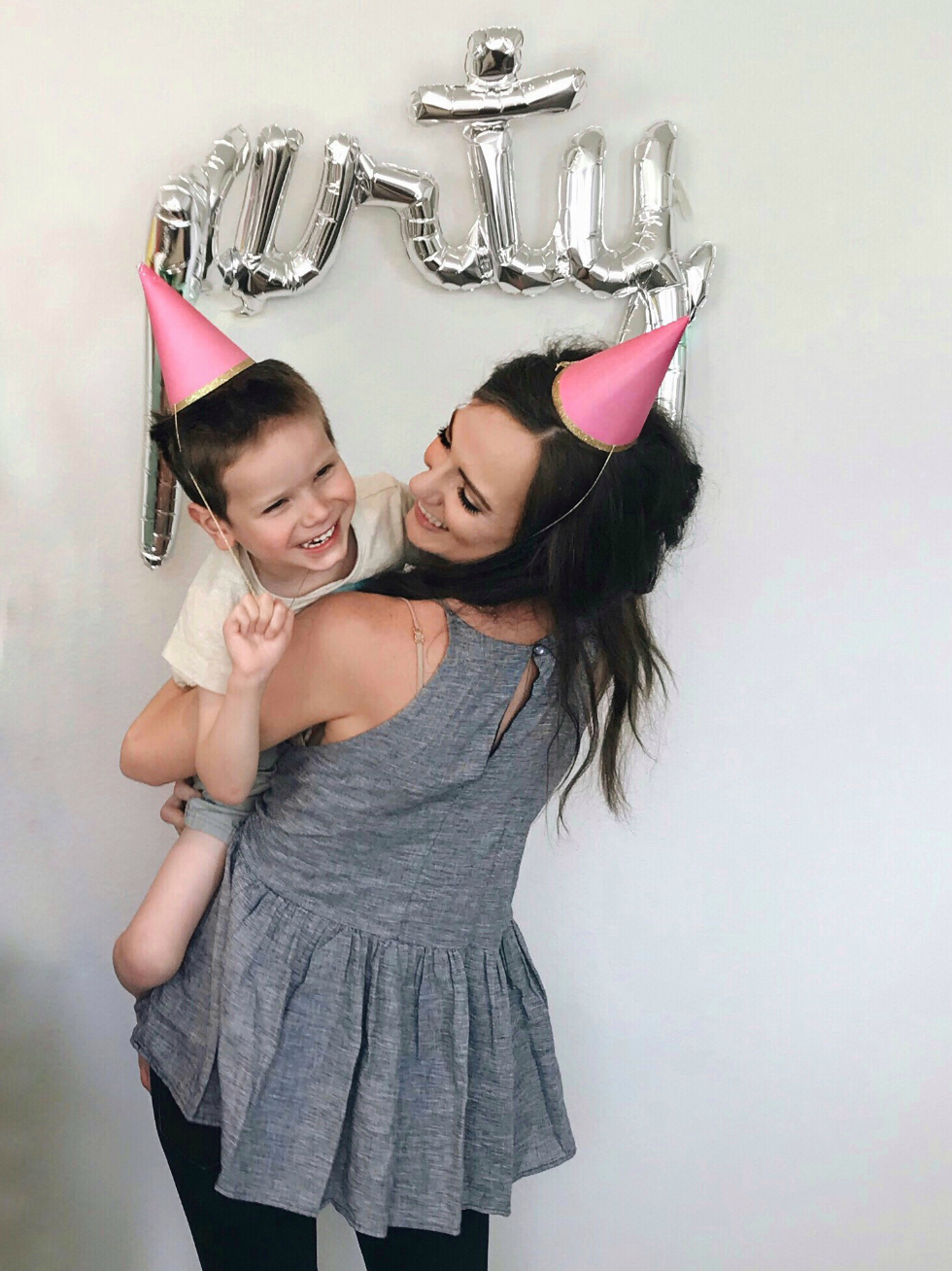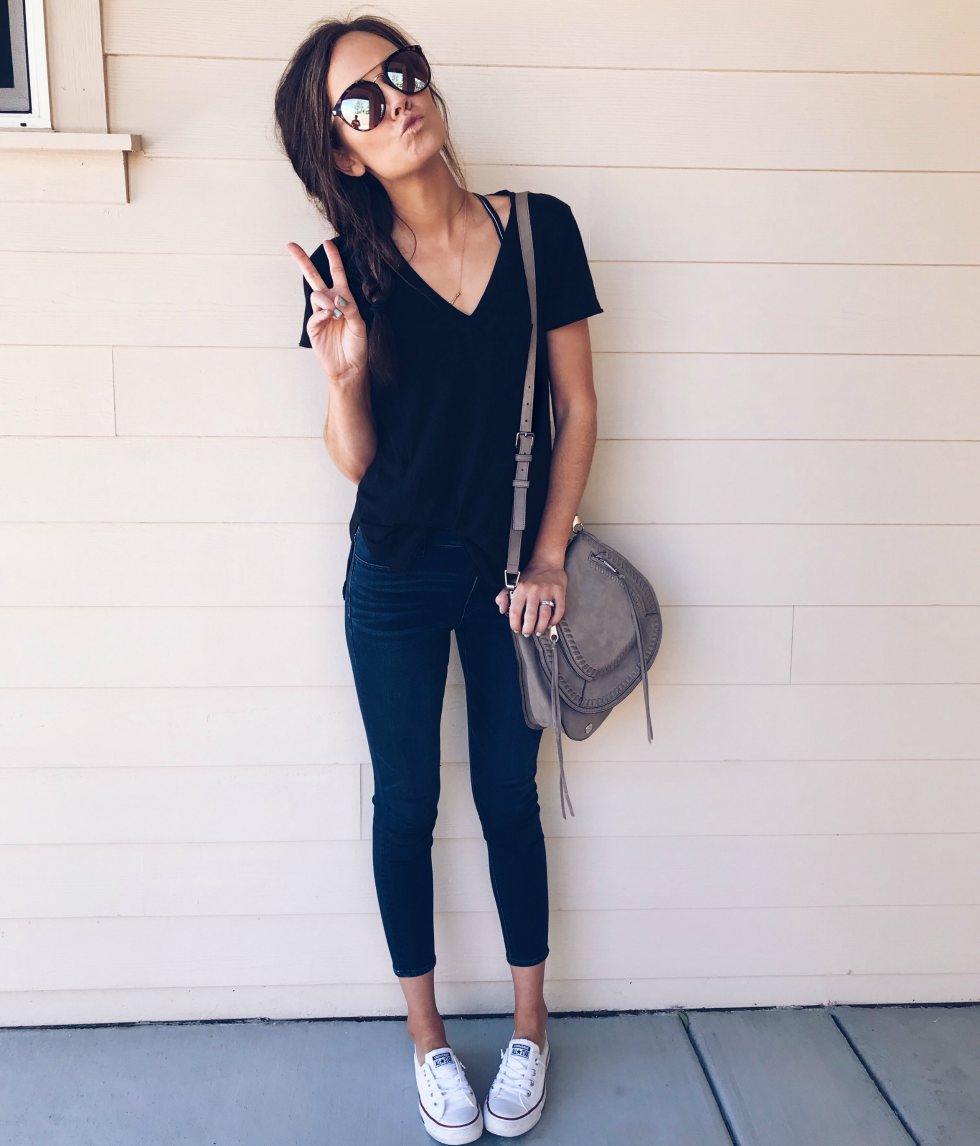 SUNGLASSES (only $14!) | TEE (tts, I'm in small) | JEANS (tts, I'm, in 4) | SHOES (tts) | BAG (I have the larger version but it's sold out- this one is on sale for 30% off with code PRIVATE30)
Last week was full of "adulting." Back-to-back therapy sessions, doctor appointments, parent teacher conferences, frustrating phone calls to insurance companies (don't even get me started…), packages not being delivered because our address isn't even in GPS yet… sigh. It's been quite the week, lemme tell ya! But, we made it. We got through it. There were lots of small and big victories, and we ended in celebration of our favorite little 4 year old, sooooo…
Here's to us! And to that! And cheers to a great week ahead. And PEACE OUT to the last one. ;)
xo
Read More on Katie Did What