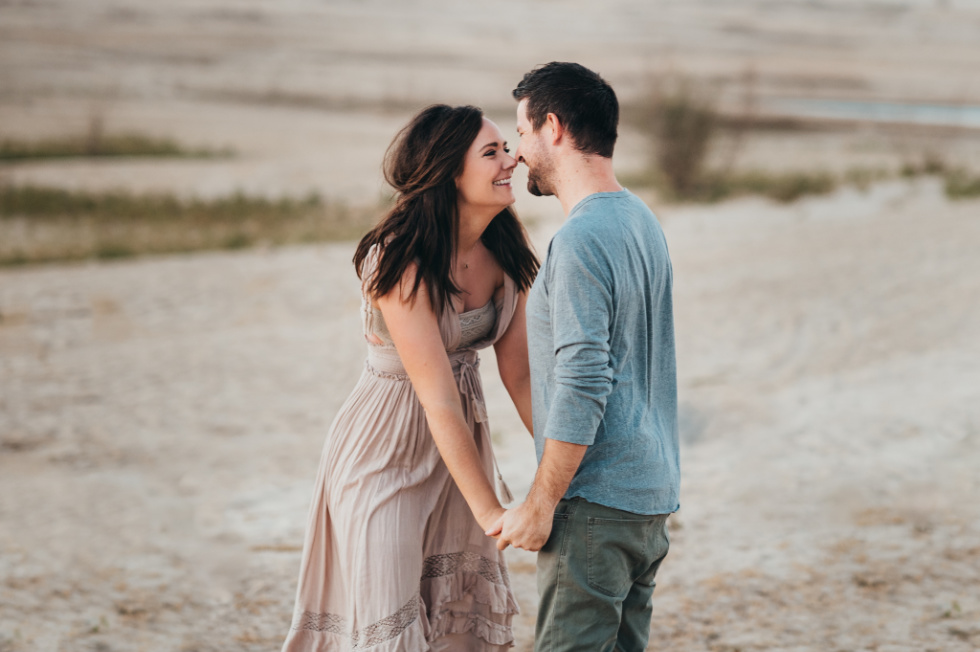 With the help of Zack, I have compiled a list of gift ideas for men with something for every guy and every budget! First, you'll see a collage of everything with numbered links right below. After that, we talk a bit about each item and you can see a larger image, and also visit the item page.
What's really cool about my gift guides this year is the ability to have any (or all) of the items emailed to you! Just check the box under each item and enter your email at the bottom of the post to receive a list of your picks! You won't get any other emails from me for using this feature- ever. I'm not about that spam life!
Another great thing? Most of these ship free, so if you see something good- you can order it without having to worry about shipping costs or hitting a minimum to get free shipping!
For additional gift ideas for men, check out these stores' pages dedicated to ideas:
Nordstrom
Target
Amazon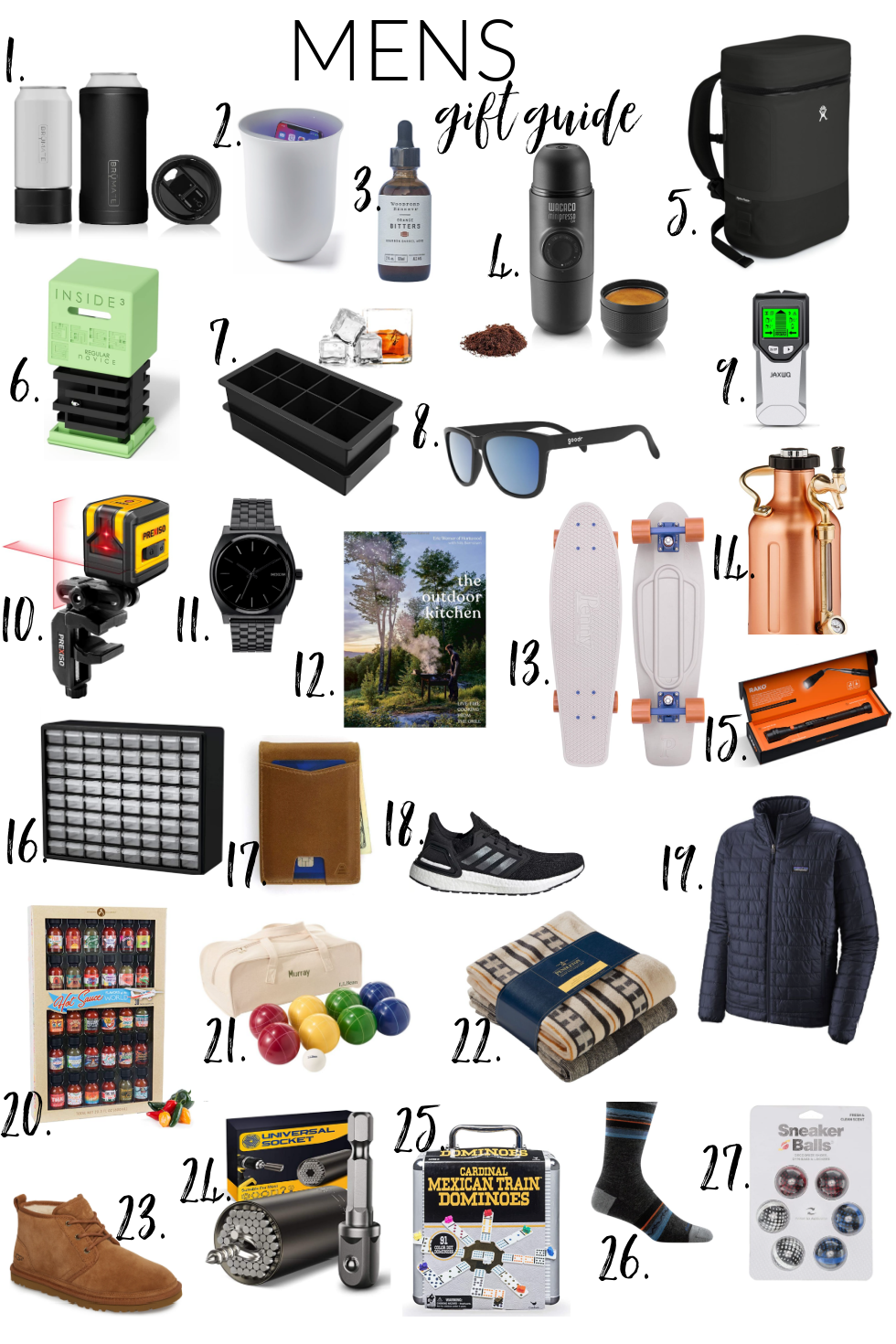 one // two // three // four // five // six // seven // eight // nine // ten // eleven // twelve // thirteen // fourteen // fifteen // sixteen // seventeen // eighteen // nineteen // twenty // twenty-one // twenty-two // twenty-threee // twenty-four // twenty-five // twenty-six // twenty-seven
And now for a more detailed look at each of the items on this year's men's gift guide!