whenever we go to my parent's house, we say we're going "up the hill." not sure where this started, there are no real "hills" that i'm aware of, it's not even really north of where we are. i don't know. it's just one of those things we say. you know what i mean. so, with that said, we went up the hill this past week for a few days. in the months leading up to the wedding last year, we would do this practically every week, but it's become less frequent, which i suppose is normal, but i've missed it. yes, i love my mummy and daddy. there, i said it. and i love spending as much time with them as possible. so this was a nice little much-needed vacation. and, really, it feels like such a vacation going to their house. it's like a whole other world, although it's really not even that far from the city.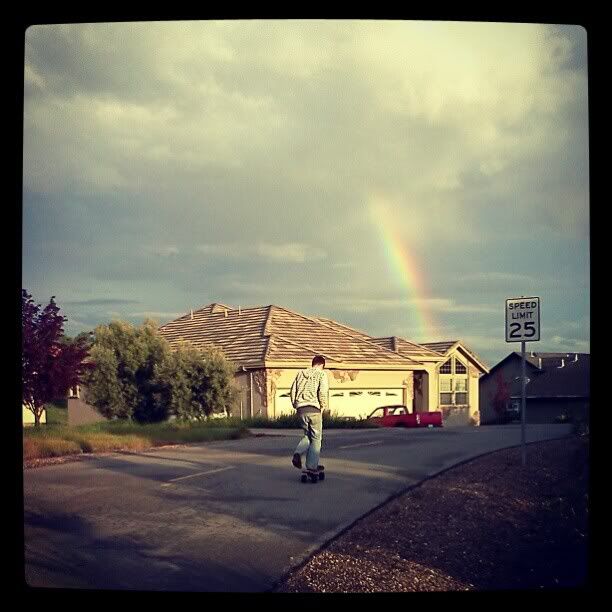 we went on an after-dinner stroll, and look! there was a rainbow after the rain! and -ooh!- who's that hot boy on a skateboard? (hint: i'm married to him) ;)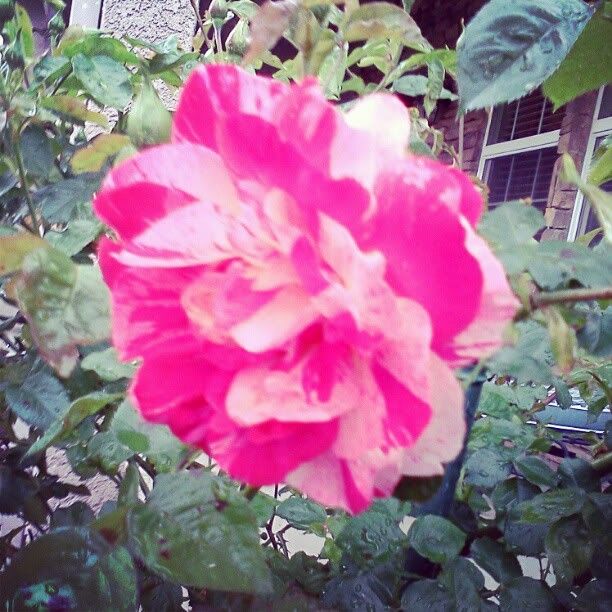 4th of july rose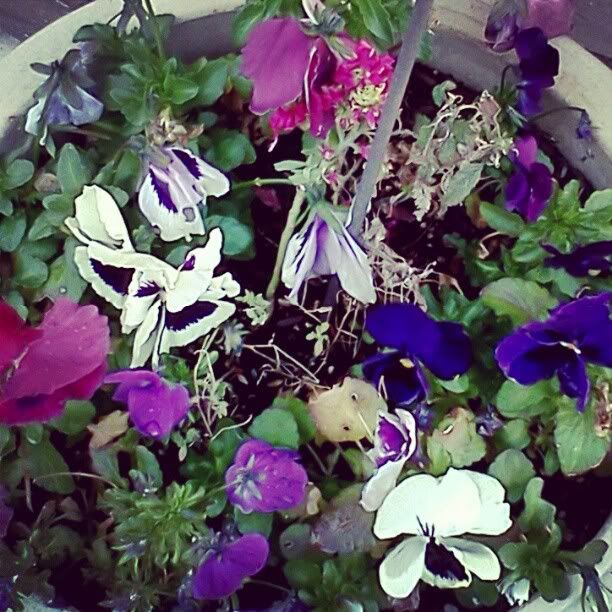 pretty pansies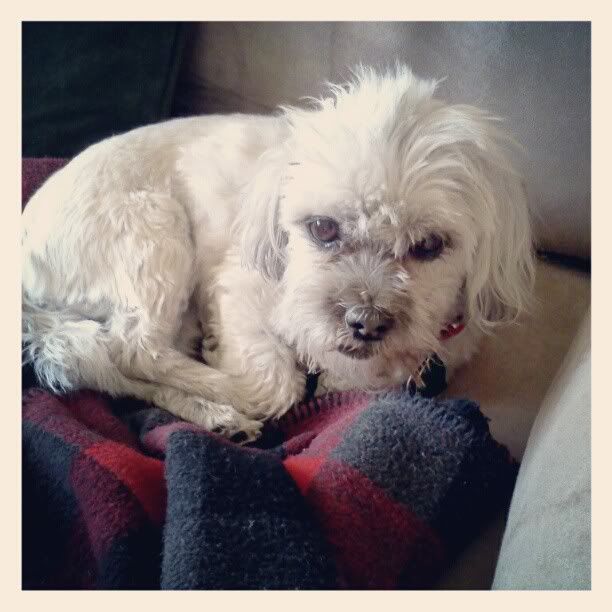 little kassie got a hair cut, and now she is soooooo tiny! who knew, behind all that hair!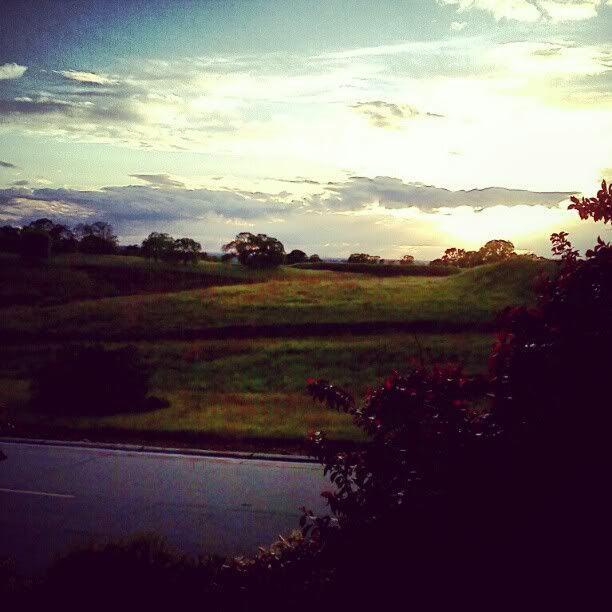 our view. see what i mean? paradise.


mmmm chocolate cake for dessert? don't mind if i do.


and just for fun, i had to add this picture of our boys once we got home. i think they missed us. :)
'arry potter update: i just finished book 3! so far, my fave. i love when books in a series just keep getting better. although, i am taking a brief hiatus from the 'harry-ness to read "the help," since my mum really wants me to, and she has the best taste in literature. really, she does. i mean, "wuthering heights" and "gone with the wind" are her two favourite books, and guess what? i read them both (on her suggestion, but of course) and they're my favourite too. like mother like daughter.
xo