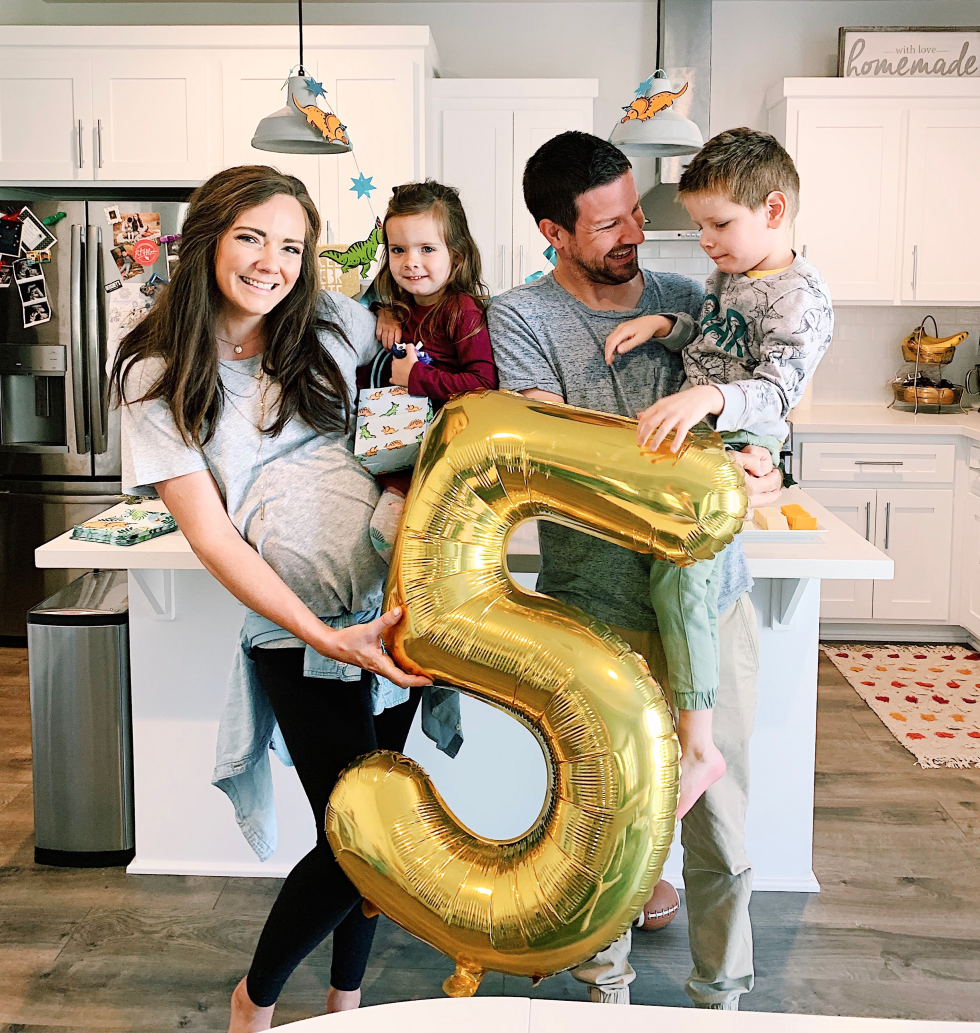 SIMILAR TEE | LEGGINGS (the best, and under $25, with prime shipping!) | CHAMBRAY SHIRT | SANDALS
This weekend we celebrated our sweet Samuel turning FIVE! That seems like suuuuch a big boy to me! A whole hand!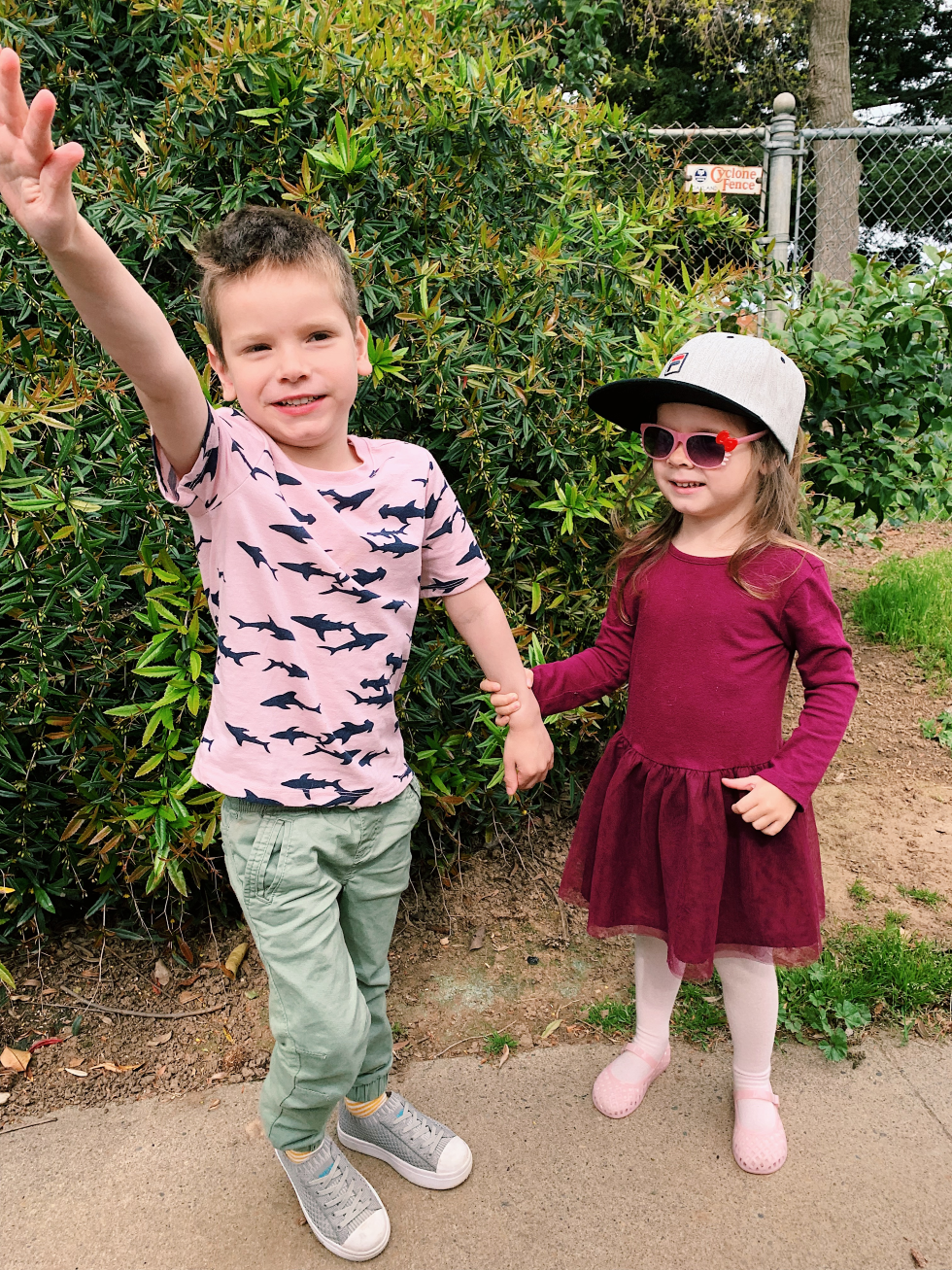 SHARK TEE | GREEN PANTS | GREY SHOES | TUTU DRESS | PINK SANDALS
To my Sam Sam:
You are sweet, you are wild, you are my sunshine boy. You are forever everything that is good in this world, and I am so proud to be your mama. Here's to another year full of amazing growth and joy! I just know that five is going to be something real special for you!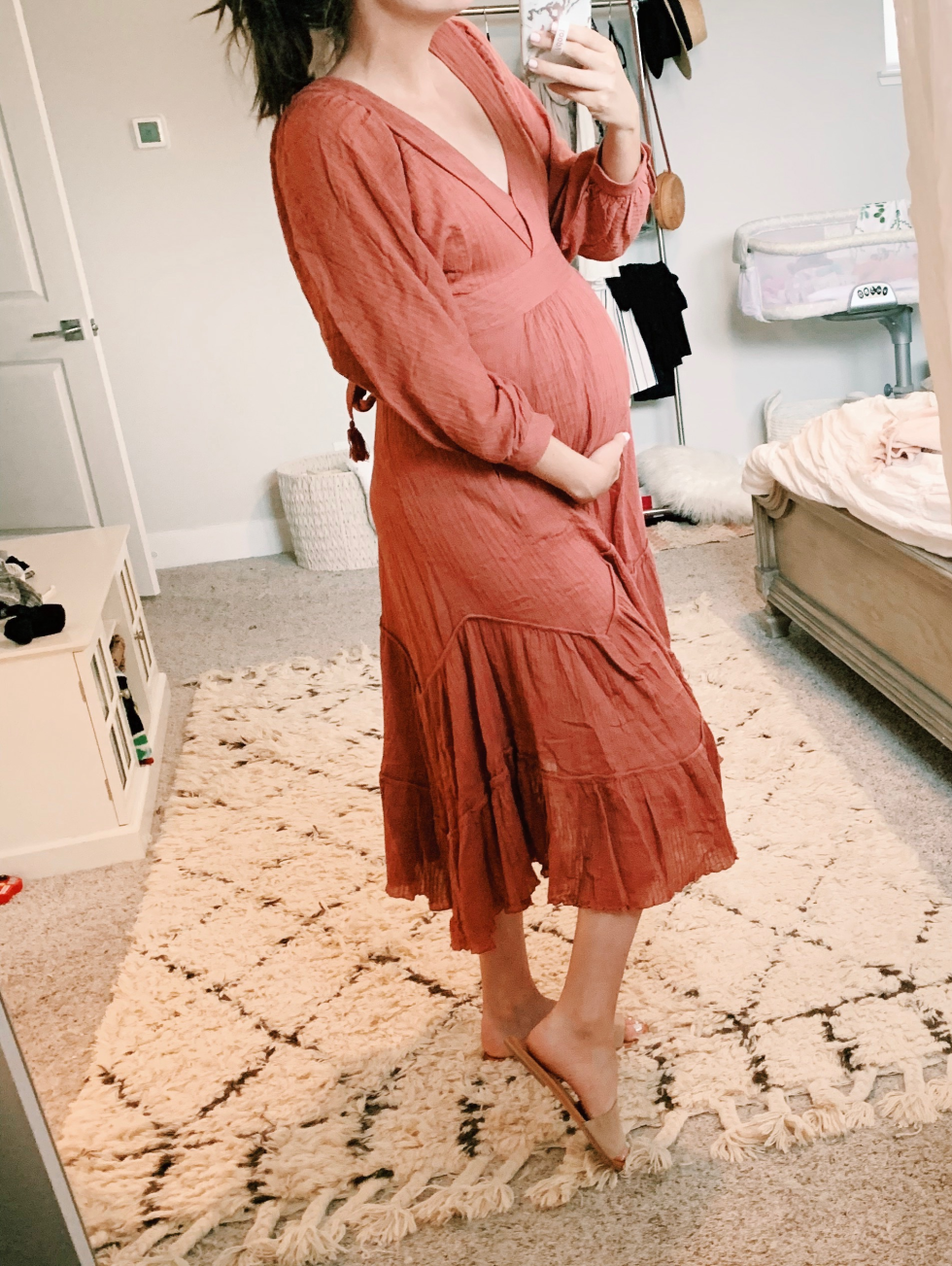 DRESS (true to size, I'm in a small) | SANDALS (tts)
I ordered this gorgeous dress (I think I'll be wearing it for my baby shower coming up in a few weeks!), but it would be perfect for Easter too! Linking it now in case it sells out, and since Easter is next Sunday (whatttt!!)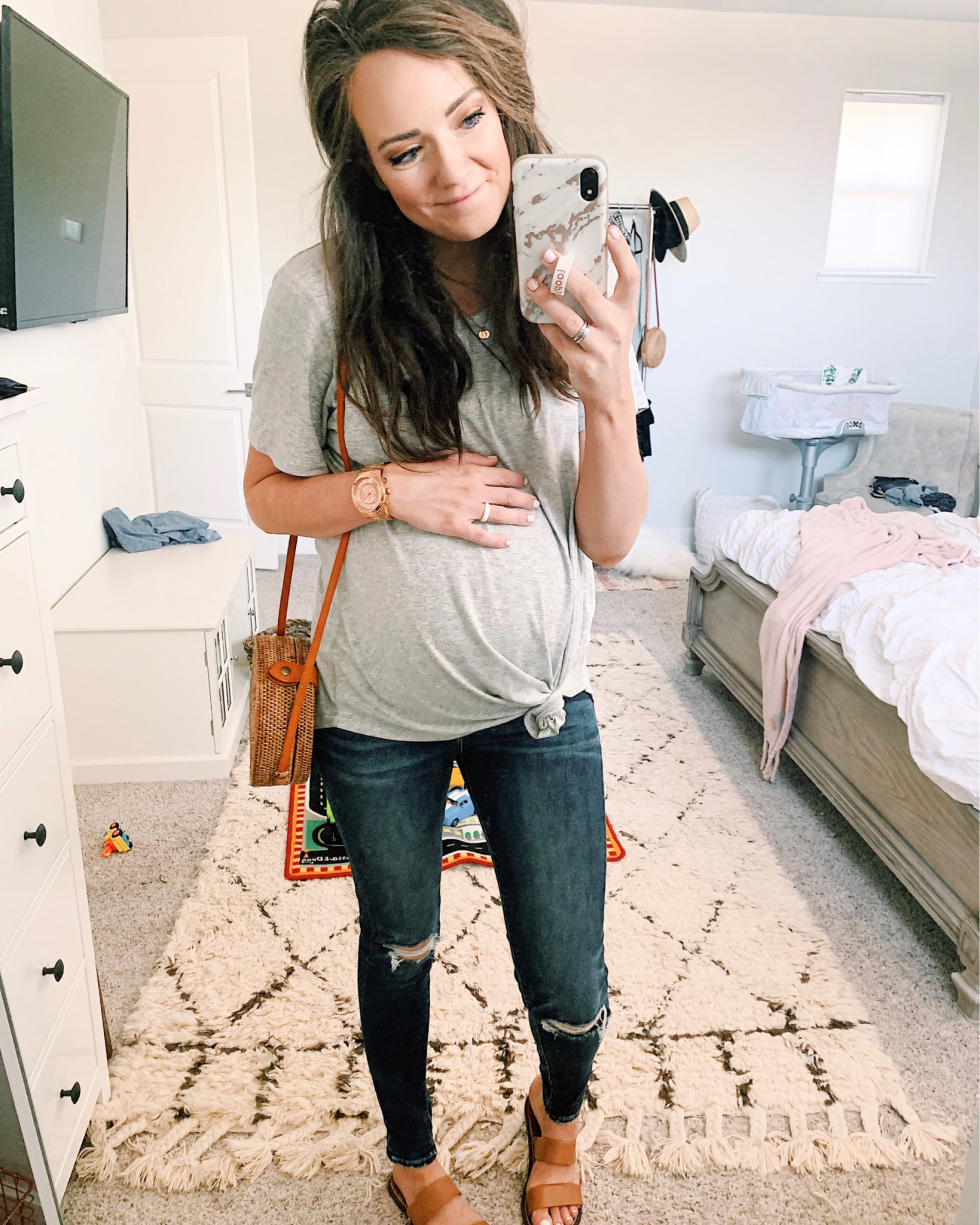 JEANS (on sale for just $30!) | BELLY BAND (love this thing! Makes it so I can wear regular jeans during pregnancy!) | SANDALS | TEE | BAG | WATCH
My Sunday outfit for a day of preparing for the week ahead. I feel like I have a list a million long of things I need to get done "before baby"- things around the house, nesting (duh) and tons of work projects! Somebody pray for me. It's a lot harder getting everything done with two little ones running around. ;)
Happy Monday, friends!
xo