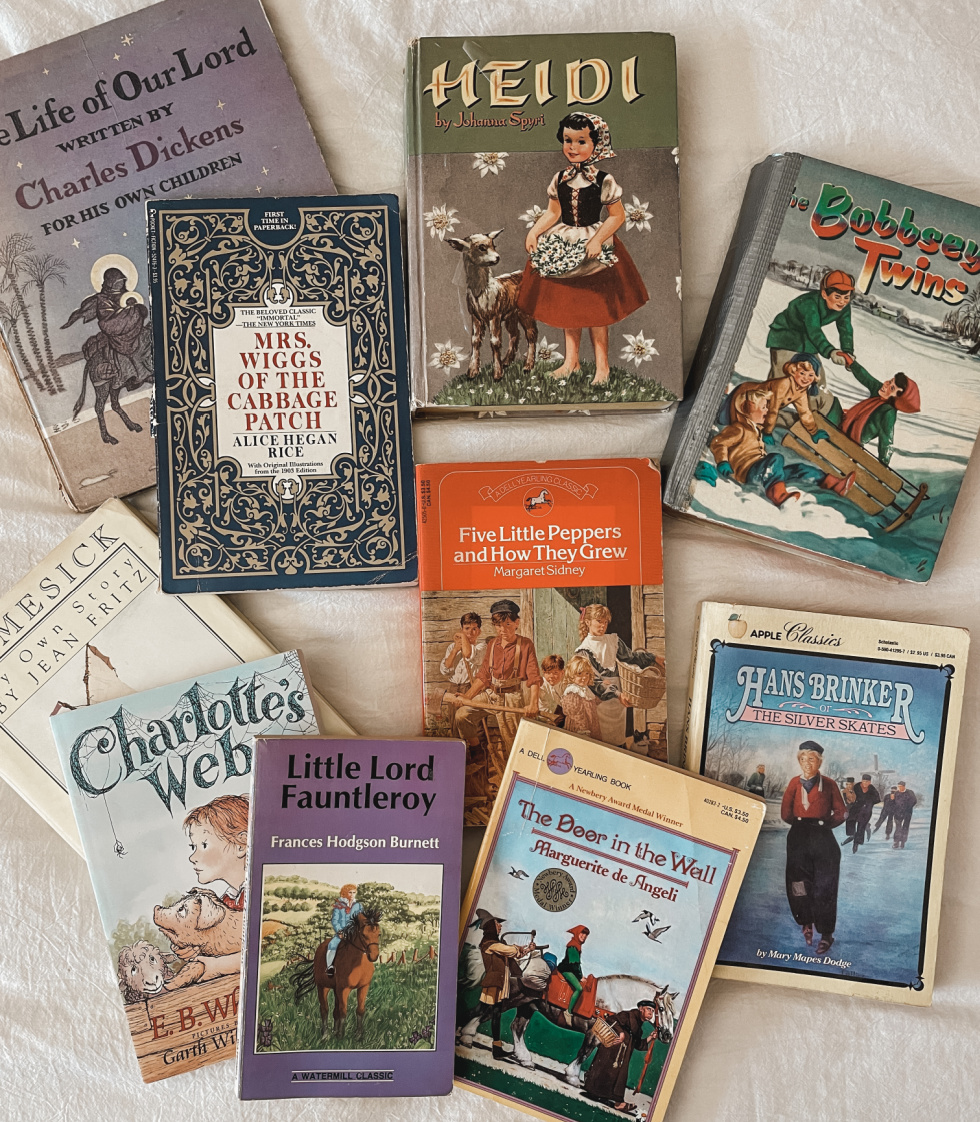 These books.
My brother brought them from my parent's house. Some of them were my mom's when she was little.
The Bobbsey Twins is being held together by a duct tape spine.
A few of them have my great grandma's inscription inside (the sweetest lady I ever knew, and also my namesake).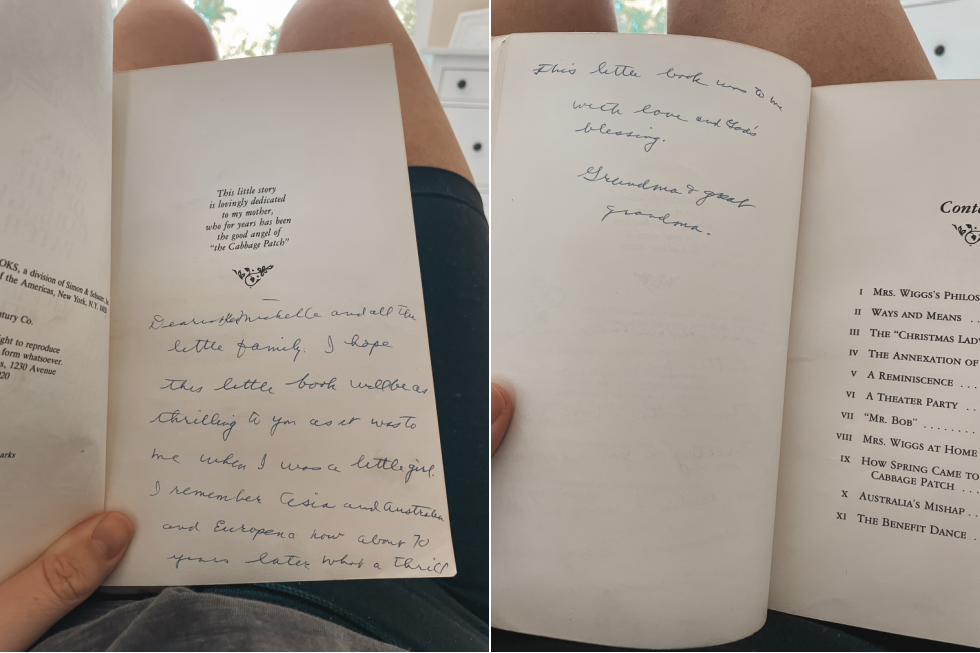 These books hold more than words- they hold memories of family read-alouds all crammed onto one bed. Memories of being read late into the night by the light of a flashlight. Memories of birthdays and car rides and piles on a nightstand. They have traveled miles and decades and have been held by so many hands.
These books are more than just books,
and I am thrilled to have them now and read them with my own children.
To open these new worlds and go on new adventures simply be opening a book.
And to pass this love onto the next generation.
xo