So I know this is nothing new to the interweb universe, but can we just talk about how great Etsy is for a minute?
Who doesn't love supporting small mom-and-pop type shops? Who doesn't love finding unique items that you know are handmade with love?? Everyone on Etsy is so passionate about what they do, and I just love it. I could browse the site for hours (and, yes, I definitely have, on more than one occasion!)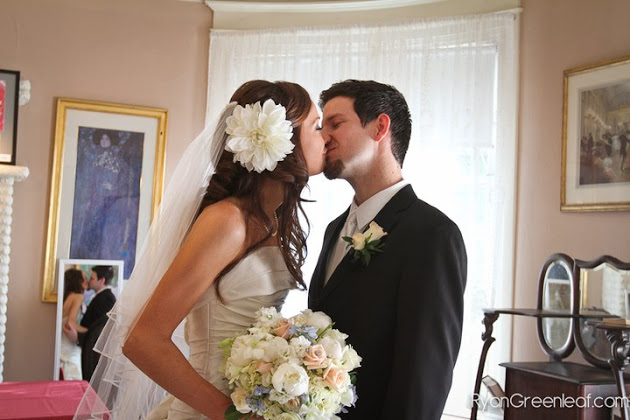 I found my wedding hair flower on Etsy, from the lovely OliniFloral!
It was exactly what I was looking for, and sure it took some (hours) of searching, but I found it!
I just recently was looking on etsy again, this time for some cute headbands, and came across The Trendy Owl, who is currently having a great $5 sale!! Check out the store for cute cute cute handmade headbands that are sure to make you smile. I'll post pictures when I get them (which should be soon, since the status is SHIPPED! Yay!)
So… I need to find a craft that I'm good at, and have my own little corner of the etsy world. Any thoughts??
Read More on Katie Did What