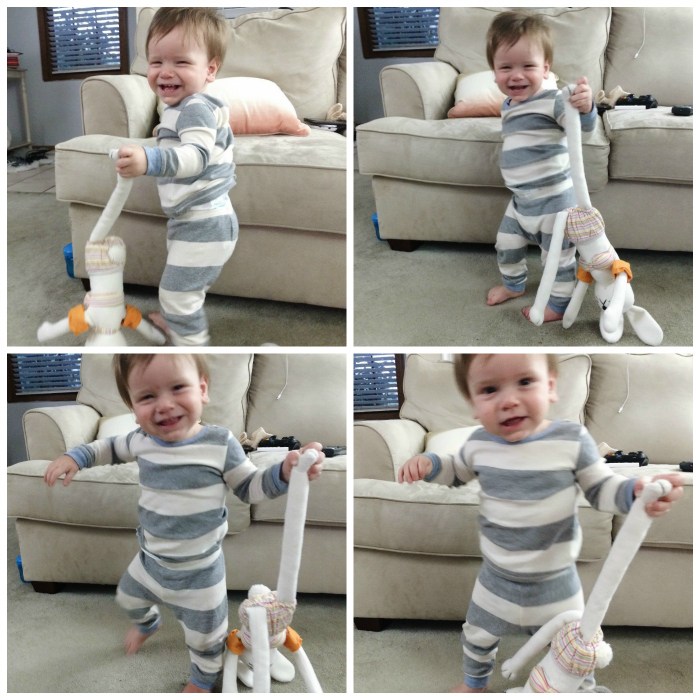 Annnnnd he is officially walking, people! He took his first steps last week (at 13 months) and now with each day his confidence grows more and more! I love just watching him waddling around and falling on his bum, then getting right back up again. He squeals with delight and has either a look of supreme concentration or pure joy on his face. It's the best. I can't stop taking pictures and videos of his walking- be sure to follow me on snapchat (username: katiedid_what) to see! I'll be uploading a video here, too! It's too cute not to share.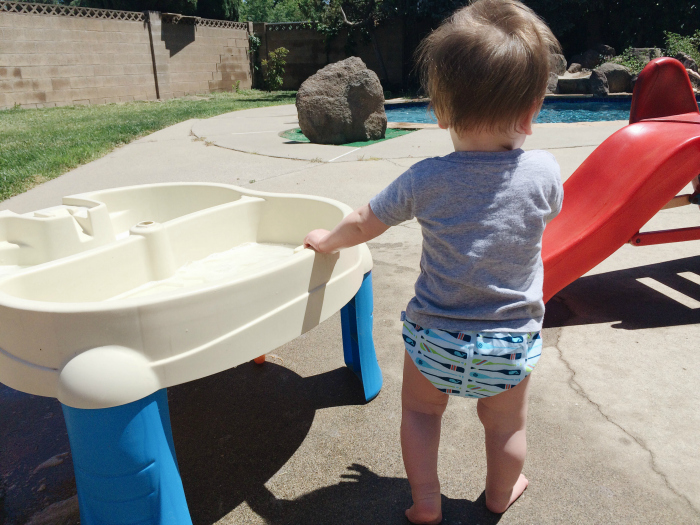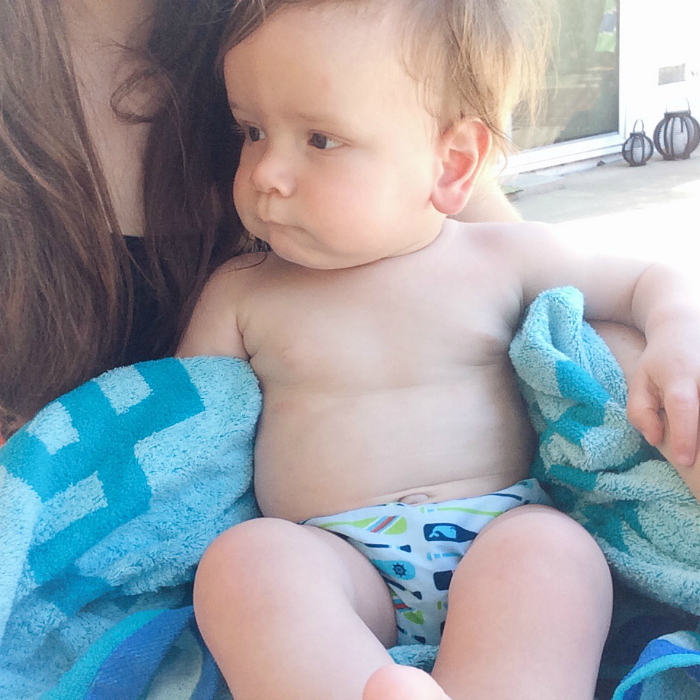 We went on a play date to a friend's house this week, and it was Sam's first time in a pool! He was hesitant at first, and definitely was clinging to me tightly, but he did so well! He just sat in my lap on the step of the pool and splashed around. I think we're going to have a water baby on our hands. If he's anything like me, he'll be a little fish! That's what my mom always called me. :)
So I've made an observation lately. Everywhere I look, there are adirondack chairs. Now, I don't know if this is a new thing or if maybe I'm just really into adirondack chairs, so I see them everywhere, but they are LITERALLY everywhere. When we're out running- adirondacks on every porch. When we're driving through a neighborhood- adirondacks everywhere I look. Am I going crazy?? Is this just complete and total subliminal messaging?? I don't know, I don't care. All I do know is that I need some adirondacks in my life. Stat.
And here's a sleeping picture, because pictures of sleeping babies are one of those things that the world can ever have enough of.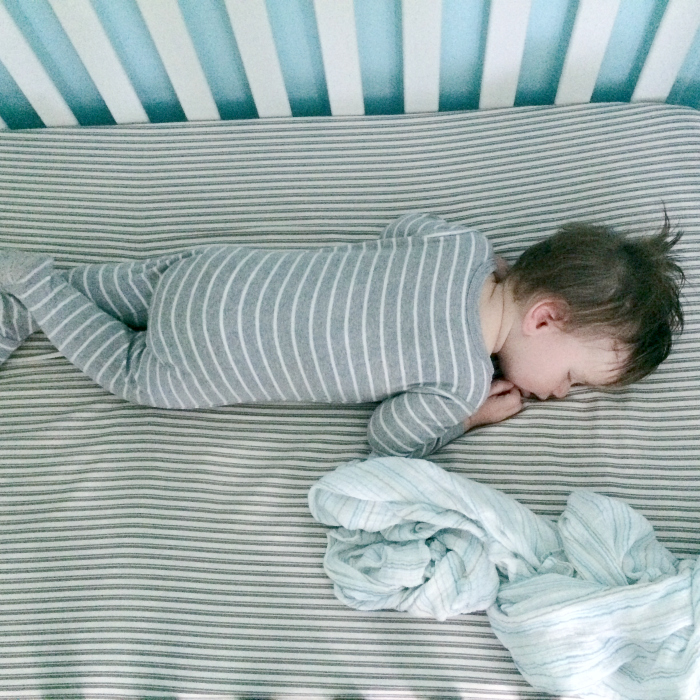 And my most recent articles on mom.me, if you'd like to check them out: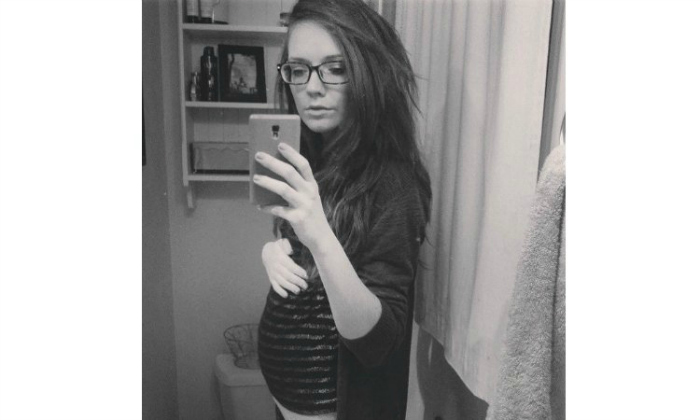 You Know You're Pregnant When… This one was SO much fun to put together! I took to Instagram and asked all of my fellow mamas how they knew. The answers are so great! Leave a comment with how YOU knew! :)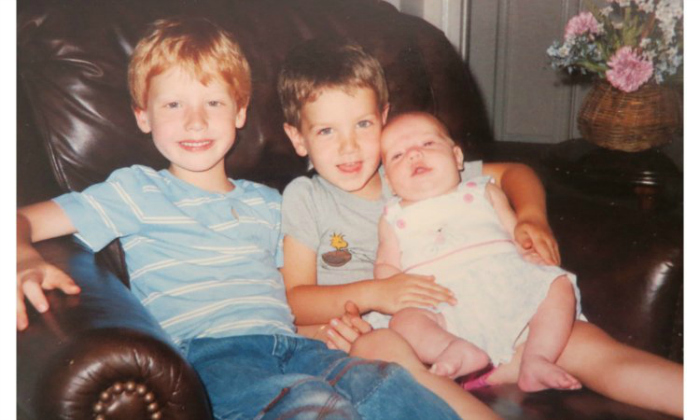 25 Ways You Know You Have an Older Brother. Yes, that is me and my brothers. I know my fellow sisters-of-brothers can relate to this one! Anything you would add?
And now it's Friday! I'm going to a friend's housewarming tomorrow and planning on relaxing with my fam the rest of the weekend. I've been feeling not too hot the past few days, so I'm hoping this subsides and I'm feeling more energetic soon! Hope you have a great weekend!
xo