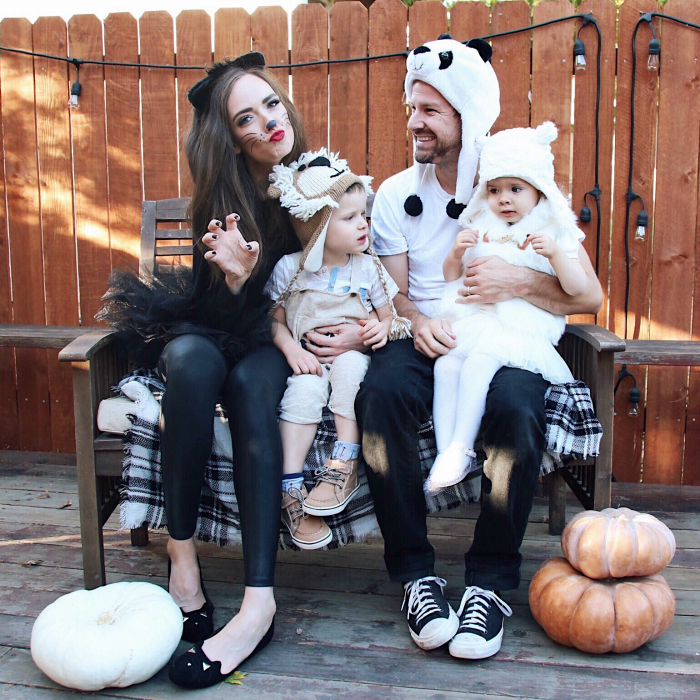 I hope you all had a great Halloween! Our was definitely not what we had planned for at all… We had quite the unexpected turn of events. We spent all night at the hospital (happy Halloween to us!) Zack had an emergency appendectomy (useless thing, the appendix- who needs it). The surgery went smoothly, he did so great, and all of the nurses and the surgeon were so amazing! We finally got home and in bed at 4am. Thank God for his parents, who came over and his mom stayed at home with the kiddos (who were sleeping thankfully!) and his dad came with me to the hospital and kept me company during the surgery. Seriously, I would have gone mad if I was alone, so so grateful for his company and keeping up conversation the entire time so I couldn't go in my head. I can't describe the feeling of having your husband in surgery- even though it's a very routine and common surgery, you still always go to the dark places, you know? Praise God, the surgery went smooth and everything was perfect! Now we're home and recovering. Nurse Katie is in action. ;)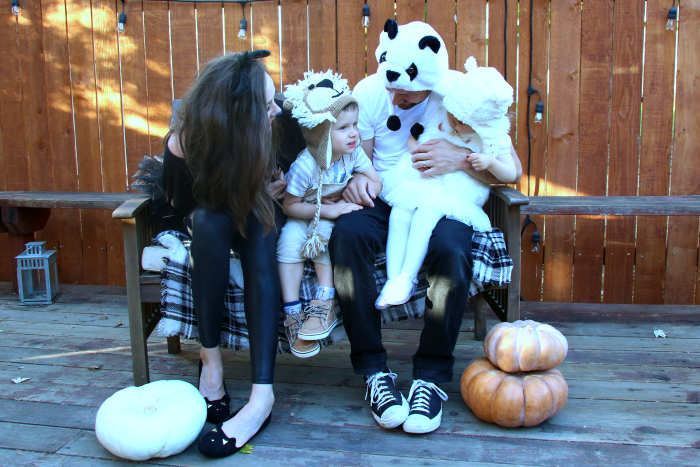 We did, of course, dress up (the best part of the holiday, in my opinion) the day before (who knew this would be so prophetic?! Good thing we did this the day before and not the day of!) and so I had to share our family costumes here!!
I mean, we are all just a bunch of animals, really, so what is more fitting than this?! ;) I'm a cat, Sam's a lion, Zack's a panda and Sophie's a polar bear.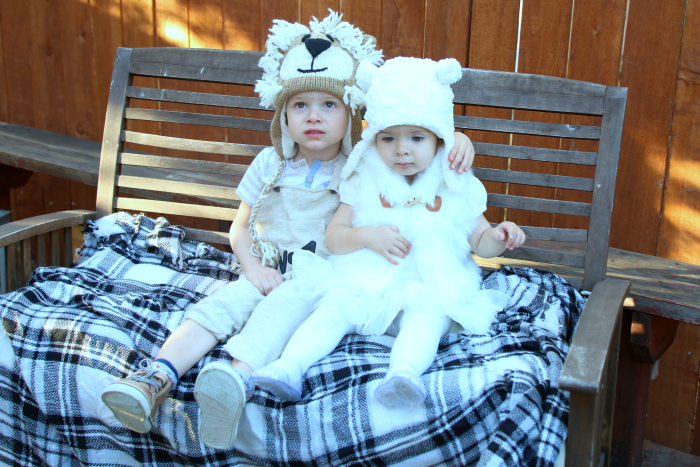 The cutest little polar bear you ever did see, the sweetest lion, a black cat (Sophie and Sam were both SO EXCITED when they saw my whiskers and painted face!! They FREAKED out! We've got two cat lovers on our hands!) and a panda bear. Our little wild family.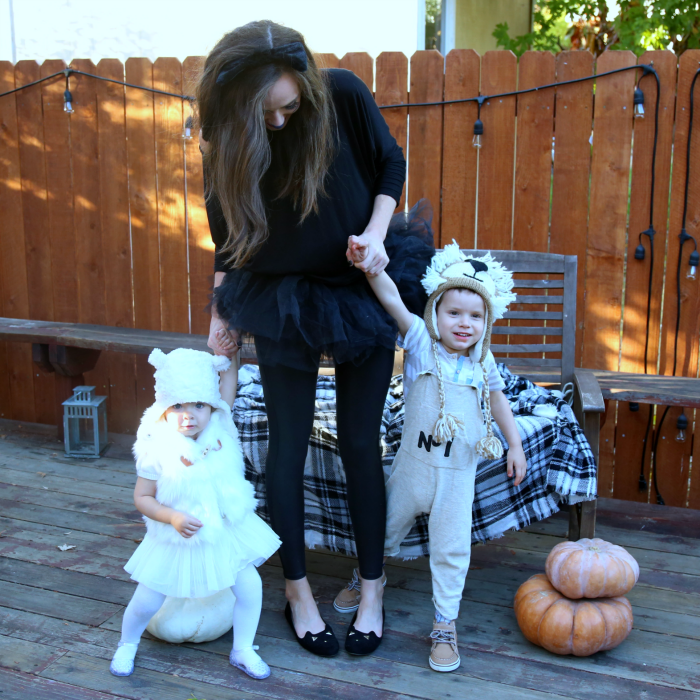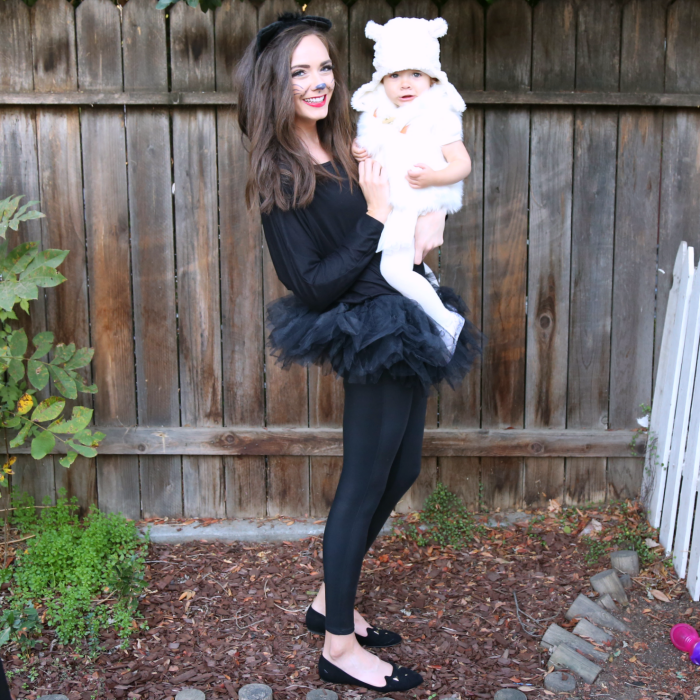 Ahhh, we had NO idea what was about to happen in the next 24 hours… LOL.
And now it's NOVEMBER?!?! Well. Halloween is over. Christmas is here!!! ;) Who's with me??
xo
Read More on Katie Did What