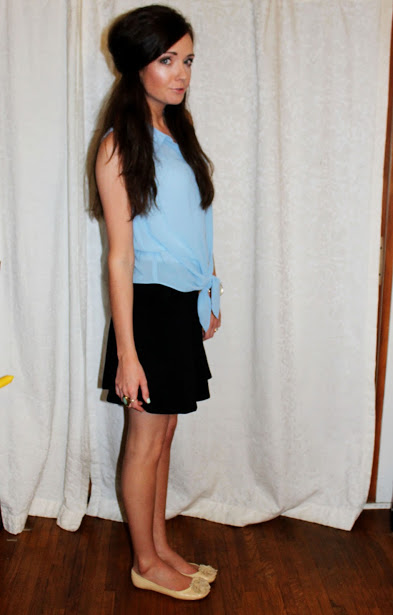 skirt: reallyyyy old
shoes: topshop
watch: fossil
bracelet: urban outfitters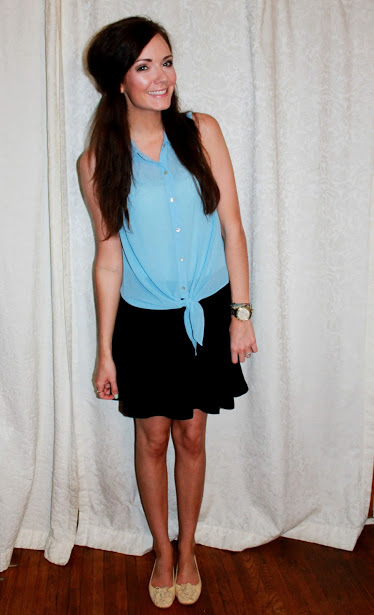 This was my Good Friday/ Girls Night outfit. That night was crazyyy and I absolutely adore my friends. I also adore that the weather permitted me to wear this, at nighttime no less! It was a glorious feeling. No tights, say what?!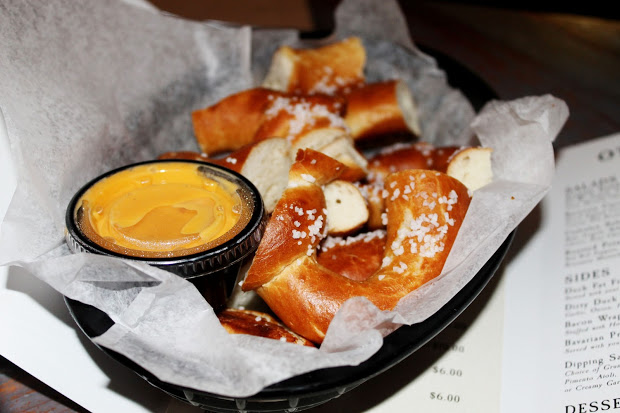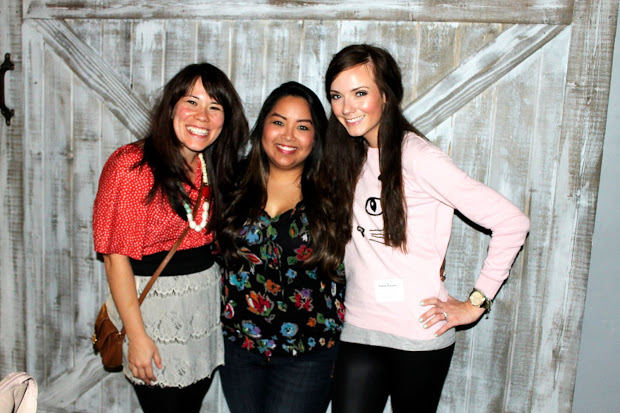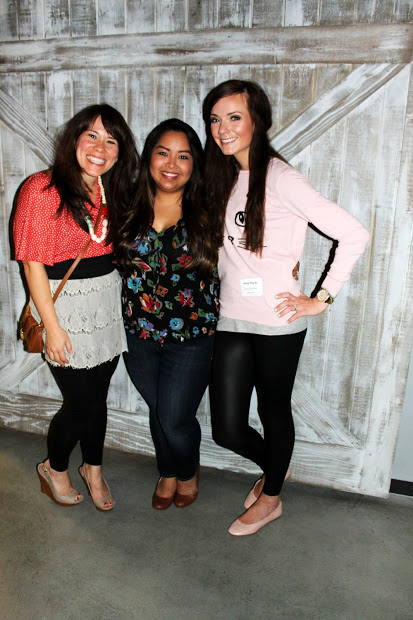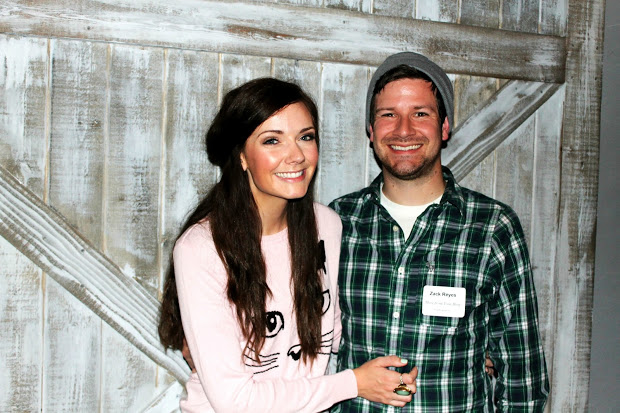 Last night was a Sacramento bloggers mixer! It was at this awesome new(ish) place in midtown called Low Brau, and I just adored the atmosphere. We had delicious soft pretzels (my weakness) and bratwurst (Zack's weakness) and yummy cucumber-infused water that I could not get enough of! It was such a good crowd, too, and I met a lot of amazing local bloggers, yay! I could definitely get used to this.
xo
p.s. My hubby made
an awesome free printable
to help you stay organized if you have sponsors for your blog! I'm kind of a sucker for organizational things, so you know.